With more than 20,000 associates as your peers, a Petco job application will hook you up to a wonderful company with a simple mission; the commitment to enhancing the bond between pet owners and their pets.
What kind of Petco jobs are there?
Petco jobs definitely come in all shapes and sizes! You can consider filling out a Petco job application form by targeting one of the four main categories; corporate, distribution, pet services, and retail.
Corporate jobs at Petco include everything and anything you can think of from accounting to advertising to human resources and training.
If you are considering a distribution center job you should know there are 10 distribution centers in the United States for Petco. You can work as a picker, warehouse worker, department supervisor, maintenance technician, or operations manager.
You can also fill out a Petco job application to work in Pet services. Here, you will find positions in dog training, the Pet Hotel, and the Pet Salon services Petco is so famous for.
For actual store positions you can work retail jobs such as being a store associate or in some type of store management capacity including being a regional manager.
How Can I Land One of the Petco Jobs?
To begin applying using a Petco job application fo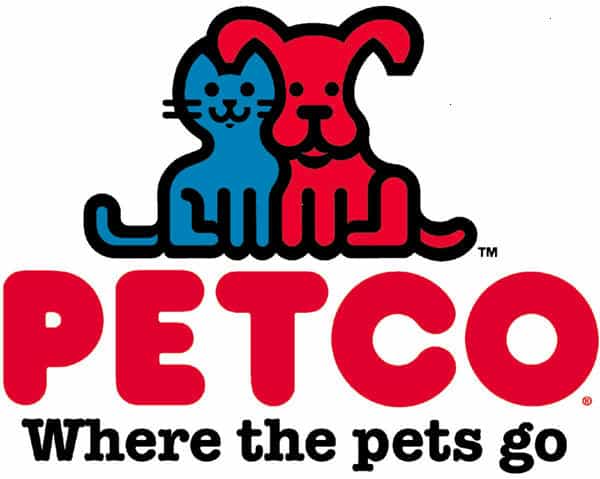 rm, all you have to do is visit their official website and apply online. Once there, it will ask you to register for an account. Once you submit your registration and confirm it by clicking on the link sent to you in an e-mail, you can begin applying.
The Petco careers website offers you a page to help you find out where you fit in and this gives you a great advantage. For example this area will ask you if you love pets and if you have customer service skills, it will ask you if you have a can-do attitude or if you're a team player, and it will ask you if you have multitasking abilities and love to make tails wag. This page is really refreshing to see as it gives you an idea of which route to take for your career at Petco.
How Much Can I Earn Working in One of the Petco Careers?
Of course, this depends on the position you are seeking. If you are looking for an entry-level position, you can expect to earn anywhere in the neighborhood of $8.50 an hour to start with a chance for advancement. Store managers earn an average salary in the $50,000 a year range and general managers can earn up to $88,000 a year.
It is definitely to your advantage to express how much you like pets during the interview process. Remember, with this career, you will more than likely be directly involved with helping pet owners enhance their relationships with their pets.
If you are using a Petco job application to apply for a store associate position, it helps to have customer service experience but it is not totally necessary.  The most important part of the hiring process aside from your qualifications or lack thereof, is to show you are a "people person" who can offer the best customer service on the planet!