Many people who apply to Old Navy don't bother to read through the job descriptions. This can be a mistake because this information can help you find the right job that fits you. It can also help guide you to making a better decision on where you would like to see yourself in the future with this company.
Old Navy was founded by Mickey Drexler in 1994, with its original merchandise targeted towards the younger demographic. And that's exactly what you'll find working at this company; a young, positive, and energetic workplace!
Old Navy Job Requirements
To work in the old Navy, one has to be at least 16 years old. Applicants must be in school and show proof of enrollment. Also, you have to be able to work flexibly scheduled hours to get hired quickly.
Special qualifications include:
The ability to lift to 50 lbs
Able to stand or walk continuously (for up to 8 hours)
Good hand-eye coordination
Excellent customer service skills and attention to detail
Ability to work well with others
Applicants must be available for entry-level jobs and flexible job schedules
What are the Old Navy core values?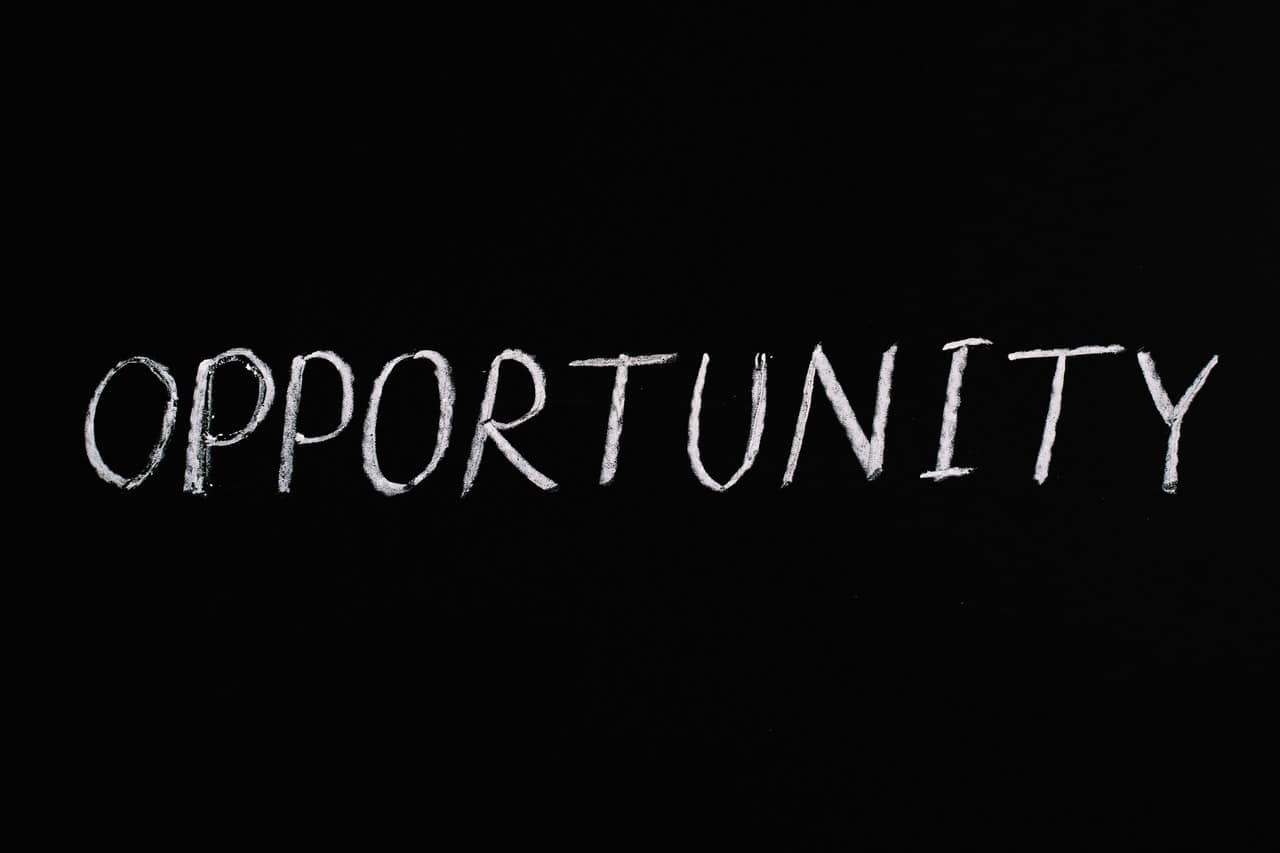 Old Navy runs its activities guided by strict core values. That is one of the biggest reasons they have gained a lot of success.
The core values are:
Inclusivity. What this means is that everyone is treated the same no matter one's background, beliefs, and social status. It is a place where everyone feels like they belong.
Opportunity. This is about the opportunity to grow personally and professionally. The company believes in creating opportunities for their people to advance in life, where they can make decisions about their lives.
Sustainability. Old Navy has an aim of being a company that leaves the world in better condition than it found it. They are mindful of protecting the environment and preserving natural resources.
The company is praised worldwide for following these values. They have been able to build a strong brand and loyal customer base because of their core values. This has made them stand out from the rest of the retail clothing companies in the industry.
Old Navy Cashier Job Description
Working as a cashier at Old Navy will require entering the correct information into a computer system, handling money given and received by customers, and understanding how to use point of sale equipment. You'll be following company policies regarding opening and closing the store, attending regular meetings with management staff, and participating in training sessions.
If you're interested in applying for a cashier job, you should have experience using point of sale equipment in the past. You should also be able to work well with customers, even when they are angry or upset. Finally, you'll need to work in the specified department in the store during certain hours to be considered.
Qualifications for a cashier job position at Old Navy include a high school diploma or GED and at least one year of experience working in a related field. You might also need to pass a drug test, background check, and be able to lift to 50 lbs.
Many locations will hire entry-level workers, as long as they show they have the potential to learn quickly and efficiently.
Old Navy Merchandising Specialist Job Description
A merchandising specialist at Old Navy is responsible for driving profitable sales growth by maintaining brand uniformity, functionality, and the best customer experience within an assigned store.
Job responsibilities include but are not limited to:
Allocating resources based on market size, operating plan, and visual standards to plan, design, build out, and execute merchandise presentation plans
Develops visuals for displays including graphics or signage with appropriate layout, color, and imagery to influence customer buying decisions
Creates promotional plans that meet or exceed marketing standards, customer preferences, and merchandising plan requirements
Identifies opportunities for additional sales through creative promotional strategies
Maintains visual display standards, including product construction, assortments, location of goods, signage, and promotional elements
Assists in the development of merchandising strategies to drive increased productivity and profitability
The qualifications for a merchandising specialist at Old Navy are:
Minimum of 1-year experience analyzing trends and forecasting future business
Bachelor's degree in marketing, business or related field preferred
Experience working with store operations management software systems
Ability to create successful promotional pricing campaigns
Able to work flexible schedule, including nights and weekends
Must be able to work in a fast-paced environment with frequent interruptions
Basic computer skills are necessary for data entry, word processing, spreadsheet development, and P.O.S system use
Old Navy Loss Prevention Agent Job Description
The role of a theft prevention agent at Old Navy is to prevent theft of merchandise, prevent property damage, and maintain a safe environment for staff and guests.
To perform this job effectively, the loss prevention agent needs to have an understanding of company policies and strategies to prevent theft. Communication skills are used to report suspicious activities or behavior to supervisors.
The ability to work under pressure, with attention to detail, and to react quickly in a high-stress environment is important in the role of a loss prevention agent.
The basic qualifications for this position are a High school diploma or GED, three years' retail experience, and the ability to work nights, weekends, and holidays when necessary. Physical ability is necessary to pursue suspects or detain them until law enforcement arrives. Security or military training is also helpful, but not required.
Old Navy Assistant Manager Job Description
The primary role of an assistant manager at Old Navy is to drive profitable sales growth through all aspects of the store. This involves assisting the manager with providing exceptional customer service, leading their team to achieve great sales numbers, and organizing the store in a way that motivates colleagues.
The assistant manager at Old Navy will also be expected to develop a great working relationship with both colleagues and customers.
In their roles, assistant managers tend to research techniques regarding effective selling practices to motivate employees and provide them with the necessary training to achieve results. Such skills when utilized correctly can help one become successful at this position.
Qualifications include:
Bachelor's degree (Business Administration preferred)
3 to 4 years of relevant experience in retail preferred; preferably as an assistant manager
Strong analytical and numerical skills
Ability to motivate others and prioritize work tasks
Effective communication and interpersonal skills
Old Navy General Manager Job Description
The Old Navy General Manager is responsible for overseeing retail store employees to ensure that each customer receives superior service. The position requires continuous interaction with both customers and employees while also serving as a role model of company values by displaying energy, passion, friendliness, and professionalism at all times.
Additional duties include ordering inventory, managing payroll expenses, hiring retail store employees, and ensuring the safety of both employees and customers. The Old Navy general manager typically reports to an area manager or district manager.
Here are some of the qualifications:
Previous supervisory experience is required
Bachelor's degree or equivalent work experience
Two years of retail and/or general management experience
Ability to coordinate the store's inventory levels with corporate headquarters to meet changing customer demand
Strong employment law knowledge and compliance procedures
Is Old Navy a good place to work?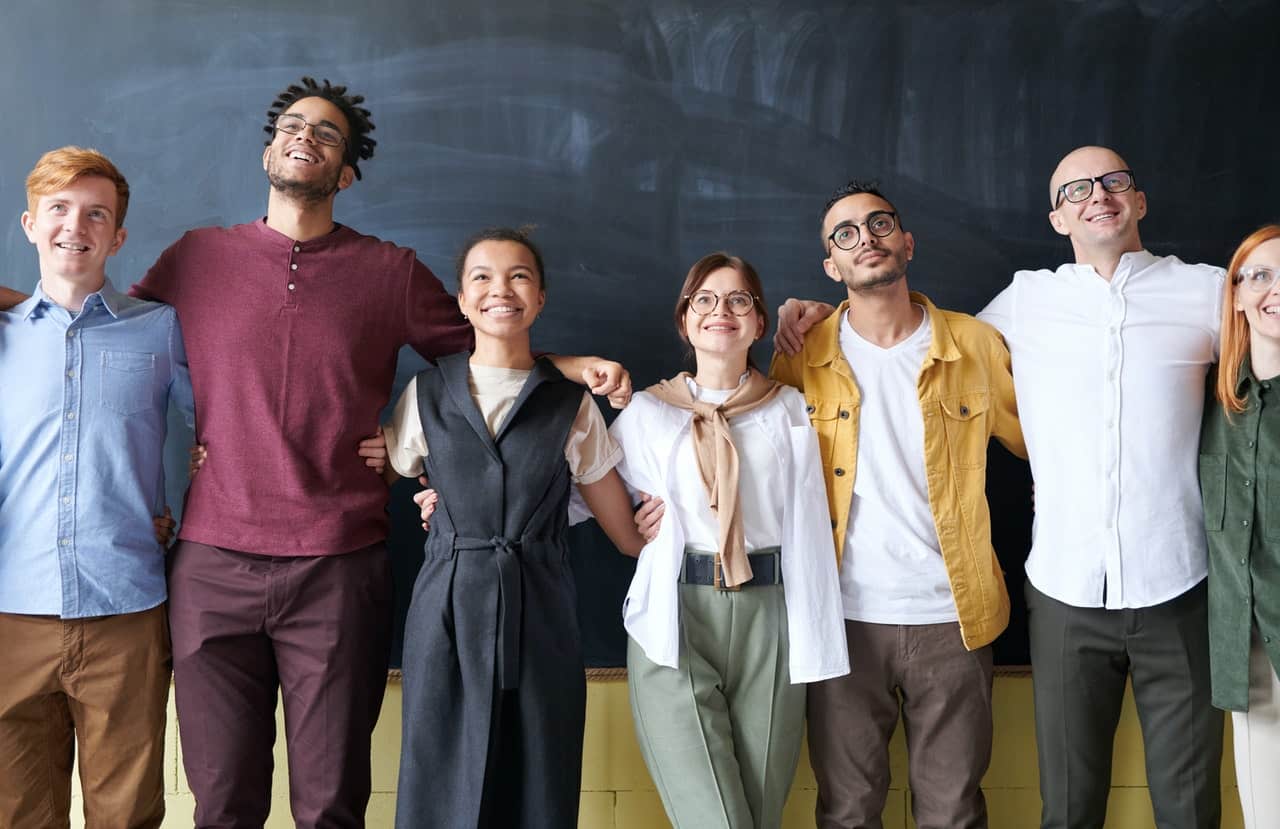 Yes, it is a good place to work in. The employees are very cheerful and generally support one another. This company gets very high marks on work/life balance, the work culture, and effective management.
There is always room for growth, but you have to work hard, be dependable, and prove yourself to be a worthy employee if you want to move up the ladder of success.
Is working at Old Navy hard?
Old Navy is a fast-paced working environment, so being on one's feet all day can be tiring. However, if you are passionate about working with clothes, the amount of activity will not seem like work at all, it will be fun.
For people who are not in good physical shape, working at this store can pose a challenge. However, you can look at it positively and if you need to improve your health, this might be the job that helps you become more healthy!
Old Navy Orientation – How is it?
The orientation process involves a presentation as well as a video. The presentation includes information about the company as well as some rules and guidelines.
After that, there is a tour of the store where the new employees will be working. The interview process is very simple and consists of a few basic questions. Overall, it is an easy experience with little pressure or stress involved.
Do Old Navy employees get a discount?
Full-time and part-time employees get a 50% discount on the parent company's merchandise. This includes Old Navy, Gap, and Banana Republic.
No employee is allowed to buy clothes for a non-employee, and if you are caught doing this, you will be stripped of your discount privileges.
Wherever you intend to purchase discounted merchandise at a Gap, Inc. store, you have to verify that you are an employee of the company. The discounts are not available online.
Featured image courtesy of MikeKalasnik, CC BY-SA 2.0, via Wikimedia Commons.