Before you apply for a job at Walgreens, take a look at the following job descriptions for store positions. This will give you a better overall idea of the types of jobs you are best qualified for.
Walgreens is one of the top pharmacy store chains in the United States. Founded in Chicago, it is a multinational corporation that provides health products and services. It maintains healthcare clinics in some locations and has many stores in prominent locations within many shopping centers.
What are the Walgreens job requirements?
There are always a variety of job positions available at Walgreens. The requirements vary by position, but here are some of the important ones they are looking for:
To work in retail, people must be at least 16 years old. They should also preferably have a high school diploma or GED, but it's not necessary.
People must be able to stand and walk for about six consecutive hours and occasionally move very fast. They should also have good hand dexterity and be able to lift 20 lbs. repeatedly throughout the day.
Customer service experience is a plus, but not required. People should like helping people and be good at working with numbers (basic math skills).
What are the Walgreens core values?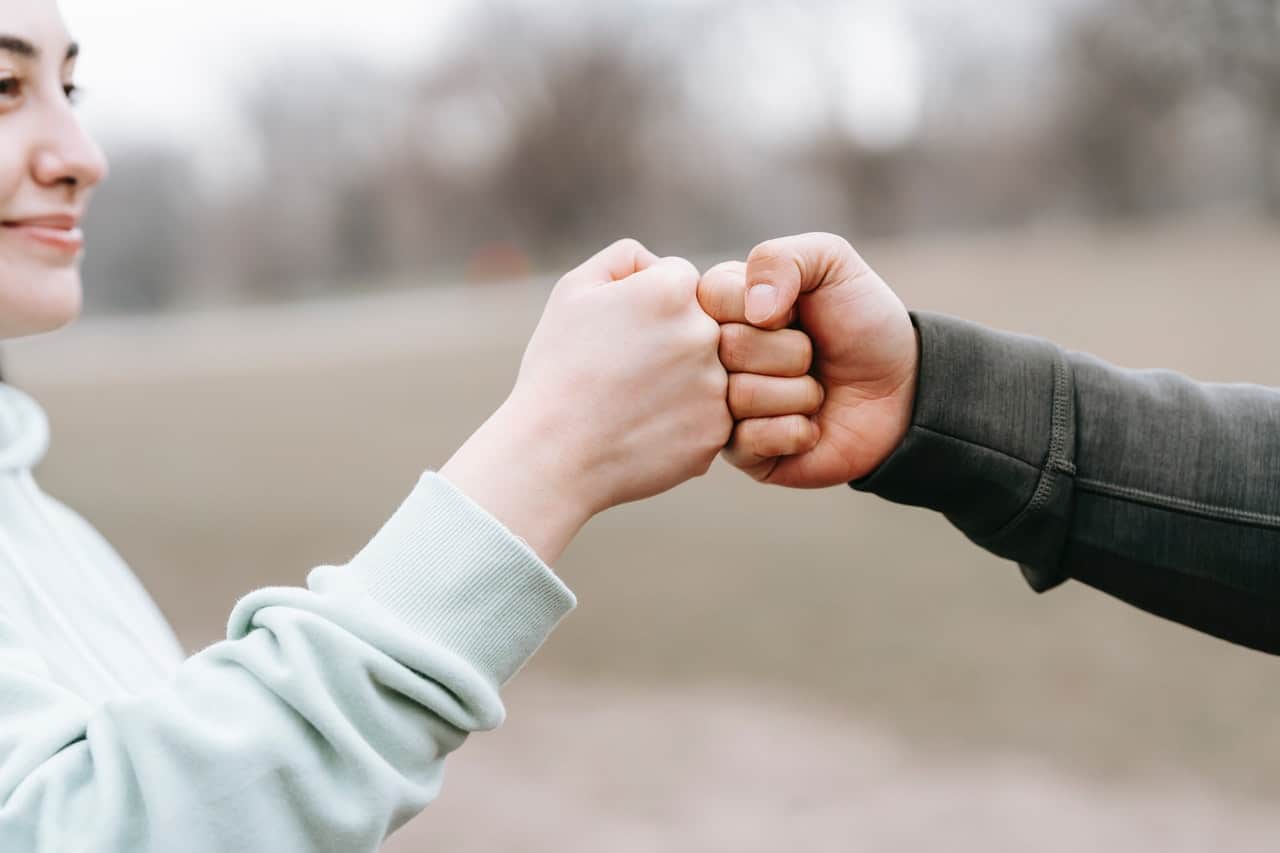 Walgreens wants its workers to realize they have a responsibility to the customers and the communities they serve. The company tells workers to ask themselves, "What would I do if it was my own money on the line?"
The answer is simple; we'd help people get, stay and live well. That's how Walgreen's core values started over 100 years ago, and today these words and ideas are more relevant than ever.
We see them in action every day at Walgreens, from the way employees treat customers, to how they serve communities one neighborhood at a time, to the efforts to help people everywhere live healthier lives.
Five core values guide Walgreens in everything it does:
Trust — They are known for being genuine and sincere.
Integrity — Without ethical behavior, success isn't possible. They expect all associates to follow the law and act with integrity in every aspect of their work, including the development and use of company assets.
Partnership — Everyone is more successful when they share their success. That's why employees should constantly look for ways to help each other, their customers, and help communities grow.
Quality care — Walgreens has a mission to help people get, stay and live well. It has a responsibility to provide quality products and services that meet or exceed customer's expectations.
Honesty — They'll always do the right thing, regardless of what it costs.
In short, company values define who they are as a company and guide their actions every day. Customers know they can trust the quality care they provide and can rest assured that we will be there for them for all their health needs. That's why Walgreens is America's most trusted pharmacy.
Related Posts
Walgreens Sales Associate Job Description
A sales associate at Walgreens is responsible for providing customer service by greeting customers, answering questions regarding products and services, handling cash transactions, and keeping the store clean. They are also responsible for operating a register and processing prescriptions.
The sales associate job description is very straightforward, and these workers also need to deal with inventory or stocking shelves.
While most Walgreens retail stores are open 365 days a year, they all have standardized closing hours. Most associates will work for many hours in a week, including some holiday hours. It benefits most people working in retail jobs to be flexible regarding the scheduling of their availability for extra shifts.
Most locations also prefer their sales associates to have a high school or GED diploma. Those who are applying for the night shift will be highly considered if they have completed some college courses, even if they do not have a degree. A basic familiarity with computers and the internet is expected as well.
Walgreens Cashier Job Description
A cashier at Walgreens is responsible for basic customer service duties, including scanning and bagging items at the register, accepting payment forms such as cash, credit cards, debit cards, and store coupons. Cashiers are also responsible for balancing their registers daily to ensure no money is missing.
An outgoing personality is beneficial for this position since cashiers will be interacting with customers throughout the day. Most cashiers work part-time schedules, but some stores may offer full-time hours.
Walgreens Beauty Consultant Job Description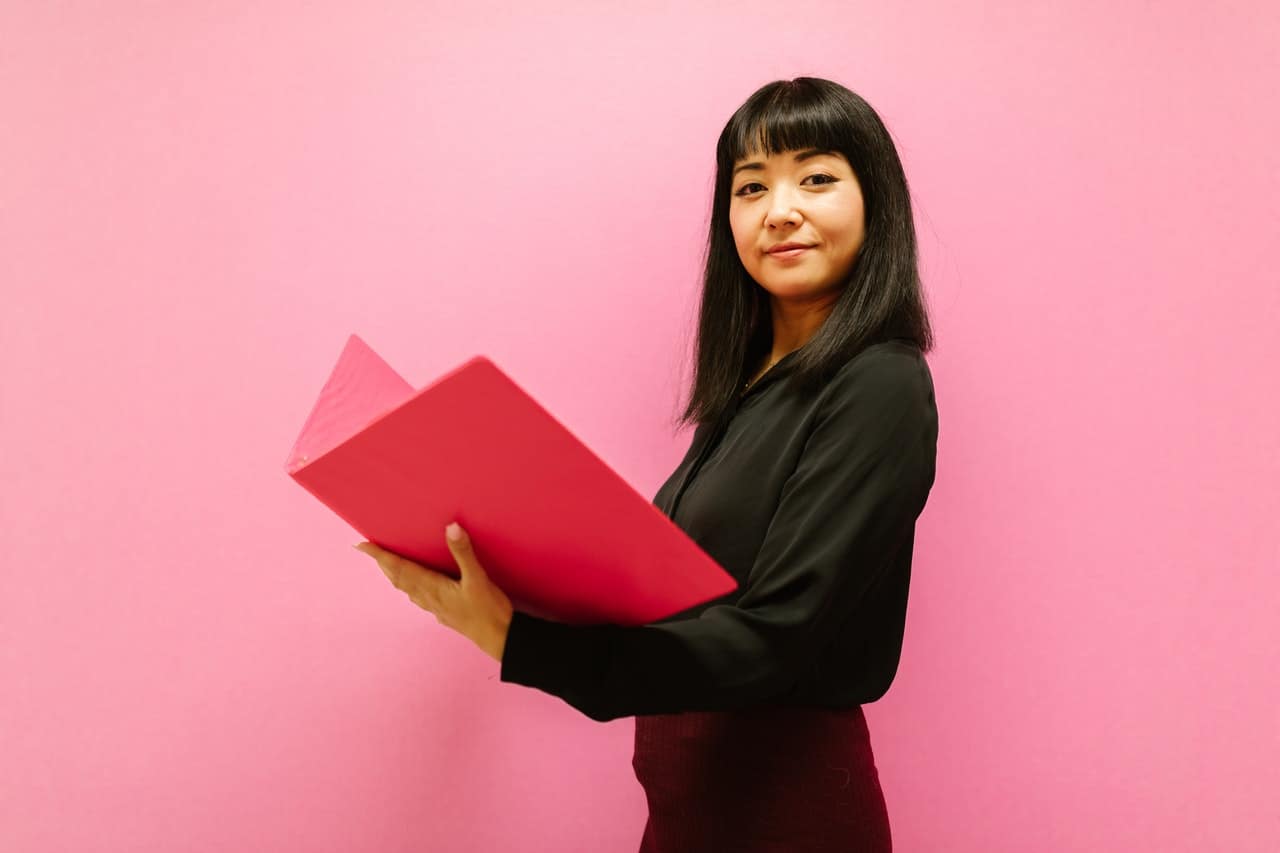 A beauty consultant at Walgreens is responsible for working on the cosmetics counter on a specific shift. Along with restocking and merchandising, he or she is also responsible for up-selling products to customers by suggesting complementary items and providing advice.
The beauty consultant may also be tasked with handling returns of damaged goods, refunds, exchanges, and credits while maintaining the confidentiality of customer records. He or she may also handle the ordering of products and provide customers with information on skincare, haircare, or cosmetics. This worker is also responsible for complying with all company policies and procedures, as well as protecting company assets.
A beauty consultant should be efficient in communication skills to make sales presentations to potential customers. Prior experience in retail or selling will be an advantage. For this position, it's a major plus to have good computer skills and be able to multitask while maintaining a high standard of grooming and personal hygiene.
Walgreens Shift Lead Job Description
As a shift lead at Walgreens, you are supposed to develop and enhance your leadership abilities through their comprehensive on-the-job training, and to help you showcase your expertise in various departments. You should be able to effectively interact with customers and fellow employees while coaching team members towards success.
The shift lead at Walgreens is responsible for ensuring that:
Daily store operations run smoothly by overseeing associates' work schedules and productivity
Performing cashiering duties
Overseeing inventory levels and providing excellent customer service
A shift lead at Walgreens is expected to adjust employee schedules as necessary by taking into account company needs and employees' preferences, anticipate staffing requirements by creating a recruiting plan, and train employees to interact with each other.
Shift Leaders Have a High Level of Responsibility
Other responsibilities of a shift lead include coaching employees on workplace rights and how to create positive work experiences within the store. You will also be:
Monitoring inventories of products and supplies
Completing inventory transactions by stocking shelves and working cash registers
Resolving customer complaints related to product or service issues, prioritizing tasks, and appraising employees' performance
Further expectations of a shift lead are to ensure all health, safety, and security guidelines are being adhered to within the store. You will also manage cash flow by organizing cash drawers or working with night deposits, track hours worked by recording daily activities on timesheets for payroll processing.
You'll also monitor overtime to ensure legal compliance, and resolve customer complaints related to product or service issues.
To become a Walgreens shift lead, you need to be at least 18 years old. You should have good communication skills and some basic math knowledge. A high school diploma may also be preferred by the company depending on hiring needs but is not required.
Applicants must also be able to lift at least 40 lbs., stand for extended periods, work evenings or weekends, and have an interest in working with people. Experience operating a computer, cash register, or other sales equipment is beneficial but not required for this position.
Walgreens Pharmacy Technician Job Description
A pharmacy technician at Walgreens performs duties assigned by the pharmacy manager/supervisor. The job description includes dispensing prescriptions, stocking shelves, verifying insurance coverage for patients filling a prescription, and operating the cash register.
In addition to these duties, a pharmacy technician may need to help with handling customer service issues such as questions about products or complaints.
This position requires you to be good at math and quick with calculations. Other important qualities include the ability to work well under pressure, stay calm in high-stress situations, and pay attention to detail.
Since a Walgreens pharmacy tech will work with patients, strong customer service skills are important. It's important to be able to maintain confidentiality about the patient's condition to prevent unnecessary worries or fears.
The educational requirement for a pharmacy technician at Walgreens is an associate degree in applied science in pharmacy technology.
Walgreens Pharmacist Job Description
A pharmacist at Walgreens is required to offer consultation services to customers and guide them on the proper way of using the medicine.
Other duties may include:
Providing information to customers regarding the prescription and over-the-counter medications that they may need to take, based on their condition
Reviewing prescription orders with other health care professionals such as physicians and pharmacists
Counseling customers on preventative healthcare topics such as healthy diet and exercise
Checking the accuracy of prescriptions with physicians or other pharmacists before they are filled
Maintaining up-to-date knowledge of any changes in drug dosage, interactions, side effects, etc., by researching existing medications through various resources
After evaluating patients' needs, pharmacists will assist with the selection of therapeutic alternatives.
They will also verify the patient's medication history when filling new prescriptions, checking for drug interactions, and monitoring patient compliance.
Walgreens Assistant Manager Job Description
An assistant manager at Walgreens assists the co-manager and/or store manager with the operations of the retail store. Typical duties may include opening or closing the location, scheduling retail workers, supervising inventory levels, and delegating tasks to employees. An assistant manager must be familiar with all store policies regarding safety, security, and customer service.
Typically, a high school diploma is required along with previous experience in leadership and retail operations. Management experience and strong verbal and written communication skills are necessary as well.
The most important skill is to be able to work with a diverse group of people including managers, employees, and customers. An assistant manager must possess good customer service skills to handle any complaints or concerns that may arise.
Walgreens Store Manager Job Description
A store manager at Walgreens is responsible for the oversight of all functions at their store. These responsibilities include supervising staff, inventory management, and ensuring compliance with company procedures.
Some of the specific duties of a Walgreens store manager include creating budgets, maintaining stores, developing new promotional strategies, and taking on additional leadership roles if another manager is not available.
Most store managers are promoted from within, and previous management experience is preferred.
Is Walgreens a good place to work?
Walgreens is a good company to work for. They offer full-time staff members medical benefits, flexible schedules, and paid time off. They also have room for advancement if you are looking to further your career within the company.
Employees who are working there as well as those who have worked there in the past say they are generally happy with the company. The top two categories workers have appreciated with this company are the work/life balance and the fair compensation.
Featured image courtesy of Michael Rivera, CC BY-SA 4.0, via Wikimedia Commons.