Are you interested in knowing more about Taco Bell job descriptions before you apply? This is an American-based fast-food restaurant that has expanded into other countries, and there are plenty of opportunities.
Just about everyone in America has visited this favorite fast-food restaurant at least once and if you have, you know their menu is mostly Mexican-inspired food, particularly tacos and burritos.
What are the Taco Bell job requirements?
To work at Taco Bell, you must be at least 16 years of age and preferably have a high school diploma, GED, or equivalent. This is something not required to work as a crew member, but it's advantageous if you want to become a manager someday.
Some workers have a college degree to go along with their on-the-job training. Employees must also be able to work in all areas of the restaurant on their feet for eight hours a day.
You are required to be able to comfortably lift 40 lbs. and must be able to work well with people from varying cultures and backgrounds. The best candidates have excellent communication skills and demonstrate teamwork.
The physical demands of the job vary depending on one's position within Taco Bell. Positions include crew member, cook, kitchen manager, shift manager, and general manager.
Job requirements include that applicants must be at least 16 years of age to work as a crew member or kitchen assistant, and 18 years old for all other positions.
The most important requirement is availability. Anyone applying for a position must be able to make the commitment necessary to work any shifts involved in the position.
Related Posts
What are the Taco Bell core values?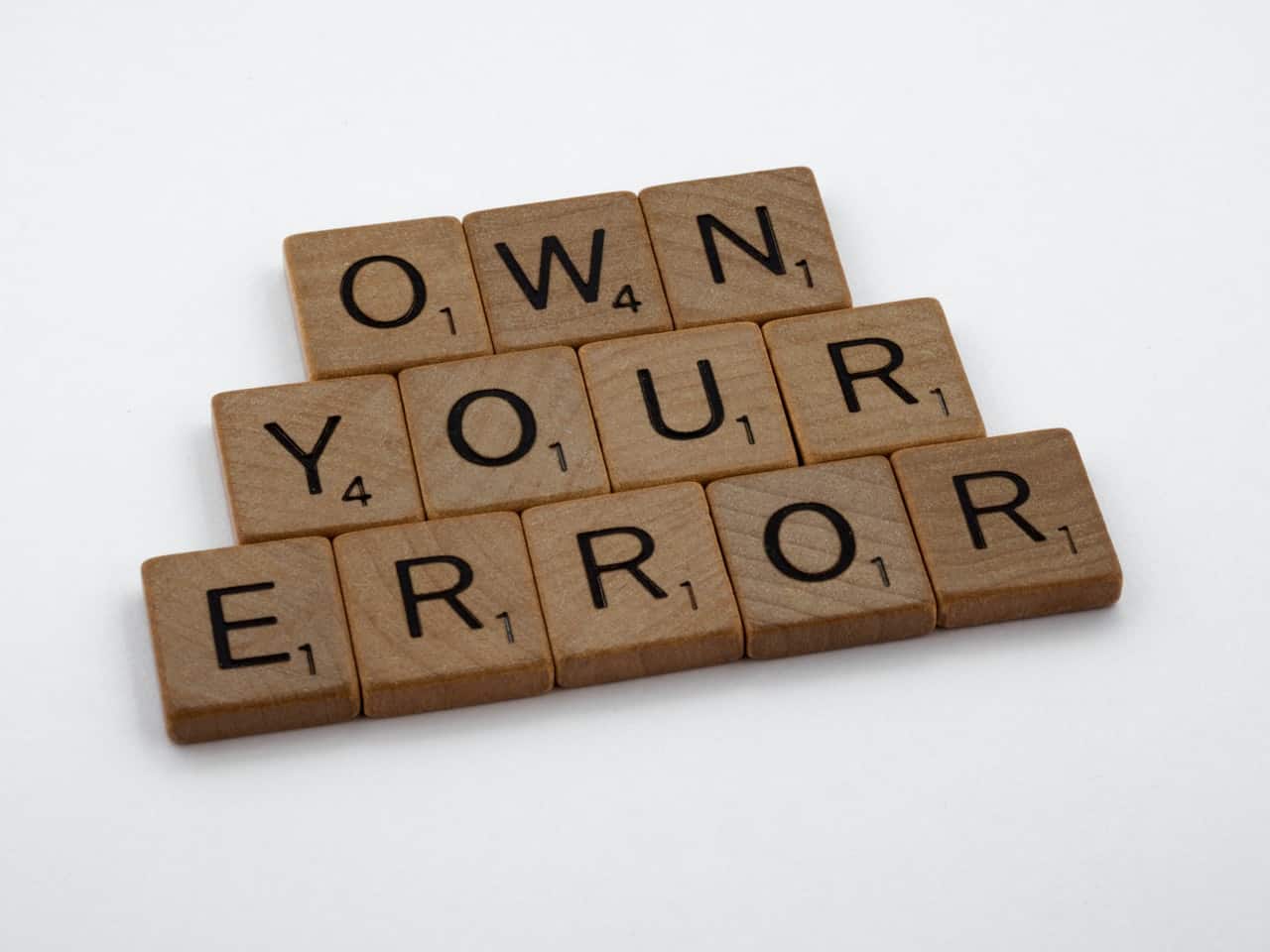 Taco Bell's core values are more than just words or phrases; they are the foundational guiding principles that drive their business every day.
Their values include:
Quality first — The company operates on the assumption that if they make things right for customers, everything else will work out.
Customer-loyalty — It believes that providing good service, offering value, and being transparent will win the customer's loyalty.
Honesty — This company is committed to integrity and treating people with respect.
Teamwork — Taco Bell believes in teamwork with their customers, franchisees, and employees all working together.
These four core values are what Taco Bell lives by, drive their business every day, and they don't stray from them for any reason. Their main goal is to provide good service and offer value while being transparent with the customer.
When a company holds these ideals close to heart, it makes for a great business model, since everything will work itself out and profits will follow if the customer is happy.
Taco Bell Team Member Job Description
A Taco Bell Team Member is responsible for ensuring that customers are satisfied with their experience. They also keep the restaurant safe by following safety standards.
They must follow all company policies and procedures at all times, and help each other avoid company violations, no matter how small.
The job is typically part-time and offers team members work between 20 and 30 hours weekly, and can be done on a full-year, part-year, or summer basis.
The primary responsibilities of this job include serving customers by taking orders and fulfilling requests with speed and accuracy. It also involves ensuring quality and satisfaction by adhering to the safety and sanitation standards in place.
Workers are also responsible for keeping restaurant areas clean and organized at all times. They must also take extra responsibilities in a timely fashion when needed and work well with others, especially under pressure or during peak hours.
For this job, you should also speak clearly and accurately to customers and co-workers through phone, radio, and intercom systems. You should be able to deal with stressful situations, maintain composure, and keep a positive attitude and remain calm in emergencies.
It's imperative to be able to work well with others and interact professionally with managers, co-workers, and customers.
Taco Bell Cashier Job Description
The basic responsibilities of a Taco Bell cashier include greeting customers, helping them place their food orders, and handling incoming payments. Additionally, a cashier can be assigned other tasks, such as bussing tables or cleaning dining areas after customers have left the establishment.
Cashiers also work at the drive-thru window to take incoming orders from customers who prefer not to enter the building.
Taco Bell cashiers must be able to work in a fast-paced environment and deal with customers in a friendly manner. A cashier should also meet the state's minimum age requirement for operating a cash register, which varies by location.
Taco Bell Service Champion
A service champion at Taco Bell is a team member responsible for ensuring that each customer leaves satisfied. The service champion greets customers and starts a conversation with them about their day.
If the customer is having a bad day, the service champion does everything they can to improve it. They also suggest menu items based on what the customer wants and how Taco Bell's food fits into their lifestyle.
When customers receive their orders, they can always go back to the service champion if there is something wrong. The service champion will replace the dish while also making sure that nothing is added to the customer's bill.
These workers are very important because they can help each customer have a great experience. They can keep track of what customers order and do their best to offer recommendations.
They also ensure that everything is perfect and if it's not, they take care of the problem immediately. If customers have questions, the service champion helps them find answers while also making sure that their needs are met.
Taco Bell Food Champion Job Description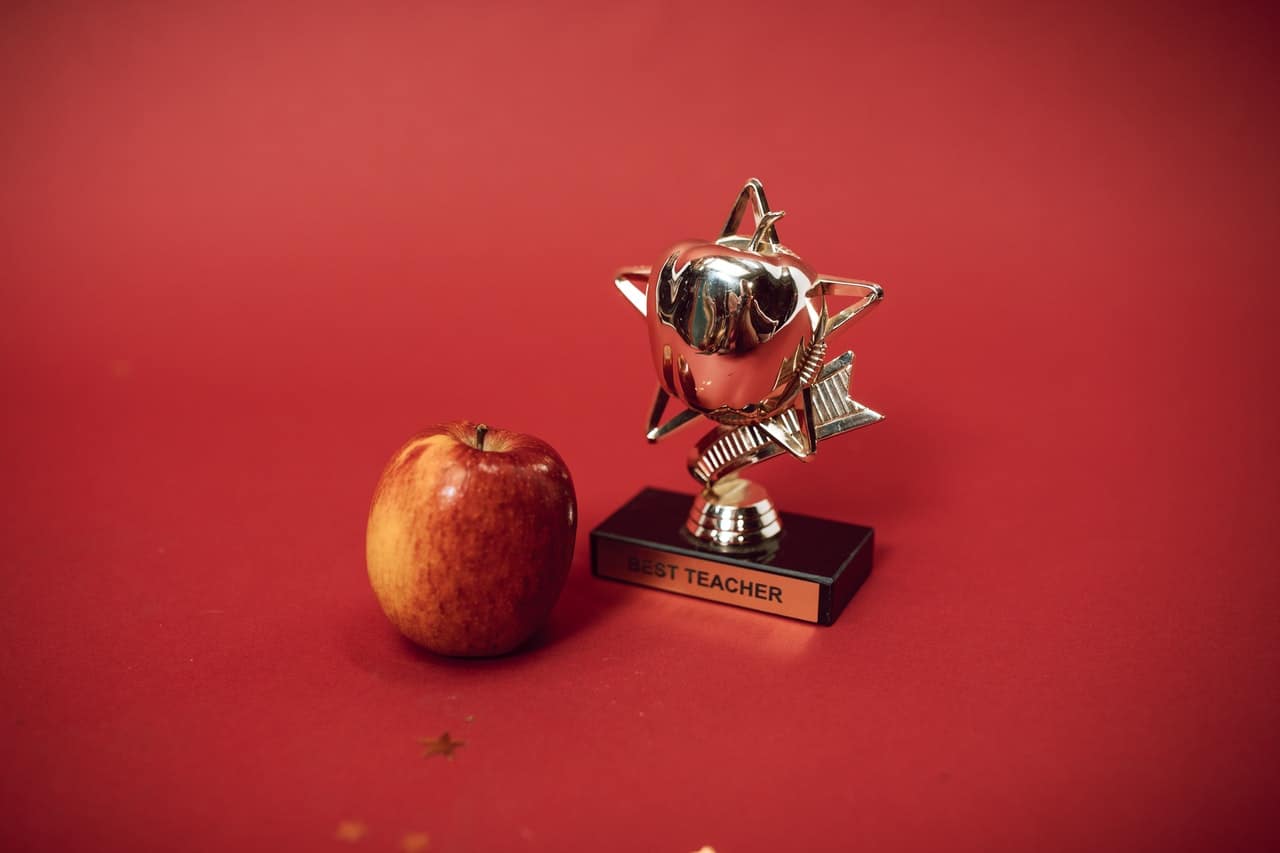 The role of a Taco Bell Food Champion is to welcome customers to the restaurant. These are team members who take customers' orders and handle payments. They also thank customers as they leave.
The Taco Bell food champion's tasks are to inform customers about the menu, offer food suggestions, provide specific details on ingredients in certain items and address any questions or concerns they may have. They also ensure that customers receive the correct food, and experience good customer service.
This job requires you to pay attention to detail, and be able to identify customers as they arrive. You'll also answer telephone calls, and assist with other general duties as required.
There is a good amount of movement with this position, as this worker frequently has to lift the food containers and engage in some side-to-side bending and twisting. This job does require some physical activity, so the worker must be in good health.
Food champions can provide excellent customer service and responsibly handle money. The position requires good communication skills, as they have to answer any questions that customers may have.
This position will also have you working closely with team members, so teamwork is necessary. An employee with this job can work flexible hours and should be comfortable working during weekends, some nights, and holidays depending on the location of the restaurant.
The ideal candidate will have had previous experience working in a similar role where there was some customer service involved.
Taco Bell Shift Lead Job Description
A Taco Bell Shift Lead is responsible for solving customer complaints quickly and with a smile. Shift leads help customers with orders, either at the register or via drive-thru.
They also monitor drive-thru traffic, ensuring that everyone gets their food promptly. A good work ethic and positive attitude are essential to the fast-paced environment of this restaurant.
Shift leads must be at least 18 years old and have prior experience in restaurant management or supervisory positions. Applicants should have excellent communication skills, work well under pressure, take initiative, and multitask. They should also be able to stand for long periods and lift to 35 lbs.
Taco Bell Team Trainer Job Description
A team trainer at Taco Bell is responsible for leading new product or procedure training, coaching, and following up with their team to ensure that they successfully learned any new subjects. Team trainers are also responsible for developing and executing training plans and ensuring that all the necessary resources and materials are readily available for members of their team.
A key responsibility of a Taco Bell team trainer is to develop problem-solving skills within their team, along with effective communication skills. They must also have a thorough understanding of any new procedures or products that they are required to train on.
These employees must be able to work as part of a team while still being able to show initiative, drive, and motivation.
Team trainers at are often responsible for recruiting high-quality employees through their strong networking skills and are often evaluated by their ability to manage both people and tasks.
Taco Bell Cook Job Description
A Taco Bell cook's job is more than just to prepare food for customers. Cooks are responsible for putting together all the items on the menu, which includes tacos, burritos, quesadillas, and more.
They must follow strict preparation methods and safety guidelines to ensure quality and consistency throughout their locations.
Other Taco Bell cook job duties include:
Prepare food according to proper preparation methods and specifications
Ensure food safety and quality
Assist other team members as needed
Maintain a clean, sanitary work area
This job requires working at a fast-paced restaurant, so being able to work well under pressure is important. Strong knowledge of the menu items and how they are prepared is also necessary.
Taco Bell cooks should be able to work as part of a team and communicate well with others in the restaurant.
Taco Bell Assistant Manager Job Description
The assistant managers at Taco Bell ensure that shift managers and team members are following company policy and procedures. They also perform a variety of managerial duties including hiring, training, scheduling, and disciplining team members or running a typical shift at a fast-food restaurant.
Successful assistant managers also fulfill more general management functions, such as controlling expenses.
Other duties include having to monitor financial records to keep track of daily operational costs and watch for irregularities. They often assist in training new employees on company product knowledge, customer service standards, and safety requirements.
In addition to working with team members, they also have various administrative duties, such as filing sales reports and preparing documents for audits. Workplace supervision is a major part of the job description at Taco Bell, and assistant managers work with shift managers to monitor and maintain a safe and efficient working atmosphere.
Taco Bell General Manager Job Description
A Taco Bell general manager (GM) is the leader of the team at any given location. This person reports directly to the district manager, who then reports to the zone general manager. A GM will supervise all employees of a restaurant, including shift leaders and assistant managers.
Every store is different depending on size, location, etc., but each one needs some basic ingredients to be successful. The general manager must have people skills, be a great leader, be highly organized, and be knowledgeable of company procedures.
Several other traits are necessary to succeed in this job.
The general manager will need to:
Create schedules for the team members
Keep track of the inventory
Oversee purchasing of employees' uniforms and equipment
Train new hires effectively
Perform administrative tasks related to payroll, order food supplies, and much more
The general manager must also be great at resolving customer complaints. The job demands strong written and verbal communication skills. Problem-solving is an important skill for this position as well because there are always obstacles that arise within a store.
Prioritization of tasks will help the GM to remain efficient. It is also important to be able to work well under pressure because the GM will have deadlines to accomplish goals.
Is Taco Bell a good place to work?
Taco Bell is a pretty good company to work for if you're looking for a first job or to provide more income for yourself or your family. It is very fast-paced but also has a family feel.
Employees are generally treated well by management, and most employees feel like they are part of a family away from home. They also get free food in some locations, and this helps out, especially when fast-food restaurants are typically low-paying.
It isn't unusual for workers to start out at the entry level and work themselves up to a management position within a short amount of time.
Featured image courtesy of Raysonho @ Open Grid Scheduler / Scalable Grid Engine, CC0, via Wikimedia Commons.