If you're looking for a job or career in one of the best retail pharmacy chains to work for, here are CVS job descriptions of the most common positions available to help you through the process. Use the information in this article to get a better idea of how the company operates and what your potential roles would be once you choose your desired positions.
CVS Pharmacy offers comprehensive prescription drug services including those offered by its competitors, plus additional services such as photo printing, immunization, and heart health programs. It is definitely one of the best retail companies to start a career and become successful, either as an hourly worker or in management.
What are the CVS job requirements?
CVS Pharmacy offers a variety of jobs. To get a job at this company, there are specific requirements that have to be met. They include:
Minimum age to work is sixteen years and older
There's no experience necessary for many jobs
Must have passed a drug test and criminal background check
High school diploma or GED and proof of graduation
A valid driver's license and proof of auto insurance
Be willing to work any scheduled hours, including weekends and holidays
Able to lift up to 50 lbs. and work on ladders
CVS is a company that offers jobs for those who love to help people. It's a fairly easy job to get if you meet the requirements, and it pays well.
CVS also provides educational opportunities, such as pharmacy technician and management training. Other benefits include health insurance, vacation days, and flexible spending accounts.
Even though there are certain job requirements, the company offers many jobs to meet the specific needs of employees. They hire for all levels of experience, from cashier to pharmacy technician to manager-level positions that require advanced degrees in health science or management.
Related Posts
What are the CVS core values?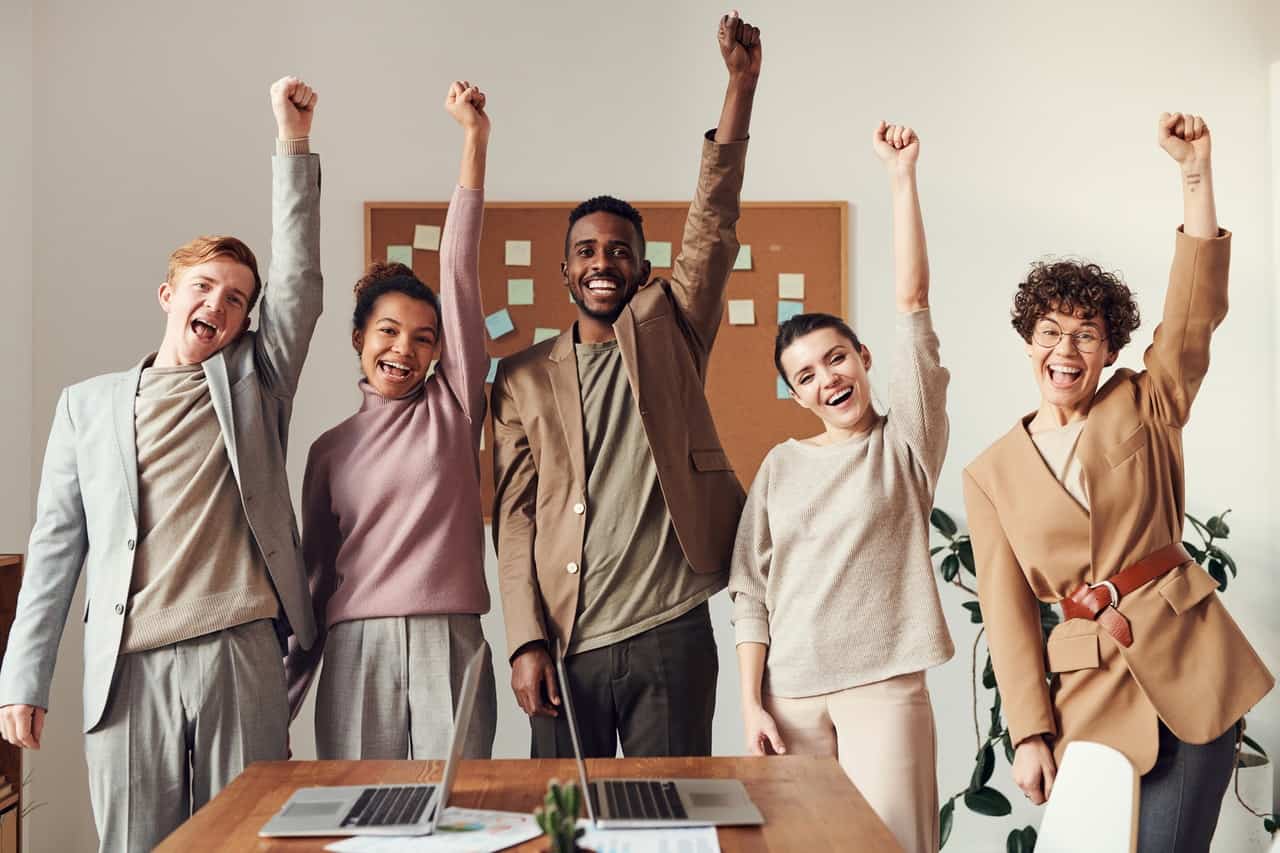 CVS is recognized as one of the best companies for customer service with retention rates of 95% or more, according to numerous sources. The CVS core values are the guiding principles that help make this happen.
When employees know what is expected of them, they can make decisions quickly and with confidence.
These expectations are clearly defined within the CVS core values:
Collaboration

— CVS employees work in sync to meet customers' needs. This means that all employees are open and dedicated to working with their colleagues to help improve customer satisfaction.

Integrity

— This company holds itself accountable for what goes on in the workplace. All employees are expected to uphold the highest moral standards and to do what is right for the health and safety of customers.

Innovation

— CVS is willing to try new things and invest in the newest technology. They expect employees to bring their ideas forward and help develop innovations within the company. This can include anything from analyzing data sets to streamline workflows to improving customer relations.

Caring

— CVS cares about the customer as much as they do for their employees. To maintain a happy workforce, it ensures that they have good benefits and work/life balance policies in place. Similarly, customers are just as important as those who serve them, so employees will ensure that all their needs and interests are met.

Accountability

— In addition to caring about their customers, CVS expects employees to take accountability for their actions and hold themselves accountable for the team's success. This means that if one does something wrong or fails, they should be able to admit it and not blame others around them.
Being guided by these core values, the company can more easily accomplish its goals. By following these important points, employees can work together toward the greater good of the company's success, while holding themselves accountable for their actions.
The CVS core values help team members become engaged in how they perform their jobs and feel empowered to try new things or innovate on existing practices.
CVS Cashier Job Description
A cashier at CVS Pharmacy handles all front-end transactions by checking out customers, processing payments, and making changes. During a typical workday, cashiers may also need to handle returns or perform other duties related to store maintenance.
Key responsibilities include:
Greeting customers when they walk in
Entering product codes during checkout
Tagging merchandise in the computer system
Checking-out customers at the register
Taking payments from customers
Making correct changes for purchases
Working with inventory-related issues when necessary, such as checking the availability of items or following up on out-of-stock items
Other duties as assigned by store managers, such as restocking shelves or helping with backroom inventory storage
CVS Customer Service Representative Job Description
The CVS customer service representative job description aims to provide quality customer service for customers at the store, both in-person and on the phone. The position requires good communication skills with various levels of clientele.
Some of the duties include greeting customers, answering questions, processing transactions, and resolving issues.
Qualifications:
A customer service representative will typically need good communication skills to greet customers and handle calls from the customer service desk. They should also have a high school diploma or equivalent, as well as a moderate level of computer skills.
The representative should also be familiar with various computer programs and retail equipment including, but not limited to, cash registers, fax machines, and printers. Lastly, a candidate for this position should be ready to work in a fast-paced environment in which they must move quickly and maintain composure under pressure.
CVS Beauty Consultant Job Description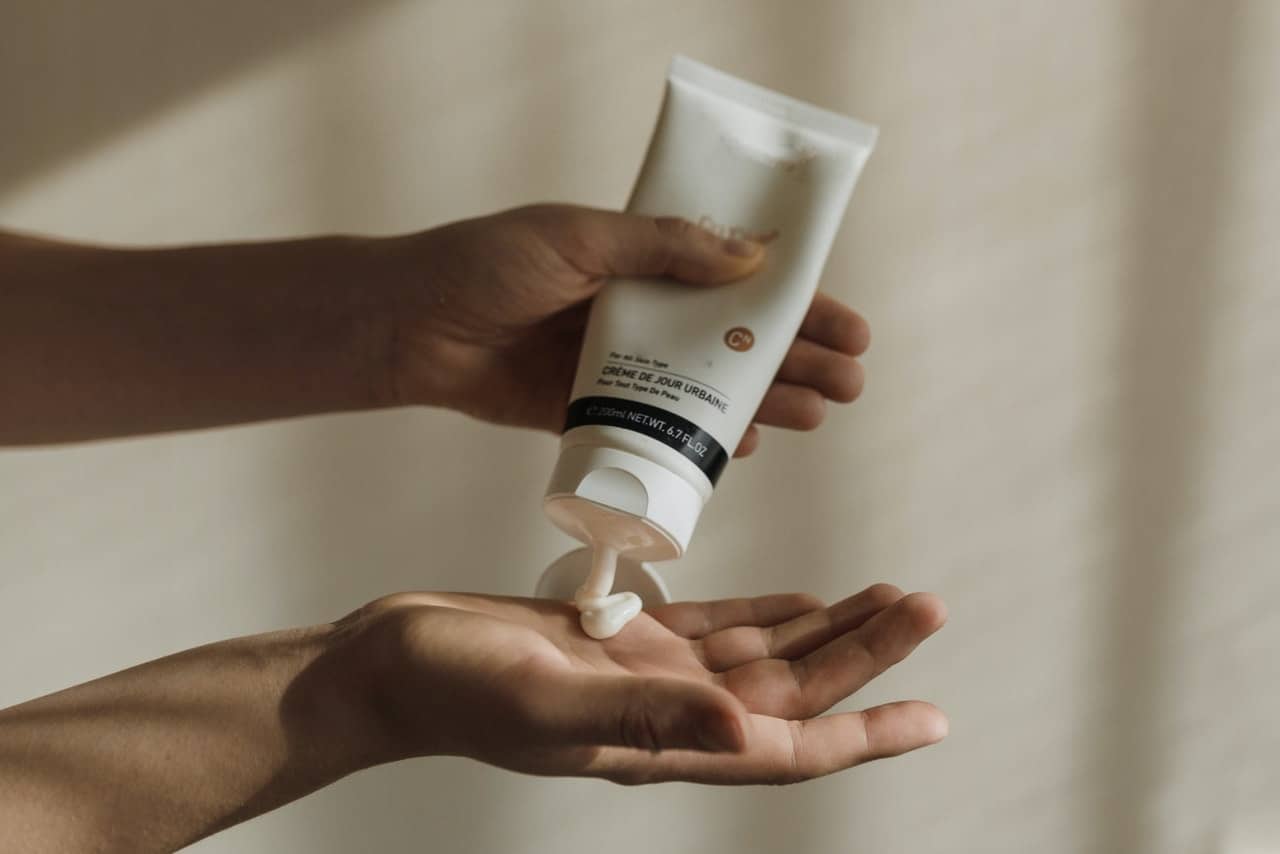 The CVS beauty consultant's job is to assist customers with inquiries about cosmetics, skincare, and haircare. Cosmetic associates work alongside shoppers who are looking for any of the numerous products offered by the store.
These employees talk with customers about how to select the right products and help them apply makeup, shampoo, or any other product they are looking for. They set up displays, restock shelves when packages are running low, keep counters clean at all times, politely greet shoppers, and answer questions regarding beauty products.
These associates must stay informed about new and existing beauty products because this knowledge is necessary to help customers choose the best ones. They must be educated about all the items they offer to ensure that it is easy for shoppers to find what they're looking for. The CVS beauty consultant provides excellent customer service at all times, following basic guidelines and procedures required by their employer.
Requirements:
Strong communication skills are required to work with many customers at once
Communication abilities are also necessary for speaking on the phone with CVS representatives regarding product orders
Basic computer skills are needed to input customer information into the system and update files of existing customers who frequently purchase beauty products
High school diploma or equivalent is preferred for this job
Inexperienced employees receive on-the-job training for this position.
CVS Shift Supervisor Job Description
Shift supervisors at CVS is responsible for managing all associates during the shift, providing leadership to achieve business goals, customer service excellence, and stock availability.
The job of a CVS shift supervisor includes enforcing safety rules and company policies, leading daily meetings with staff members, monitoring inventories of non-pharmaceutical items, and managing cash receipts for the store.
Job Responsibilities:
Maintain open communication with the shift staff, store managers, and co-workers
Manage inventories of non-pharmaceutical items in the store
Checking all assigned cash registers before start time to ensure that they are set up correctly and working properly
Ensuring that all safety and security policies are enforced
Supervising store cleanliness, including the front entrance, staging areas, aisles, and restrooms
Managing floor set up before start time of the shift to ensure that displays, racks, and shelves are stocked properly
Ensuring compliance with all federal regulations
Maintain customer service excellence
CVS Pharmacy Technician Job Description
A CVS pharmacy technician performs a wide range of tasks and activities in preparing prescriptions, filling and labeling orders, and maintaining supplies and equipment.
Hiring managers for this position might look for the following skills in candidates:
Attention to Detail and Concentration

— Monitoring several processes at once with dexterity and accuracy is critical to the job, especially in busy pharmacies.
Teamwork — As the only pharmacist in many cases, collaboration is required when working with patients or doctors to ensure that information is correct and taken seriously.
Manual Dexterity and Physical Stamina

— CVS Pharmacy technicians must be able to lift heavy objects, pull large carts around in storage areas, and deal with potentially hazardous chemicals.
CVS Pharmacist Job Description
A pharmacist at CVS is responsible for dispensing prescription medication to customers of the drugstore. These salaried professionals have standards that they must meet to operate as a pharmacist.
They can perform several tasks such as giving advice on medications, checking for potential medication interactions, compounding certain prescriptions, and directing consumers to different departments at CVS where they can find what they are looking for.
A pharmacist is also responsible for overseeing pharmacy technicians to ensure that they are working properly. A pharmacist at this retail chain will often have several areas which they must manage at once while working in a drugstore.
They must be able to multitask and communicate with the other departments in the store efficiently to ensure the highest quality of customer service.
CVS Store Manager Job Description
A store manager at CVS is responsible for overseeing the store, to make sure everything is ready for customers at all times. They are in charge of hiring and firing employees, making customer relations smooth, making sales goals, staying up-to-date on new products, taking inventory, overseeing sales floor displays, directing subordinates, and overseeing outside contractors when needed, among other things.
CVS store managers must have a good understanding of company policies and procedures, as well as some knowledge of medical insurance billing. They must be able to motivate subordinates, deal with difficult customers, and help customers avoid unnecessary confrontations with employees.
CVS store managers are expected to maintain a high level of professionalism at all times. Additionally, they are expected to enforce the company dress code, be available during off-hours, and mentor store employees to help them to develop their skills and become more successful.
CVS Operations Manager Job Description
An operations manager at CVS is responsible for driving the daily operations of stores in a designated area. Duties include supervising workers, overseeing inventory and stock levels, and directing store maintenance.
The operations manager also works with store management to make any necessary improvements to the way services are offered. Before hiring an operations manager, CVS usually requires a bachelor's degree in business administration or another relevant field.
Extensive experience in retail, including a background as a manager or assistant store manager, is also needed.
In addition to working with staff and fellow managers, the operations manager at CVS is responsible for marketing and merchandising ideas that can increase revenue or improve services offered in stores. This can include decisions about new products offered, which can lead to reductions in price or increased stock of certain products.
An operations manager at this company usually works full time during regular business hours, and since he or she is a salaried employee, sometimes works for as many hours as it takes to get the job done.
Is CVS a good place to work?
CVS is a great company to work for. The schedules are flexible, and it allows plenty of opportunities to advance into different positions. Management is usually flexible and easy to work with.
CVS truly invests in its employees, shown by the recent minimum wage increase as well as the working conditions. Many employees in this company say it truly makes them feel like they are part of a family.
Featured image courtesy of JJBers, CC BY-SA 4.0, via Wikimedia Commons.