The coronavirus pandemic has caused major changes in the workplace in just 2 years, with millions of people working from home. Jobs that were once considered desirable are less in demand now, and this new situation has resulted in a shift of priorities for a lot of people.
Forbes.com just reported that job site Glassdoor recently released its annual list of the Best Jobs in the US. This year's list had to have received at least 100 salary and satisfaction reviews from employees on their website in the past 12 months, and at least 2,000 total job openings.
They all weighed equally in determining the ranking; they took earnings potential, job satisfaction, and the number of job openings into account when calculating the top spots.
What jobs are in high demand now?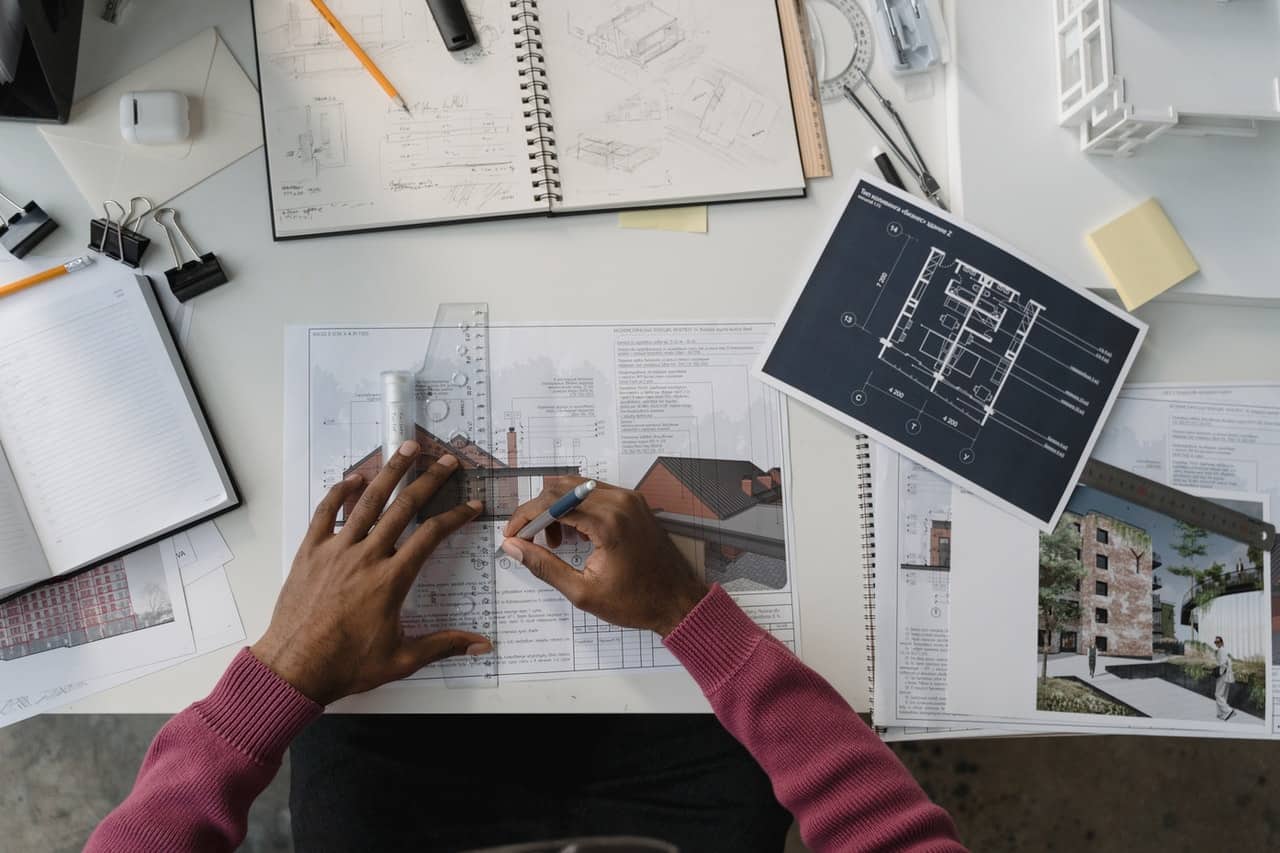 Topping the list is the job of the enterprise architect.
Organizations are becoming increasingly reliant on their IT systems, which is why IT security has become such an important thing. Enterprise architects are vital to the process. The pandemic propelled this job into the list in 2021, when it debuted at no. 4.
"Since IT is so essential to remote work, the importance of enterprise architects and IT staff is greater than ever," said Daniel Zhao, a senior economist.
Enterprise architects earn a lot of money and are pretty happy. The job's core purpose has been attracting workers who find the role fulfilling.
Many of the Best Positions Pay Six-Figure Salaries
In third place, is the full stack engineer. These workers make a respectable average salary of $101,794 with high job satisfaction. In second place is the data scientist with a higher average salary of $120,000 and also good job satisfaction rates at 4.3 out of 5.
Those with technical jobs typically have more leeway to have a remote or hybrid working arrangement. For example, 23 of the positions on Glassdoor's listing can work remotely due to the nature of their job.
When job listings with the keywords "hybrid" grew by 626% last year, 80% of them were for jobs in the tech industry.
Best Remote Jobs in 2022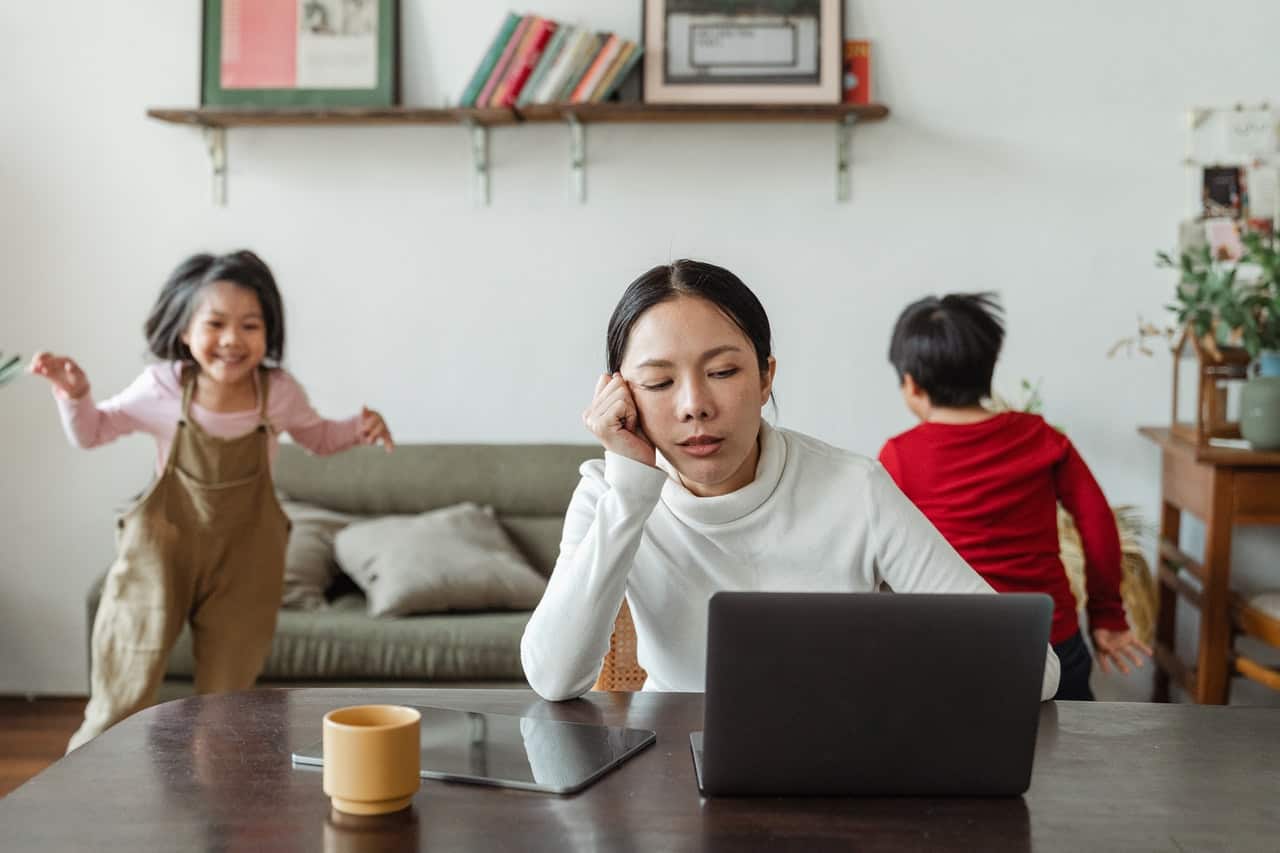 David Napeloni, the Korn Ferry VP of global client services, said, "Candidates are on the lookout for companies with values corresponding to their own. Lots of people are looking for places that offer flexibility, or they want to be able to work remotely or live in another part of the country. I think more of these positions are appearing on the market."
According to a survey, over half of the workers said they wanted the option of working from home.
The so-called Great Resignation has greatly influenced the Glassdoor list in 2022.
As recruitment becomes increasingly difficult, companies are looking at hiring fast and often. Specifically, they've started to hire corporate recruiters (#17 on the list) and human resource managers (#13) in proportion to the number of employees quitting.
Are human resource jobs in demand?
Zhao stresses the importance for companies to select excellent hiring personnel to quickly hire the right job applicants today. "That's an interesting trend that is growing with the recent pandemic. That's why we are seeing these people-oriented roles climb higher on the list this year," said Zhao.
In the past 12 months, there's been a dramatic increase in demand for HR professionals. This has meant that openings for HR managers have almost doubled, while those for corporate recruiters have nearly quadrupled.
They don't earn as much as their tech colleagues, averaging $91, 502 for HR managers and $77,700 for corporate recruiters. Still, they have higher job satisfaction, with each scoring 4.4 points out of 5.
Healthcare Jobs that Pay Well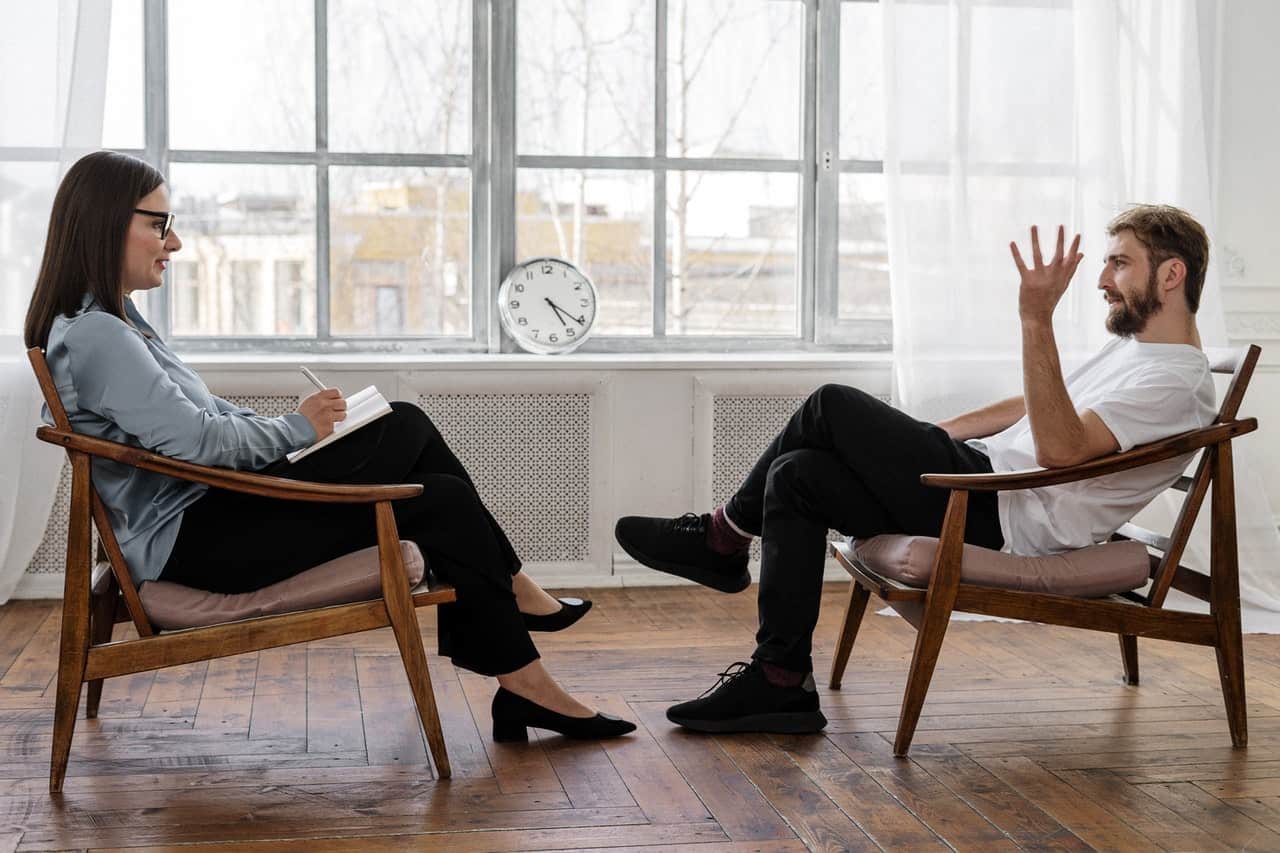 Appearing on the list for the first time are psychiatrists (No. 22) and psychologists (No. 34), and healthcare workers have been hit hard by the Coronavirus pandemic.
A recent survey of over 500 healthcare workers by the Journal of General Internal Medicine found that close to 50% are looking to retire in the next few years.
Zhao thinks it might be the result of the purpose that comes from counseling and treating people with mental, behavioral, or emotional issues.
Psychiatrists and Psychologists Top the List
It's no secret that people are struggling with their mental health more than ever before. But, according to Zhao, "There is also hope for psychiatrists and psychologists because they do sometimes help, and that's why they made the top jobs list."
Those are high-paying jobs, and they have a massive impact. Psychologists on average earn $95,199 per year, while psychiatrists on average earn an astounding $252,385!
Here's a list of the best jobs in the United States and approximate yearly base salaries for 2022:
Enterprise Architect, $144,997
Full Stack Engineer, $101,794
Data Scientist, $120,000
DevOps Engineer, $120,095
Strategy Manager, $140,000
Machine Learning Engineer, $130,489
Data Engineer, $113,960
Software Engineer, $116,638
Java Developer, $107,099
Product Manager, $125,317
Back End Engineer, $112,384
Cloud Engineer, $118,999
Hr Manager, $91,502
Business Development Manager, $89,496
Information Security Engineer, $116,919
Physician, $155,400
Corporate Recruiter, $77,700
Salesforce Developer, $98,972
Marketing Manager, $90,748
Consultant, $90,748
Automation Engineer, $86,832
Psychiatrist, $252,385
Sales Manager, $79,962
UX Designer, $97,047
Finance Manager, $114,414
Tax Manager, $125,639
Attorney, $100,831
Dentist, $157,307
Site Reliability Engineer, $137,252
Systems Engineer, $100,831
Electrical Engineer, $86,545
Scrum Master, $109,284
Product Marketing Manager, $125,015
Psychologist, $95,199
Data Analyst, $74,224
Business Analyst, $81,556
QA Engineer, $87,626
Front End Engineer, $81,136
HR Business Partner, $95,431
Project Manager, $86,000
Compliance Officer, $80,000
Program Manager, $81,335
Risk Manager, $102,647
Sales Engineer, $95,809
Solutions Engineer, $100,915
Product Designer, $110,8,58
Database Architect, $140,000
Realtor, $54,090
Strategic Account Manager, $88,071
Customer Success Manager, $73,702