The Denny's job descriptions below will help guide you to choosing the right job for your future. Take your time reading through the various positions and figure out which job fits your skillset.
Denny's Job Requirements
Denny's is not picky when it comes to educational requirements for job applicants. Even salaried managers don't absolutely have to possess a bachelor's degree to be considered for that position.
This company is high on providing a family atmosphere for all employees, so they are looking for people who can fit into this belief.
What are the Denny's core values?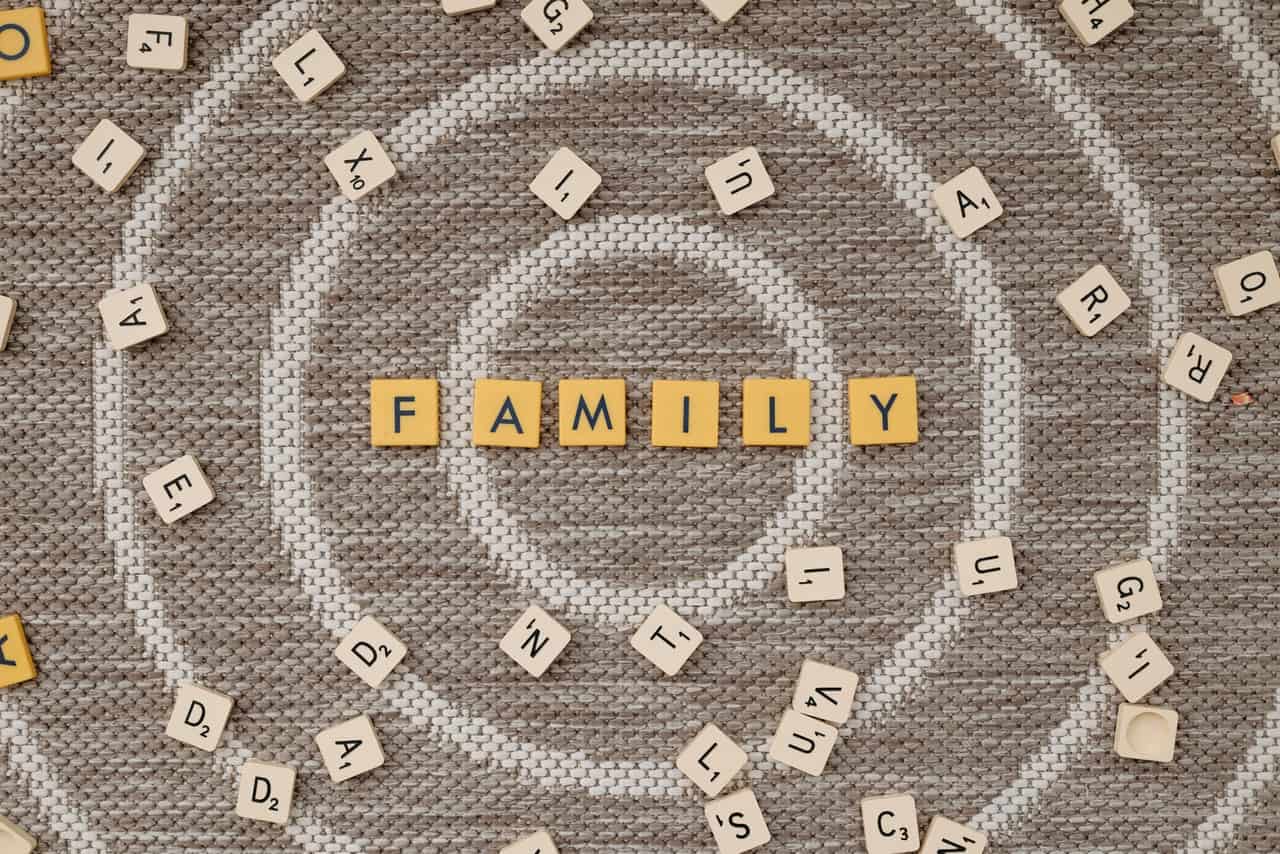 Denny's places emphasis on the following 5 core values:
Guests First—Their guests share their meals with Denny's employees. The reason they're in business is that customers are the center of everything the company does, and they're everything to their success.
Hungry to Win—Denny's is always moving toward becoming better. They're open to fresh and innovative ideas and believe they will succeed through teamwork, accountability, and pushing the boundaries of themselves and others.
Embrace Openness—Open is an incredibly diverse word. To this company, it means being open-minded and open to new ideas. Honest, inviting, and warm are some other qualities it can imply as well.
The Power of We—Denny's has a unique family-centered culture. It values each other and employees work together, mentoring and teaching one another how to grow in the industry.
Proud of Their Heritage—They're proud of the food they serve, and their light is always on—inviting guests from around the world to a place that feels like home. They proudly serve the classic American diner dishes that you've been enjoying for over six decades.
Denny's Server Job Description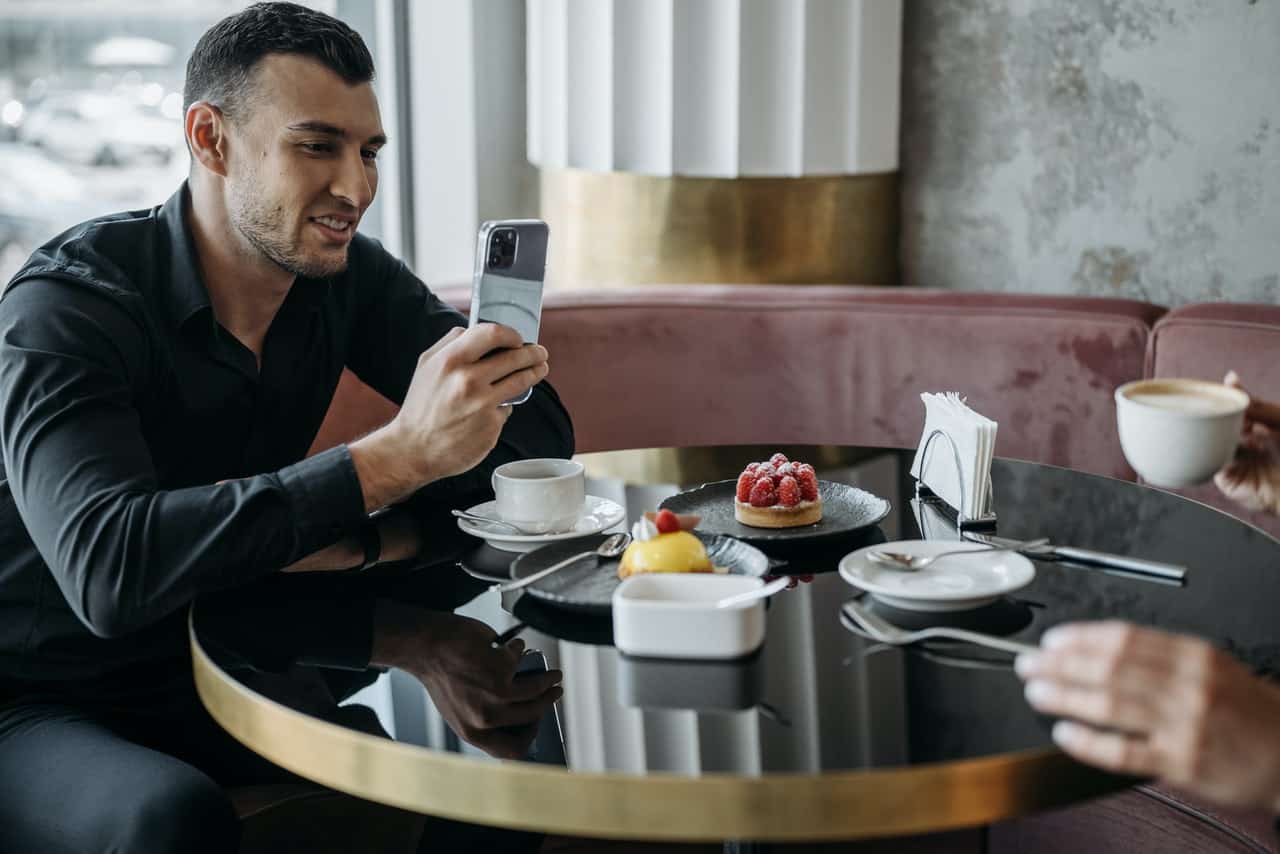 The job description for Denny's server is pretty straightforward. These workers are responsible for the dining room, taking orders, and making sure that diners have a pleasant experience.
Denny's servers must be able to work well under pressure and be quick on their feet. They must also be able to multitask by taking care of many people at a time. See the pay for servers.
Other duties include:
Deliver food to guests in a timely manner
Ensure that the restaurant is clean and well-maintained
Maintain a positive attitude at all times
Follow all company policies and procedures
Denny's Host Job Description
Denny's hosts are responsible for providing a warm, welcoming, and efficient dining experience to guests. These employees are responsible for ensuring that the restaurant is clean and well-maintained and that the dining room is set up for optimal guest service.
Other responsibilities:
Greet guests in a friendly manner
Ensure that the restaurant is clean and well-maintained
Set up tables and chairs for guests as needed
Provide excellent customer service to guests
Denny's Dishwasher Job Description
The dishwasher is responsible for cleaning and sanitizing restaurant dishes, glassware, and utensils. This includes performing other duties as assigned.
Other responsibilities:
Unload dishwasher after washing cycle is complete
Cleaning and sanitizing the bathrooms
Maintain a clean work area and wash all dirty items that come into the dish room
Wash pots, pans, and utensils according to specifications set by kitchen staff
Ensure that all dirty items are placed in designated areas for proper cleaning
Dry dishes with appropriate drying methods
Ensure that all equipment is cleaned properly before use
Maintain an organized work area
Denny's Line Cook Job Description
Denny's line cooks are responsible for preparing and cooking food in the restaurant. This includes cooking eggs, bacon, omelets, pancakes, French toast, and other breakfast items as well as burgers, sandwiches, and salads. The line cook also prepares food to go or orders food to be delivered.
Other responsibilities include:
Prepares food according to the menu items listed
Sets up the work station
Serves food according to the menu items listed
Cleans work stations after each shift
Follows all sanitation guidelines
Denny's Cook Job Description
The Denny's cook is responsible for the preparation of food items that meet the highest quality standards. This worker is also responsible for ensuring that all food items are safe to consume and meet company policies and procedures.
Other responsibilities:
Prepare grill items, such as hamburgers, hot dogs, and steaks
Make salads and side dishes
Prepare desserts such as ice cream sundaes, milkshakes, and banana splits
Ensure all food items are safe to consume by following company policies and procedures
Follow company recipes in order to prepare food items according to specifications
Maintain sanitation standards of the restaurant by cleaning equipment and surfaces as needed
Ensure customer satisfaction by providing excellent service
Denny's Shift Leader Job Description
The shift leader at Denny's is responsible for the daily operation of the restaurant. This includes leading the team of staff, ensuring that all food and beverage orders are correct and accurate, taking care of customer service, and managing safety.
They also oversee scheduling, hiring and firing staff, and setting up the restaurant for the next day.
Other responsibilities:
Manage customer service by addressing concerns promptly, resolving problems, and providing excellent customer service to guests
Maintain safety standards by ensuring proper equipment maintenance and cleanliness throughout the restaurant
Manage scheduling by coordinating staffing needs
Hire and fire staff members based on performance, availability, or other needs
Set up for the next day's operations by stocking supplies, cleaning tables, etc.
Denny's Assistant Manager Job Description
Denny's Assistant Manager is responsible for both running the restaurant and overseeing the team. This includes managing the restaurant floor, ordering food, and preparing it for service, as well as training and motivating staff. It also includes making sure that customers have a pleasant experience with a high level of customer service.
Other duties and responsibilities:
Train and motivate staff
Develop employee schedules and work plans
Develop performance goals for employees
Ensure customer satisfaction by ensuring staff are well trained in food preparation, customer service, and cleanliness
Maintain a clean working environment
Denny's Manager Job Description
The Denny's manager is responsible for ensuring that all of the restaurant's guests have a positive experience every time they visit. This includes providing an excellent customer service experience, managing the restaurant staff, and developing new marketing and promotional ideas.
The manager also ensures that the restaurant is always clean and presentable, and that food preparation meets company standards.
Other responsibilities:
Manage the restaurant staff to ensure high standards of customer service
Set up the dining room to ensure a pleasant environment for guests
Keep the dining room clean and presentable at all times
Hiring and training employees
Ensure food preparation meets company standards
Develop new marketing and promotional ideas
Develop close relationships with local businesses in order to generate new business opportunities
Ensure safe working conditions for employees
Denny's District Manager Job Description
The district manager is responsible for managing and developing the restaurant's business within their assigned region. He or she is also responsible for recruiting, training, and motivating a team of managers and staff to execute Denny's business strategy.
Other responsibilities:
Recruit, train, and motivate managers and staff
Manage restaurant operations including cooking, cash handling, ordering and inventory
Manage marketing including advertising, social media, website development
Manage customer service including staffing levels, training needs
Develop a strategic plan for the business in collaboration with the general manager
Ensure compliance with all local laws and regulations
Is Denny's a good place to work?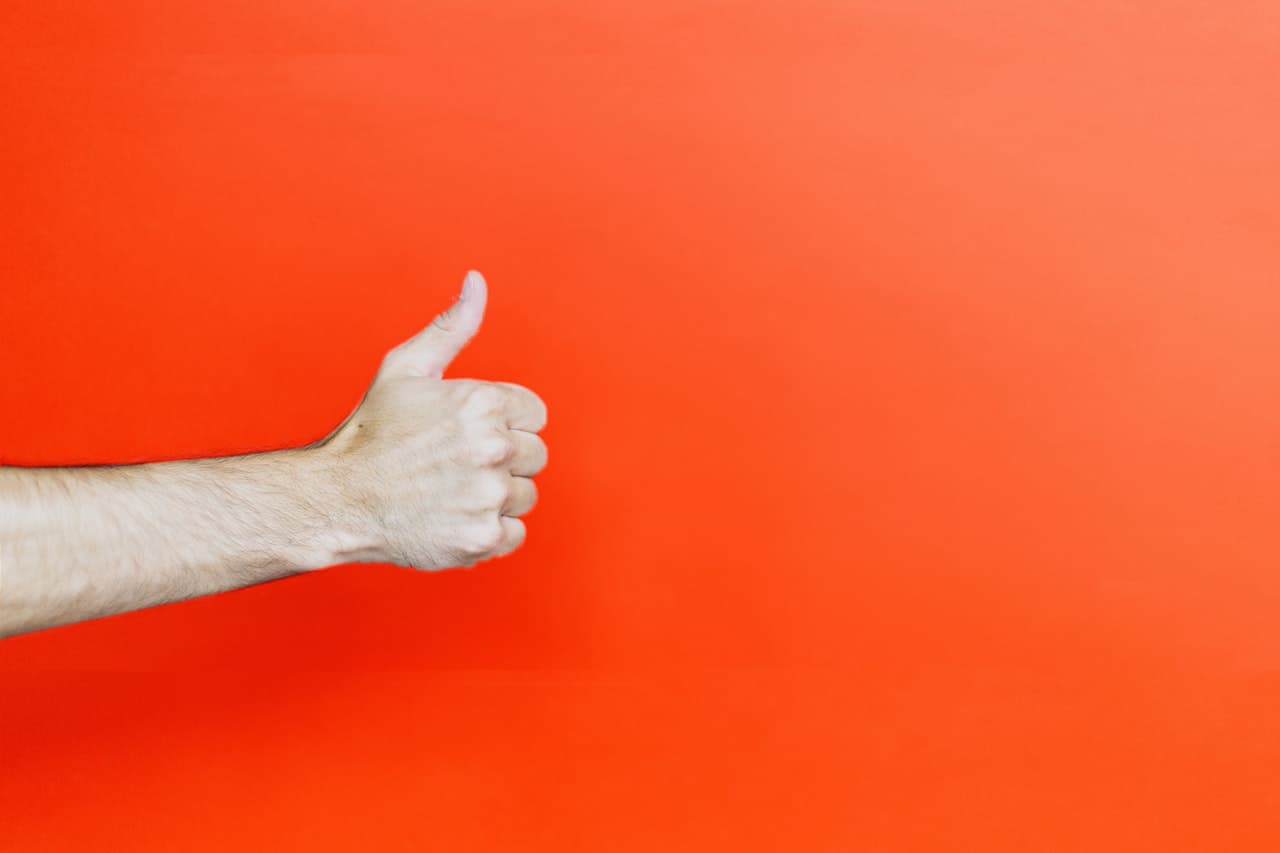 Past and present employees who have worked at Denny's gave this company slightly above average reviews in categories such as the working culture, work/life balance, management, and job security. 
The biggest complaint about this company is that it does not pay as well as it should and that there are barely if ever, any raises for some employees. People generally love the working atmosphere because most locations treat you as if you were a family member.
What is Denny's Orientation like?
Orientation varies by location at Denny's. You may have an orientation that lasts one hour, and another person at a different location may have an orientation that lasts three days.
Is there a Denny's employee discount?
Due to most locations being franchisee-owned, Denny's offers its employees assorted discounts and they vary by location. 
For example, at one location, you may be entitled to 50% off when you take your meal break. When you're off duty, you may have a 15 to 25% discount. At another location, you may have a 25% discount while on or off duty.
Featured image courtesy of Billy Hathorn, CC BY-SA 3.0, via Wikimedia Commons.