Learning a few crucial tips can make it easy for you to learn how to get a job at Chick-fil-A. This company is a fast-food chain that enjoys hardworking, cheerful, and passionate team members.
To find the right people to join their team, the company has unique requirements. This is a positive thing because once you are hired, you can rest assured you have quality hand-picked personnel working alongside you.
To get a job at this company, you have to go through a process with several stages.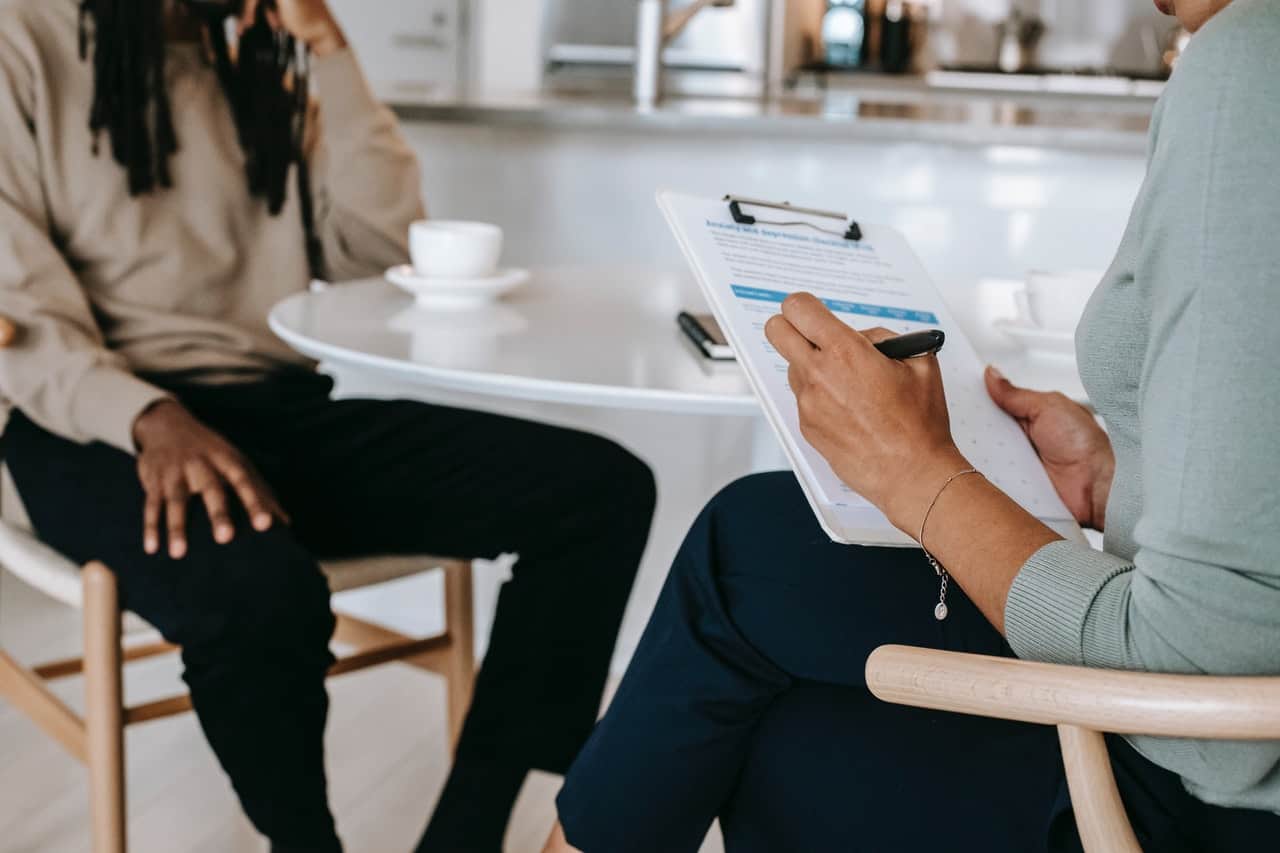 The first thing you may want to do is to research as much information about the company as you can. You want to be absolutely certain this is the job you can picture yourself with while moving ahead with your future goals.
To fill in a job application, you can do it either online or in person. You will then get a callback and go through an interview process. There are several things you can do in this process to improve your chance of being hired.
To begin, let's look at an overview of this company:
Chick-Fil-A is one of the largest fast-food restaurant chains whose specialty is in the preparation and sales of chicken sandwiches. Its headquarters are located in College Park, Georgia.
The company was founded by a famous Christian man known as S. Truett Cathy. It was initially known as Dwarf House, but it was rebranded later to its current name.
This company has unique core values, and many people believe the founder had a huge impact on them, especially because he was a devout Christian. Right now, the company operates over 2,600 restaurants in the USA.
Though they are famous for selling chicken sandwiches, they also serve other types of meals to thousands of customers every day.
Related Posts
Does Chick Fil A hire at 14?
It depends on the location. In most cases, Chick-fil-A hires teenagers aged 16 years old and above. Some states allow teens aged 14 to work for a limited number of hours, but they must have a permit.
If you are a teenager reading this right now and want a job at this restaurant, it may be wise to seriously discuss the prospect of getting a job at Chick Fil A with your parents. The most important point to usually remember for a young teenager when getting a job is that it should not interfere with your schoolwork.
Some teenagers jump into a job and face a variety of challenges right away. For example, some teens find that their grades fall slightly until they make an adjustment to their busier lifestyle. Others do very well and their grades actually improve!
A good rule of thumb is to simply monitor your progress in school during the first few weeks. You will be able to make an honest assessment of whether it's working well for you.
Is it hard to get a job at Chick Fil A?
There is tough competition for job openings at Chick Fil A, especially for entry-level jobs. Too many people apply for too few openings. They also have higher standards than other fast food places.
They want reliable employees who will uphold the principles of the company. That makes it more difficult to get a job at Chick Fil A.
If you can make a good first impression and follow the tips contained in this article, you may have a much better shot at being able to join this company quickly.
How to Get Hired at Chick Fil A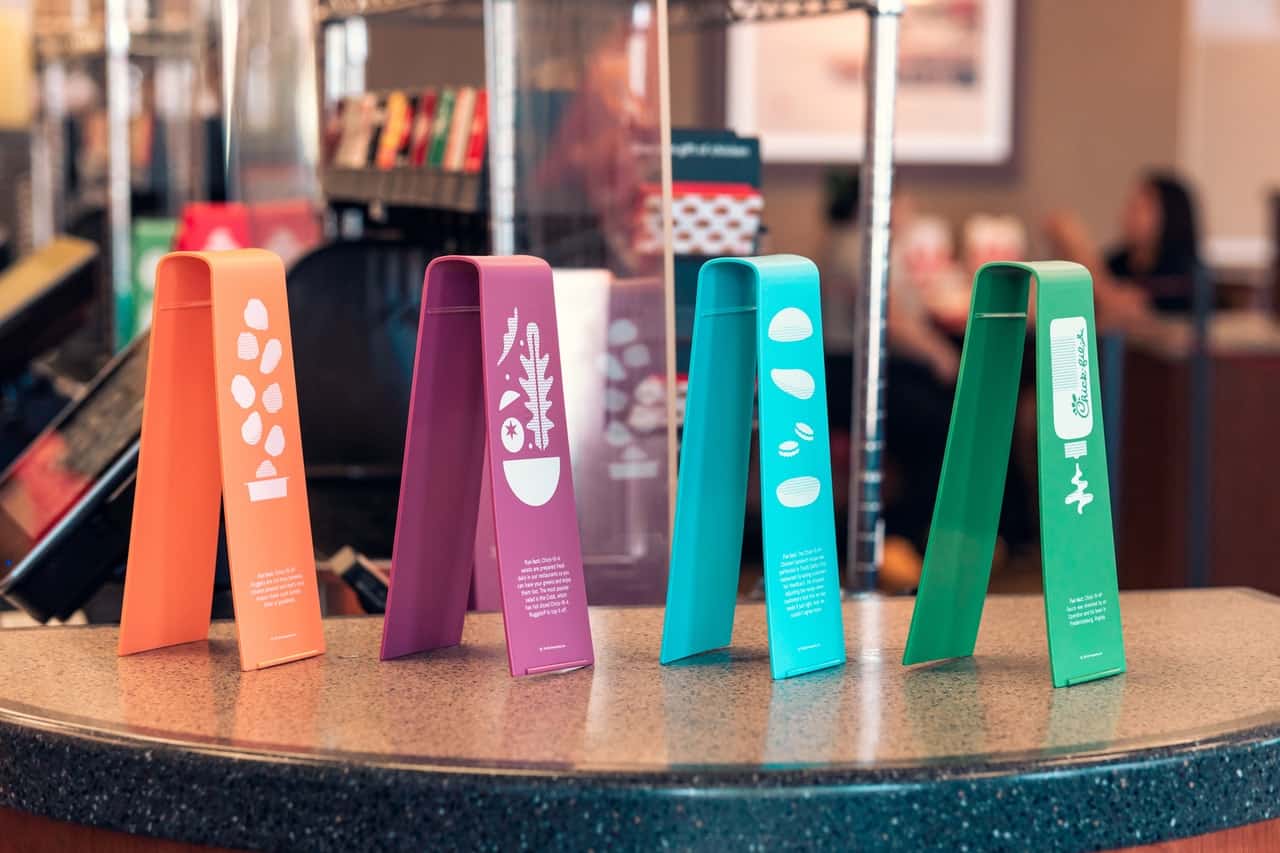 You will begin by following the online or in-person application process. You will then undergo an assessment test and if you pass, you will receive a phone interview.
If you do well in the interview over the phone, you will be invited for a face-to-face interview. If you pass the interview process, you will likely get hired at Chick Fil A. This all may sound simple, but as you'll see below, it's actually a fairly thorough process.
How to Apply for Chick Fil A Jobs Online
The company accepts online applications and in-person applications. If you are searching for information about specific stores, you can get that from their official site.
In many locations, job openings are posted on third-party websites. You can use third-party websites such as Indeed.com and Glassdoor.com to apply for a job at Chick Fil A.
How to Get a Job at Chick Fil A With No Experience
First, I recommend you find which stores have open positions for entry-level team members. Once you have located a location where you would like to apply, visit the store in person and inquire about applying for the job.
Make sure you dress well, in business casual wear. You can easily find ideas of how to dress by conducting a search on Google. Simply type in the search box, "business casual wear for men and women."
When you visit your desired location in person, show an engaging attitude and be friendly and positive. You can get a job at this company without any experience.
You will be trained and learn on the job how to serve and handle customers. You can also work as a cashier without any previous experience.
How to Become a Manager at Chick Fil A
To become a general manager at Chick Fil A, you need to have the following qualifications and traits:
Good communication skills and perform well at managing time
You must be able to duplicate the core values of the business and train new employees on them
Experience in managing and operating fast-food restaurants
Excellent customer service skills
Leadership qualities with ability to easily multitask
You will generally have to possess a bachelor's degree
Many general managers at Chick Fil A started out as team members and worked their way up to shift leader then assistant manager before being promoted to this position.
This company loves promoting its managers from within because they are aware that these workers are likely to be more dedicated and knowledgeable about the company. Still, you can definitely come in from the outside and land a managerial position, as long as you have the right background.
Insider Secrets to Get a Job at Chick-Fil-A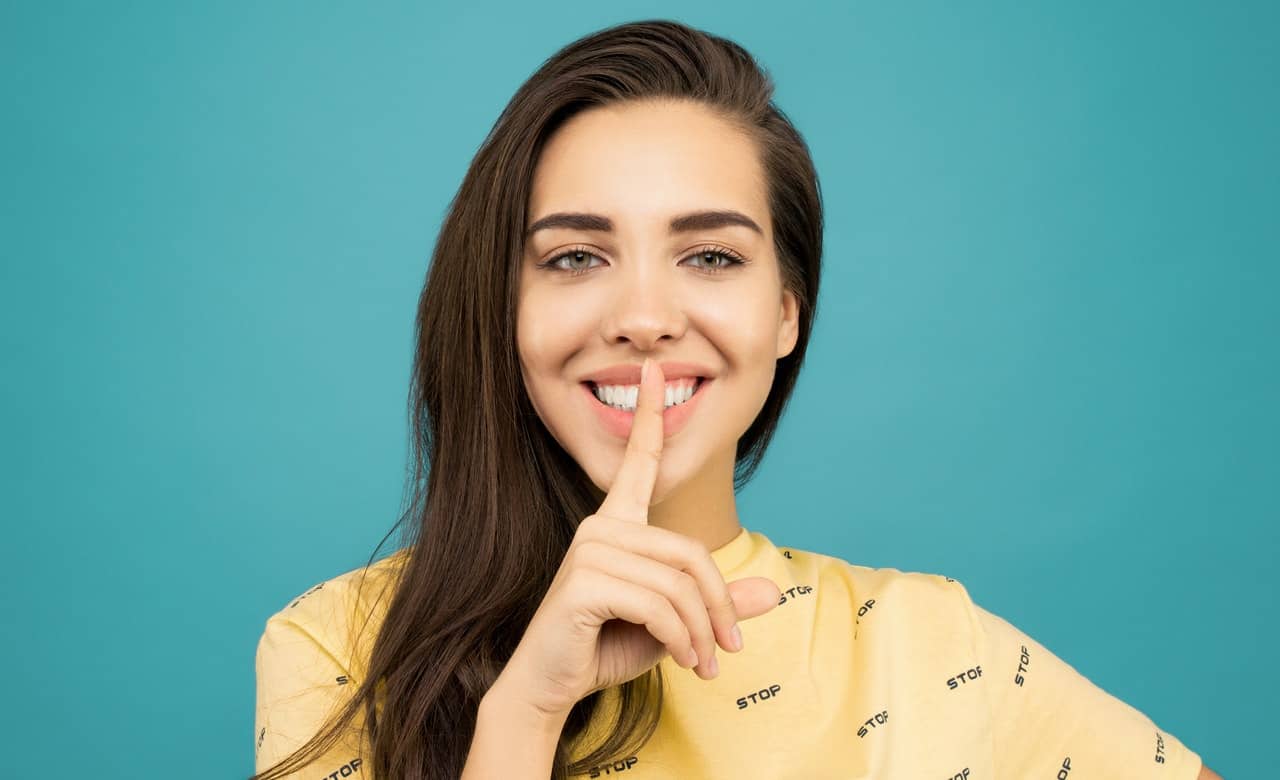 Anyone can be hired at Chick-fil-A if they come prepared. All you need to do is complete the company's thorough hiring process.
To increase the chances of getting hired, you first need to understand what goes on during the hiring process. Here is a detailed review, broken down into stages:
The Application Process
For you to get hired at Chick-fil-A, the first thing you need to do is submit a job application to the company. You need to apply physically to their store or apply online. I recommend you apply in-store if you are looking for an entry-level team member job, or online if you are searching for a management position.
Something important to note is that submitting your resume through the careers page on the official website of the company improves the chances of you getting hired. This applies to even entry-level applicants!
To do that, you need to visit the official website of Chick-fil-A, then click on the careers button. You can also follow the easy guide laid out for you on the Chick Fil A job application guide here.
Chick Fil A Assessment Test
After your resume has been received and reviewed, you will have to take a compulsory test. The test verifies if the applicant has the necessary qualities and competencies. The company conducts the test to make sure that they hire employees who will fit their standards.
The recruitment team designs this test to make sure that the applicants showcase their true and original skills. They also use this test to assess whether the applicants can achieve results under pressure and in uncomfortable time frames.
Before you take the test, the company's recruitment team will inform you about it and all that it entails. To increase your chances of getting hired, answer the questions confidently and professionally. Be ready to answer questions that relate to customer service.
Chick Fil A Phone Interview
Once you have completed the test, one of the members of the recruiting team will call you as long as you've passed the assessment. You should be prepared because this is not a normal phone call. They consider it as a semi-interview. Be prepared for a fairly long call that may last for about forty minutes.
The call involves questions like those you would be asked in a face-to-face interview. Make sure you take the phone call very seriously. How well you do in this will determine if you will be considered for the in-person interview.
Before heading for the face-to-face interview, you need to do some research on the company and learn about its culture. You may be asked some questions about branding.
With some knowledge, you will accurately give some examples and that will impress the recruiters and increase the chances of getting employed in the company.
Chick Fil A Interview In Person
If you've passed the assessment test and the interview over the phone, you will be invited for an in-person interview. Chick-fil-A only conducts a face-to-face interview with applicants who did well on the phone interview.
The company uniquely carries out its interviews. The process can be broken down into three different categories. They include:
The Group Interview
For this part of the interview, applicants are divided into groups of seven. Each group is allocated a specific task to perform. The task may include introducing or promoting a particular business idea to the manager or solving a puzzle, etc.
First-Round Face-to-Face Interview
For this part, you will be interviewed face-to-face by the hiring manager. There are several questions you will be asked.
The common ones are:
Have you ever gone the extra mile to make sure the customer is satisfied? Share that experience with me.
How can you deal with a customer who is upset?
What is exceptional customer service?
Tell me what you know about Chick-Fil-A
You need to be well-prepared. Be professionally dressed, speak professionally, and answer questions confidently. These traits will increase the chances of being employed at Chick-fil-A.
It's wise to get a friend or family member to practice answering interview questions, and you can even take a video of yourself! Then, critique yourself and make adjustments until you're happy with your performance.
Second Round Face-to-Face Interview
In this part, you will agree on your salary. The results of the entire interview will be discussed in this section. You will be informed of the date you should report to work.
How do I check my Chick Fil A application status?
To check the status of your application, you have to submit a form with your details and the date you applied for the job position. It will take about a week for the human resources department to contact the applicants.
You will be updated on the progress of your application whether it has gone through or has been declined.
Alternatively, you can visit the location you applied to in person and inquire. Managers on duty will be able to check with their administration, especially if they are interested in finding someone to fill the position as quickly as possible. A lot of times, applicants can gain an extraordinary advantage by visiting the restaurant in person.
How long does it take to get hired at Chick Fil A?
The hiring process for hourly employees at Chick Fil A takes about a week. You have to be interviewed twice and if you get accepted, you proceed to fill out the necessary paperwork. For salaried positions, it may take from 2 weeks to a month to get hired because the process is usually more stringent.
After that, you will be issued your uniform and begin training. If you do well in training, you become an employee at this company and begin working.
Featured image courtesy of Michael Rivera, CC BY-SA 4.0, via Wikimedia Commons.