Many people looking for a solid hourly retail job wonder how to get a job at Home Depot. The reason is simple; it's a great company with a tremendous future for someone who can picture a career in a home improvement atmosphere.
Home Depot has very strict job requirements. This is because they get many contracts with government-backed agencies. For that reason and a few others, they are compelled to follow strict regulations. Additionally, the company enforces a very strong focus on ensuring that the customers at their store are assisted efficiently.
For this reason, the majority of the jobs at Home Depot revolve around customer service. Actually, the largest pool of jobs falls on sales and customer service. In this discussion, we will look into the points that one can implement and increase their chances of getting a job at Home Depot.
Does Home Depot hire at 16?
They will hire a 16-year-old who has been given special permission by a local Home Depot store or when it's allowed by your state. However, if you are under the age of 18 years, you cannot work in the customer service section.
The lot associate position is the most common job for 16 and 17-year-olds at this home improvement chain. As I've said in other job finding guides for teens, make sure you've made the right decision. Not every teenager is able to effectively juggle working while attending high school or college.
Related Posts
Is it hard to get a job at Home Depot?
The competition for job openings at Home Depot is extremely high. Entry-level positions like cashiers, sales agents, or customer service departments are flooded with applications. Your application has to stand out for you to be hired in the company.
A great way of improving your chances of getting hired quickly is to network with the store management. Try to make some type of connection with an employee who works there. A lot of times, those who apply after being recommended have a better chance of being noticed and eventually hired.
How to Apply for Home Depot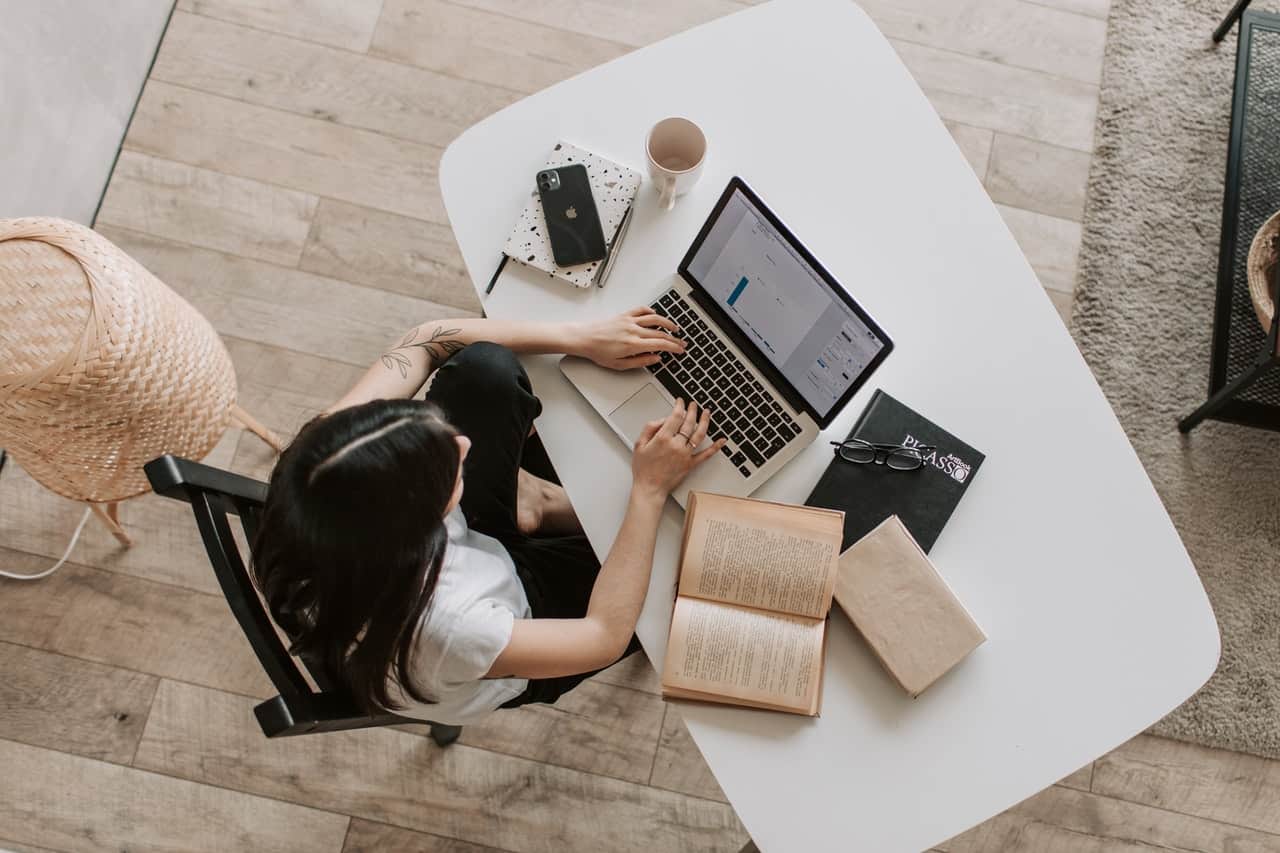 The first thing you need to do is submit an application online from their website or submit it in-store at a designated kiosk. You should also attach a good resume that emphasizes the skills that match the job you are looking for at Home Depot.
You can refer to this great application guide for Home Depot for more tips.
If you choose to apply at the store's kiosk, try your best to meet someone in management to introduce yourself. This would be your best chance to make a great first impression!
Take advantage of the opportunity by thanking the manager and by leaving your business card with your name, email address, and phone number.
How to Get a Job at Home Depot with No Experience
You can get a job at this company without experience. Make sure you apply for positions that do not require you to have any experience.
These are jobs such as:
Cashier
Lot associate
Sales associate
Lot associate
Freight associate (distribution centers)
Many retail jobs do not require you to have much experience. You simply need the desire to become part of a team and have the ability or potential to provide great customer service.
All new applicants at Home Depot will be trained on what they'll be doing and, within a few days, will be working at full capacity.
How to Become a Manager at Home Depot
To become a manager at this company, there are several qualities you should have.
They include:
Experience in managing inventory and freight purchases
Ability to multitask corporate and local errands properly
Plenty of experience in creating and allocating work schedules
Extensive knowledge of handling cash and bank statements
Most store managers at Home Depot are homegrown! That is, they start out as entry-level employees and learn and master as many departments throughout the store as possible. With a few years of hard work and dedication, these employees eventually get promoted and finally reach the store manager position.
If you put the word out that you are interested in being promoted and that you have your eye on a management position, the company will take you seriously and support you in the process.
Visit the Home Depot Careers Website
Home Depot accepts both online and in-store applications. You can apply online via a web portal that is user-friendly. Alternatively, you can apply in-store at designated locations.
This option may suit you if you are interested in meeting some people you'll be working with and even do a store walk-through. It also gives you a chance to network with the company before applying.
Information About the Job Application
Application methods: You have the option of choosing to apply in-store or online. Note that in-store applications can be a little shorter than online applications. However, that can vary from one store to another.
Operation hours: The majority of Home Depot stores are open at 6 AM and close at 10 PM from Monday to Saturday. On Sundays, they are open from 8 AM and close at 9 PM.
Minimum age requirement: Every employee at Home Depot but be at least 18 years old, unless given special permission by a local Home Depot store or by the state.
Note that if you apply for a job at this company online, you'll have an opportunity to choose from different service areas that include, contact center, home services, supply chain, and retail.
Application Tips to Improve Your Chances of Getting Hired
Before heading to apply for the job opening at Home Depot, check out the company website and learn more about it. When filling the application form either online or in-store, make sure you attach a good resume that emphasizes the skills that match the job you are looking for.
You need to sell yourself in a cover letter that clearly explains why the company needs you and how you'll make the job of your potential boss easier. In addition to that, look for someone who already works at the company and ask if they can refer you. A good reference from a good employee will boost your chances of getting hired.
Something else you should do is make a call to check the status of the job you applied for. Make sure you ask for the recruiter by name and confirm if the job is still open.
Before ending your call, make sure you thank them, even if they have already hired someone else. If that person doesn't fit the position well, your name will come first for consideration.
Interview Tips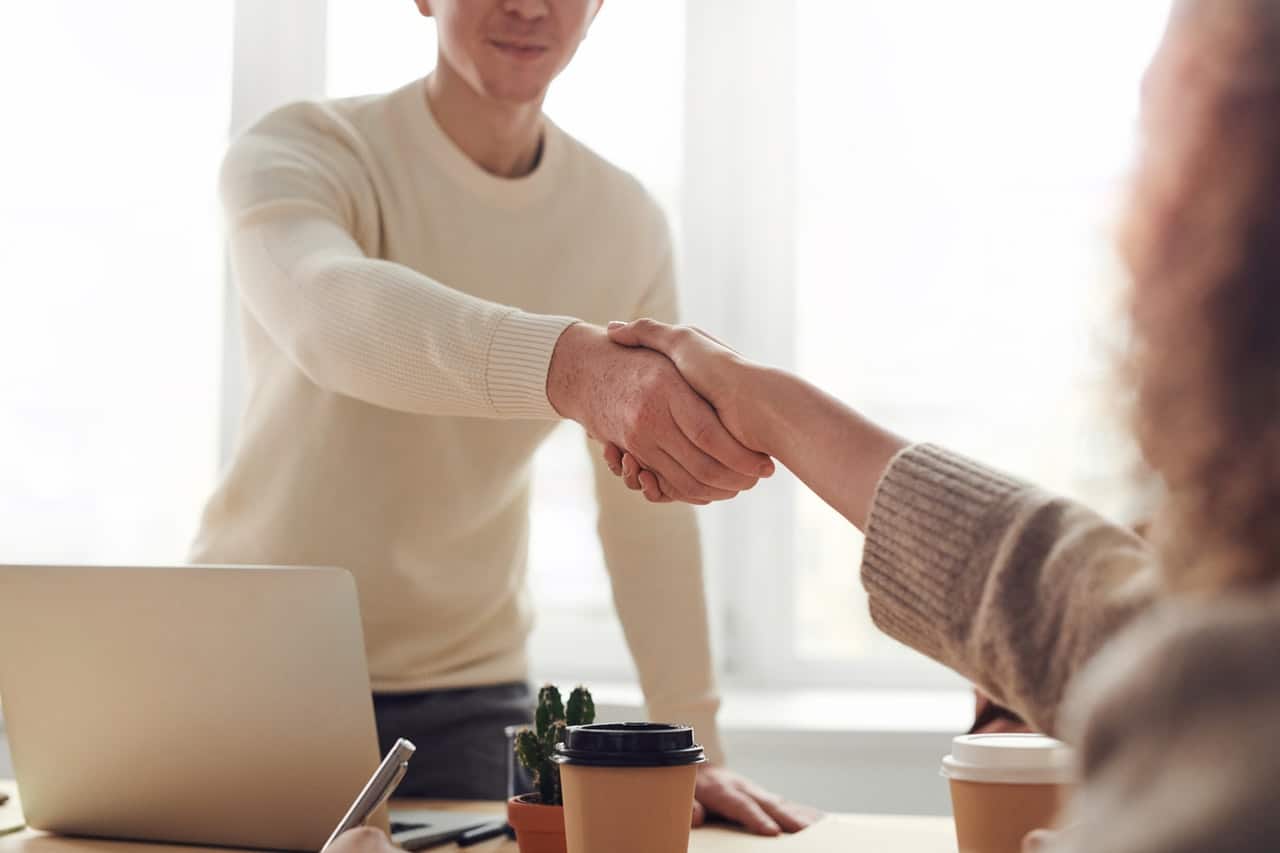 If your application is accepted, you will be scheduled for an interview. Some locations will do an interview first over the phone. For that reason, make sure you've added the phone number of the local Home Depot you applied for so that you can get to know it's them when they call.
When they call you, focus on speaking clearly. Do not hesitate to ask them to clarify something if the phone connection is having some issues, or you don't understand what they said.
If you pass the phone interview, you will be asked to come for the first in-person interview. Make sure you are at the company 15 minutes earlier than the agreed time. Be well-dressed because that leaves a good impression on you.
If you are being interviewed by an assistant manager, you can ask them nicely to walk you around the store and maybe show you where you will be working. You will get that feeling of whether you will love working in that store and that will boost your interest in getting the job.
Here are Some Home Depot Interview Questions
Explain to me one time you successfully achieved a goal with your team. It is a question asked to test how well you work with your colleagues. You should describe an instance where you led your coworkers or friends in accomplishing something exceptional. It can be an engaging question that allows you to connect with your interviewer.
Describe a time you had to think quickly on your feet. You should share a time when you were in a situation that required you to respond quickly and properly. Do not give a story, but rather focus on an event that occurred. For instance, focus on a time you realized you had a paper due the previous day. How you were able to solve that situation?
What would you do if a customer asked you about a project you knew nothing about? This question tests your management skills and how you relate with coworkers. The answer you should give is that you will immediately look for someone who is an expert on such a project and link them up with the customer.
How do I check my Home Depot application status?
You can visit the store which you applied for at the customer service desk. Request to speak to the personnel manager. You should ask him/her about the status of your application.
Alternatively, you can select the "job submission status" link and check the status of your application. You can also call the office number of the store you applied for and ask about the progress of your application.
How long does it take to get hired at Home Depot?
After you've submitted your application, you will get a phone call from the company in a few days if the company has accepted your application. If you do well in the job interview, you will be invited for an in-person interview.
If you pass your interview, you will likely be hired. The whole process can take 2 to 3 weeks. It will then take you about three months to become a full-time employee at Home Depot.