With hourly wages steadily rising nationwide in the United States, you may be interested to know how to get a job at ALDI. The company is constantly opening new stores all over the U.S.
A while back, this company invested about 3.4 billion dollars in a project that involved opening about 2,500 additional stores all over the country. With this in mind, there will be many job openings in the next few years.
ALDI can be described as a no-frills grocery shop that focuses on delivering high-quality food to its customers. They have incredible customer service, and their prices are affordable.
This company ensures customers have an easy time shopping for quality healthy food with just four to five aisles and all the essentials. If you would like to get a job at ALDI, there are a few tips that increase the chances of getting hired.
Does ALDI hire at 16?
No, they don't. The company has a minimum age of 18 for all its employees. Entry-level jobs like store associate, stocker, or cashier require you to be at least 18 years old.
ALDI says on their website, they have simply made a decision not to hire someone who is not yet an adult. This is probably due to the fast-paced work and professional environment this company expects from its workers.
Related Posts
Is it hard to get a job at Aldi?
Getting a job at ALDI is difficult. The reason for this is that once a person gets the opportunity to work for them, they do not leave because of the company's great paying hourly wages and salaries. Therefore, the turnover rate is very low as opposed to many other retail chains.
Getting a job here is quite competitive because one job post can receive dozens of applications, narrowing the chance.
Regardless, if you follow the tips above and below, you have the potential to tilt the odds in your favor. Just because something is difficult doesn't mean you can't achieve it! Place yourself at the top of the list by being more prepared than other applicants.
How to Get Hired at ALDI
After you have prepared yourself to make the best impression possible once you are interviewed, the next thing you'll do is submit your online application. Once it is reviewed, you'll be called for a telephone interview and then proceed to a person-to-person interview.
If you pass your interview and have met all the necessary qualifications, you will have to take a pre-employment assessment test. Once you pass this portion of the process, you may be hired.
If you don't receive a callback from ALDI after two weeks after applying online, visit the store in person to inquire about your application. Sometimes, the position will have been filled, and you possibly will not have received any notice.
That's OK, but if you show up dressed in nice professional or business casual wear, you can ask to speak with a manager on duty and leave your business card with all your information on it. This way, you may be able to open up the door to another opportunity in either that same store or in another location.
How to Get a Job at ALDI with No Experience
You can get entry-level jobs with no experience at ALDI. The job requires you to be physically fit for activities such as lifting, packing, and arranging shelves.
Of course, these duties can be performed by someone with no experience. You will be given on-the-job training and taken through your responsibilities in a step-by-step manner, so you can succeed quickly.
The most important parts of working an entry-level job at this retail chain is:
Providing the best customer service possible
Working hard to fulfill the duties you've been assigned
Being part of a team that does whatever it takes to get the job done right
Making sure you are on time and ready to work every single day
How to Become a Manager at ALDI
To become a manager at ALDI , you need to possess certain traits and qualifications:
A bachelor's degree or a high school diploma or equivalent
Excellent customer service skills
Patience and the ability to remain calm in stressful situations
Able to work under pressure and accept criticism
Ability to give instructions and lead a team
You must be someone who enjoys working with people
Great management and problem-solving skills
Managers at this retail chain are oftentimes hired from within after proving they are exceptional workers and after being promoted up the ranks. If you are applying for one of these jobs, and you have a good track record as a store manager in another retail business, you will be considered for a position, as well.
You can see other positions available and a detailed explanation of each with this ALDI job application guide.
How to Apply for ALDI Jobs Online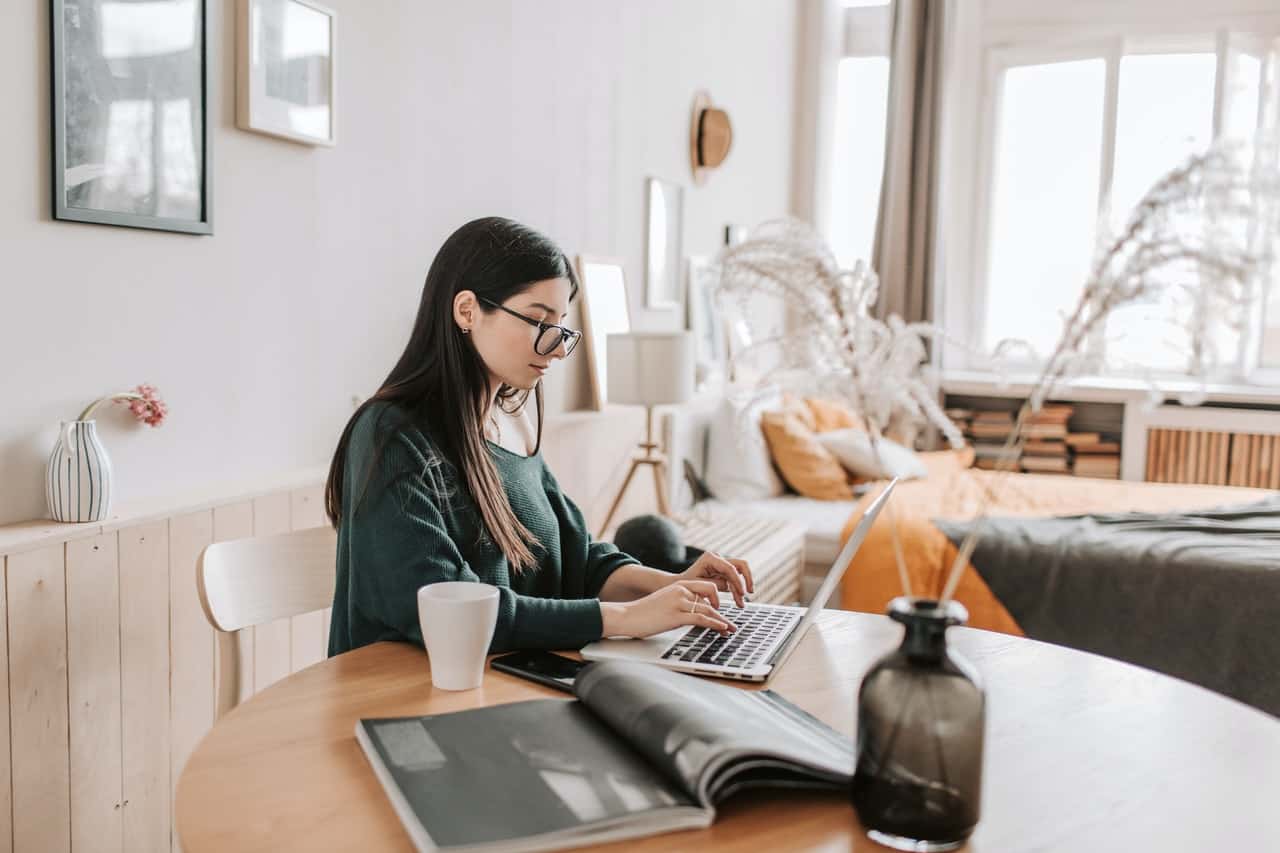 To apply online at ALDI, visit the official careers website, and find out if there are any job openings. If you find an open position you would like to apply for, you should proceed and click on it.
You will be redirected to a new page where you will fill in your details. Fill in all the details and answer every question on that page. Once you are done, you will submit your application. You will receive a message indicating that the company has received your application and that it is under review.
Get a job at ALDI With These Tips
The following tips can give you an edge over other applicants and make your path to getting hired easier and successful.
Demonstrate a History of Hard work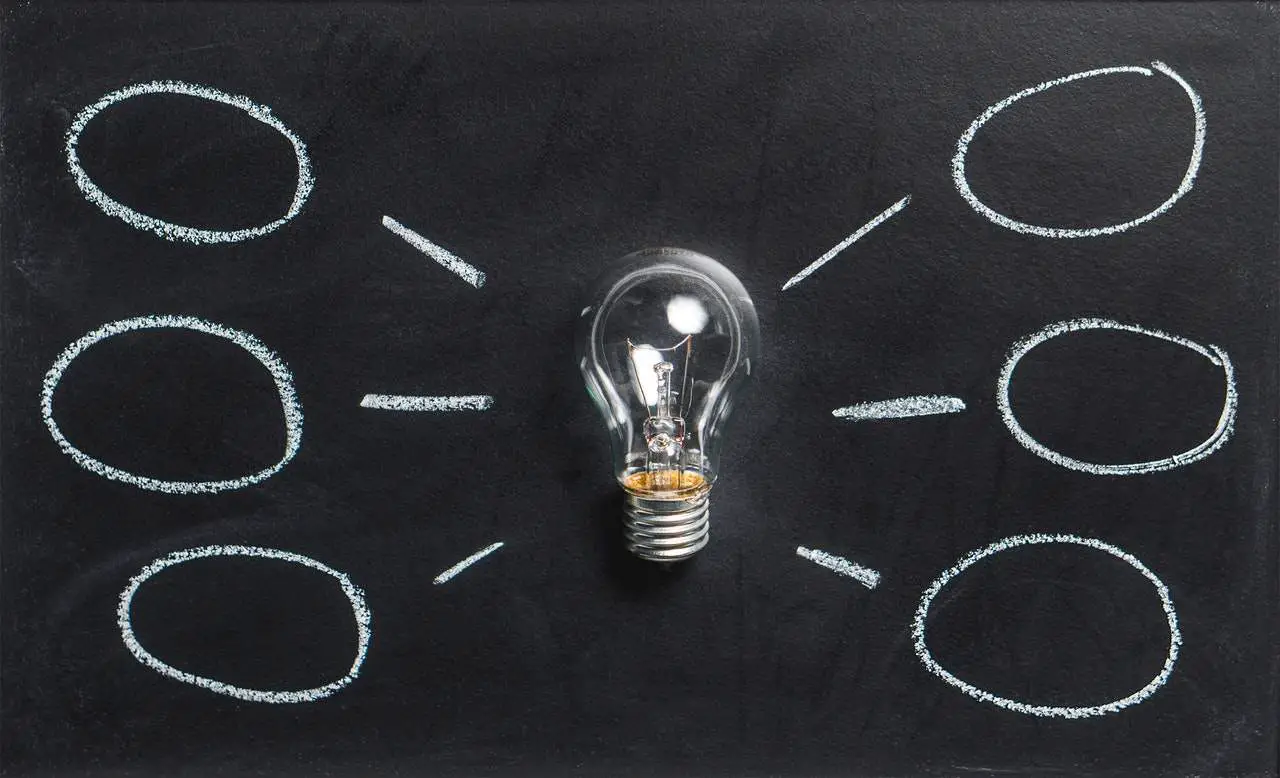 Any position at ALDI involves hard, fast-paced work. There is no idling at this company, regardless of the responsibilities assigned to you. You'll find that cashiers are lightning-fast and serving customers to move the line quickly.
Other workers are constantly on the run making sure that the shelves are fully stocked. An ALDI store can have just a few employees, but they work together to serve very many customers. Therefore, anybody applying for a job opening at this company must be ready to put forth a lot of effort.
If you are applying for a job at ALDI, you must demonstrate that you can keep up with the kind of work that goes on every single day. If you have experience working in a similar fast-paced environment, and you can prove it, your chance of getting hired will be higher.
The recruiting team would also like to know if you are someone who can work for 8 hours on your feet all day and still be efficient throughout.
Something you need to know about working at ALDI is that there may be fewer employees at any store than at a regular supermarket. However, you can bet they are working extremely hard, and for that reason, the company pays them well.
Contact a Recruiter Who Works at ALDI
If you are looking for a district manager or store manager position, you should look for an ALDI recruiter in your area. The recruiter will be well versed with all the ins and outs of the company's hiring process and can help you navigate through it.
Knowing the recruitment process will help you prepare well in advance and improve your chances of getting hired. If you have big box retail management experience, your chance of getting a job at this retail store is higher.
When applying for a store manager or shift manager position, your chance of getting hired will increase if you worked in retail stores such as Target, Walmart, Home Depot, and Lowes as an assistant manager.
During the interview session, there are a few things you can do to increase your chances of getting the job. To begin with, you need to speak candidly and act professionally.
What You Should Wear for Your ALDI Job Interview
Make sure you are well-dressed and look professional. The company values professionalism and requires its employees to dress presentably all the time. If show up for your interview dressed well, the chances of getting hired will increase.
Most applicants looking for an hourly position will show up dressed in business casual wear for their interview and that's perfectly fine. However, imagine applying for an hourly position and showing up in a business suit and tie for men or a navy blue dress with textured pantyhose for women.
This is your chance to shine and make a lasting impression, so don't be afraid to overdress a little. Help the interviewer see how professional and serious you are about getting hired and joining their team.
Have Strong Communication Skills
Demonstrating strong communication skills during the interview session will increase your chances of getting a job at ALDI. Make sure you ask good questions and express your gratitude for the opportunity to interview for the available positions.
Do your best to speak without using any slang words or anything that can come across as even slightly offensive.
Showing willingness to work any type of shift on any day will help place you at the top of the list. Companies love hiring people who are flexible and can adjust to changes in work schedules.
How do I check my ALDI application status?
You can check your application status by logging in to the website. If your application has not been rejected, you'll see it's still under review.
Note that it can take about two weeks before you hear from them. If the two weeks have elapsed, and you haven't received an email stating that your application has been declined, you should call the store you applied to and ask if they did receive your application. If they say yes, you can ask about its status. If they haven't received it, you can apply again.
How long does it take to get hired at ALDI?
The entire hiring process at ALDI can take up to four weeks. The very last interview you have with the recruitment team may be for negotiating your hourly rates or salary.
You may be given the job during the final interview or have to wait for a call after the recruitment team has reviewed everything about you and determine whether to offer you the job after a few days.
Featured image courtesy of Daria Shevtsova from Pexels.