A lack of experience does not always mean you will have a difficult time getting hired once you find your desired position. It is possible to find your dream job with just a bit of effort and hustle. You just have to put in the time, research, and practice.
The worst that could happen if you don't have experience is that you are considered unqualified for certain jobs or positions. If you are aiming for something more specific, then it's not so bad because people will appreciate your enthusiasm and drive.
I Can't Get a Job Because I Have No Experience—Fact or Fiction?
Having no work experience has always been a tough challenge for job seekers, especially if they weren't prepared before trying to find the right job.
Many companies are now starting to consider having little or no experience as a plus instead of a negative. As long as the candidate has enough skills and creativity to compensate, they will be able to land their dream job.
Many hiring managers believe it is oftentimes better to hire someone without experience because they start out with a clean slate compared to experienced workers who already may have negative beliefs and bad habits in a certain occupation. This leads to a better opportunity for companies to mold their new employees the way they prefer.
Many people who believe they can't get their dream job because they have no experience have failed to prepare themselves for their job search. Others are unrealistic in thinking they can reach their dream job without paying their dues.
As an example, you can't possibly think you're going to land a retail management position paying you a six-figure salary if you don't have a bachelor's degree or any retail experience whatsoever. However, if you plan ahead, you'll see it can be within reach if you:
Attend a company internship while still attending college
Start out at the entry-level and perform your job exceptionally well
Work your way up to management through extremely hard work and dedication
Getting Your Dream Job Without Experience – 5 Steps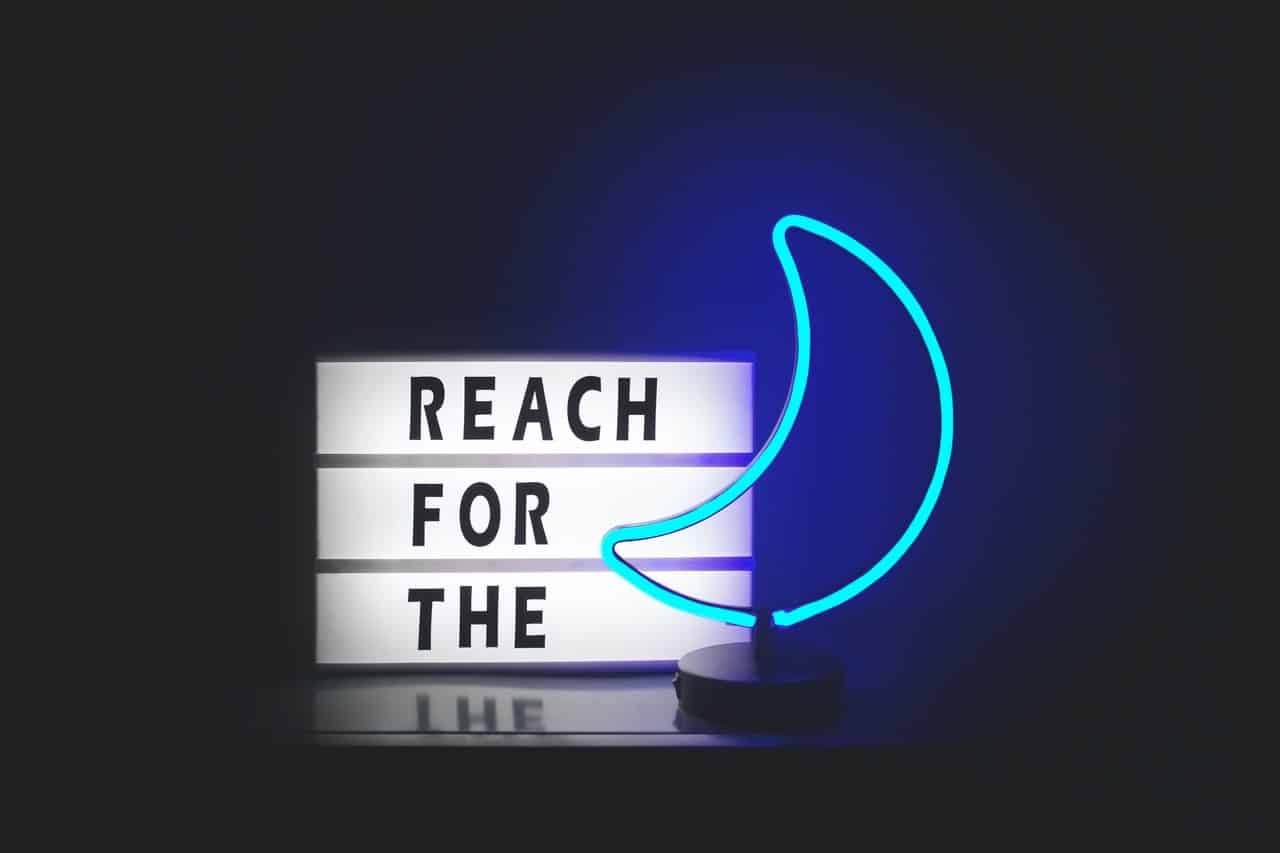 Step 1 – How to Find Your Dream Job and Make It a Reality
The first step in finding your dream career is to determine what you enjoy doing and what skills you possess. Once you have a list of possible careers, start researching them by looking at their specific websites, reading job descriptions, and talking to people that work there.
Take your time with this and really dive deep. Once you start making out a list of your possible dream careers, let it sink into your brain for a few days or even weeks, so you can be absolutely sure this is what you want.
If you're having trouble figuring out for yourself, consult with your network of friends and family, or find a career counselor in your area.
Step 2 – Where Can I Find a Career Counselor?
Career counselors help individuals find their passion and decide which career path to take. They use an interview, assessment, and other methods to help them find the best fit for their skill set and personality.
These professionals can be found in college career centers, professional associations, universities, or workplaces.
There are plenty of free and paid career tests online to determine a career match with your skillset. You can easily conduct a Google search for these. Alternatively, the NCDA (National Career Development Association) is another great resource you can use to find your dream career.
Step 3 – How to Network Online For a Job
Social media is a very powerful tool for job hunters. It can help you find new opportunities and get in touch with people who might be able to help you land your dream position.
Before you start networking online, make sure that your profile is set up correctly and contains all the information that employers may need to hire you. For example, your LinkedIn profile should contain a professional photo, and make sure that it has legitimate email addresses so that employers can contact you.
There are many job boards, social media platforms, and websites that can help you with your job search. You can use these sites for networking purposes so that you get in touch with potential employers or coworkers in your field.
Here are a few great job networking websites:
Indeed
LinkedIn
Google for Jobs
Glassdoor
Monster
CareerBuilder
Step 4 – Prepare For the Interview
Once you know exactly the type of dream job you want, it's time to start preparing for your eventual interviews.
It's important that you start this preparation before you begin applying, so you can be fully ready to do very well when you are interviewed.
Things you can do to prepare for your interview are:
Completely research the company or companies you want to apply to
Practice interview questions and answers (rehearse them in a mock setting with a friend or family member, if you have to)
Figure out what you are going to wear to the interview
Prepare a list of questions that you would like to ask the interviewer or the company owner. This allows you to break away from the standard questions that most interviewers ask and show them why you are a good fit for the job position.
Brush up on your CV and LinkedIn profile so that they can be polished before the interview day
Polish your resume so that it reflects your skill sets concisely
Step 5 – Begin the Job Application Process
At this point, you need to make it your job to get hired at your dream job!
When it comes to tips in job hunting, it is essential to have a plan in place. You need to have an idea of what you are going to do and how you're going to do it.
You'll have to be relentless in pursuing your dream career.
If you are going after a professional position, and you are qualified for it, I suggest you apply to only two different companies at the same time. This gives you leverage because you'll have two companies competing to recruit you, and this can drive up a salary offer.
The only exception would probably be if you really have your heart set on joining only one particular company. Then, of course, apply only to that one until you're either hired within a reasonable time, or you exhaust your chances of getting hired there for the time being.
Most companies would prefer that you only apply to their company. However, it's understandable that you can explain your actions by saying to your hiring managers you were concerned because their company didn't get back to you to set up an interview after the application, leaving your future uncertain, and you had to take action.
Best Way to Apply for Entry-Level Jobs
If you're an entry-level or experienced worker looking for an hourly position, I would say it's best to apply to 3 different companies at the same time and choose the one that suits you best in the end. If you apply to just one company at a time, there are many disadvantages, including:
They may not give you a call back to set up an interview at all
It can take a few weeks to get a callback for an interview from any one company
You may not be a perfect fit for a certain company
You'll drastically decrease your chances of getting higher quickly
When it comes to hourly positions, it's always best to spread yourself out and cast a wide net to see if how quickly a company will pick you up!