To learn how to get a job in fast food, let's take a look at the popular jobs people consider when looking at these types of companies.
The fast-food industry has always been booming since it changed the world we lived in over 100 years ago when the first White Castle was introduced. Today, there are still always lots of jobs available at different companies and locations for those that want to work in this industry.
The 8 Most Common Fast Food Jobs Available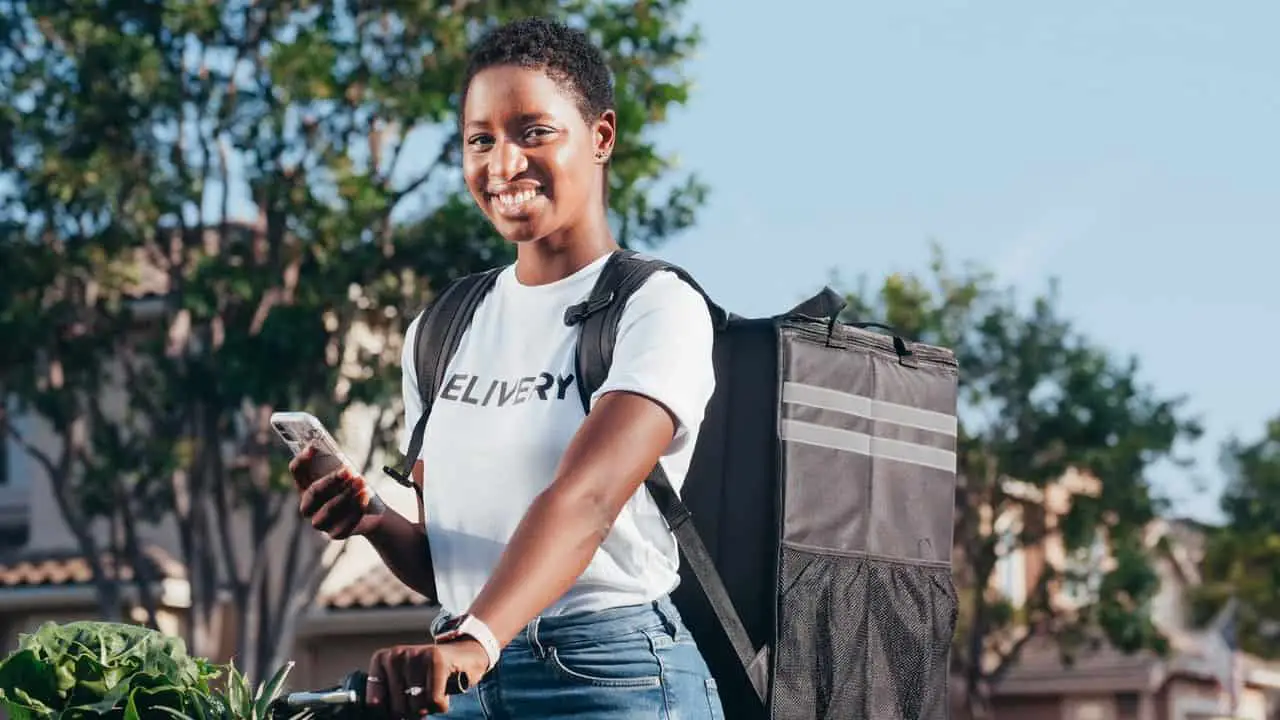 Team or Crew Members: Primarily responsible for taking orders, keeping the restaurant clean, and making sure that the customers receive friendly service
Cook: Needed to prepare, cook, and serve a variety of meals
Cashier: These employees take orders through cash registers or with an order taker software and deliver the completed orders to customers
Delivery Driver: Delivers freshly cooked or prepared foods to customers efficiently and safely
Shift Leader: Manage shifts, store hours, other employees, and ensure great customer service
Assistant manager: Lead and supervise employees and work with the different departments of the restaurant to ensure its success
General Managers: Supervise all operations in their respective location and guides, trains, and mentor all those who work their store
District Managers: Oversee all stores located in their district and provide guidance to managers and assistant managers in order to maximize store profit, uphold the good name of the company brand, and help keep employees motivated and happy to provide service to customers
How to Get a Job In Fast Food With No Experience
Getting a job in the fast-food industry with no experience is fairly easy compared to other industries. This is because just about every fast-food restaurant offers entry-level positions.
Most companies, these days, have found success by offering online applications. They usually have a detailed application process that only takes an hour or less to complete. It helps them fill many positions, while also ensuring their commitment to diversity and inclusion.
The best way to get hired at a fast-food restaurant is by having the right attitude for the position you want. Job requirements can typically be found on the company website or in person at one of their restaurants before applying.
If you have no experience, you can count on getting hired at an entry-level position at a fast-food restaurant, such as a team or crew member, and a few other positions.
The most important skill set you can have, even if you have no experience, is a great and friendly personality. You see, owners of fast-food franchises know the most essential aspect of their business is providing exceptional customer service and gaining repeat customers.
What is the Best Way to Get a Fast Food Job?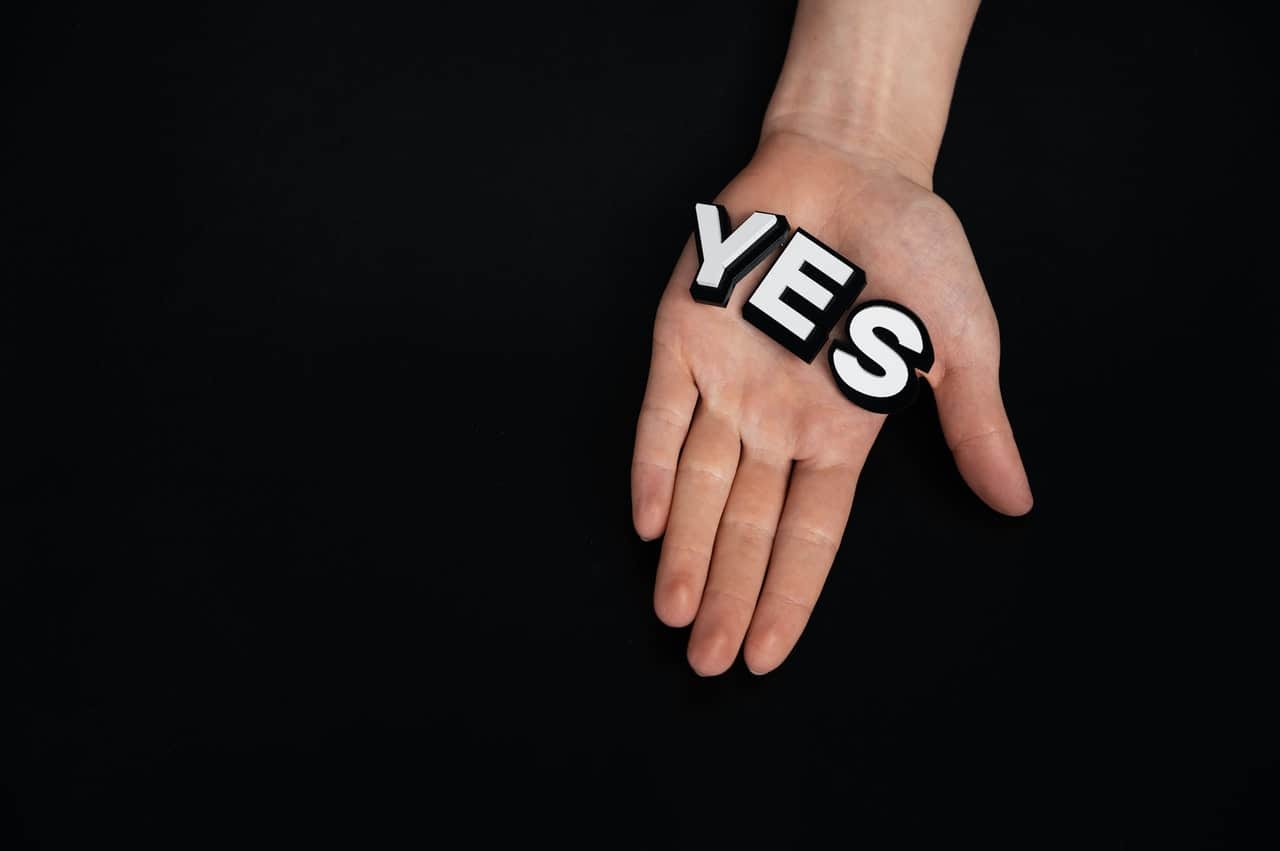 Nothing beats applying for a job in person at any company. When you apply online, there is no connection between the applicant and the person accepting the application. Your job with the following method is to make a connection with another human being who has a hand in helping your application go through the review process.
Use this step-by-step method:
Make a list of 6 different fast-food restaurants you would consider working at and place them in order of preference.
Assemble your favorite outfit so that you can look very professional and highly polished when you meet a manager at each of the fast food restaurants you have chosen. You'll want to dress in business casual wear.
During the first week, on a Monday, you are going to visit 2 of the 6 fast-food restaurants you've selected in person. Once you are there, asked to speak with a manager on duty. Introduce yourself and let the manager know your intentions are to fill out a job application online, unless they can provide a paper application for you on the spot.
If management provides you with a paper application, by all means, fill it out right there on the spot. Make sure you have come prepared with either a folder or a briefcase with your personal information. You will usually need your Social Security number, previous work places, educational history, and personal references, to name a few.
If the manager says you can't apply at the location, be polite, say thank you, and leave your business card with your contact information on it before leaving the store to go fill out the application online in the comfort of your own home. Create your free profile for both companies, fill out the applications and submit them for the first two companies.
Wait up to one week before getting a callback from one of the two companies you applied to. If you don't receive a callback from either one or from one particular company, follow up by visiting in person and inquiring. Do not call anyone over the phone because you will probably not get anywhere.
Therefore, for the first two weeks of your job search, you will concentrate on only two jobs. After 2 to 3 weeks have passed by, and you are not happy with your progress, then apply to the next 2 positions.
After repeating this same sequence for the first 6 jobs over the course of 6 to 9 weeks, you will have a much higher chance of getting higher than someone who just applies to one company at a time.
How to Prepare for a Fast Food Interview
Fast food interviews can be challenging since the interviewer is looking to determine whether the applicant has the skills needed for the job.
In order to prepare for a fast-food interview, you should:
Do your research before the interview
Know your target company's culture and values
Think about how you want to portray yourself during the interview. Will you be professional? Warm? Or do you want to be more casual?
Some of the questions that are commonly asked during a fast-food interview include:
Common Fast Food Job Interview Questions
The most common job interview questions are about the applicant's experience, previous employment, and past performance.
Q: Why should we hire you?
A: I believe my skills and experiences (describe them) would be beneficial to the company.
Q: What are your strengths?
A: My strengths include my attention to detail, hard work, and creativity, as well as my ability to work with a team.
Q: Where do you see yourself in 5 years?
A: I want to be the general manager, maximizing profit for the store and effectively managing employees to work together to provide the absolute best food and customer service.
Common job interview questions are typically asked during the interview process and are meant to help candidates make a decision about whether they want to commit further with a company. Therefore, give the interviewer the impression that you are going to stay with the company and be the most loyal employee they ever hired!
Fast Food Worker Skills You Need
Fast food is a career that can sometimes be challenging to break into and even more difficult to succeed in, especially when you are just entering the workforce. You need skills to work in this industry and the key skills you need to achieve success in this field are:
Knowing how to provide customer service (this can be learned)
Attention-to-detail
Making good first impressions
Having an excellent work ethic
Multitasking
Time management.
In the fast-food industry, there are a number of skills that are required to be successful. You don't have to possess any particular skill other than having the right mindset if you're looking for an entry-level job without experience.
However, there are some skills you will learn on the job, and some you may already have.
These include things like:
Fast food operations, including experience in cooking and managing the food prep area
Team management and leadership experience
Customer service experience
Experience in applications or operating systems used in the store
The ability to have lots of patience and be able to handle stress well under pressure
Featured image courtesy of Photo by Valeria Boltneva from Pexels.