Before you apply and go through the hiring process, take a look at the Burger King job descriptions on this page. These will help guide you to making a good career choice for yourself, based on the career path you want to take.
Burger King is an American global chain of hamburger fast-food restaurants. Headquartered in Miami-Dade County, Florida, the company was founded in 1954.
It is the second-largest fast-food restaurant chain in the world, after McDonald's. It has over 19,000 locations in different countries.
The restaurants serve a variety of burgers, sandwiches, and desserts as well as breakfast items, such as the Whopper. Other non-hamburger menu items include chicken (such as the BK Broiler), salads, and sides such as French fries, onion rings, and hash browns.
General Requirements to Work at Burger King
To work at Burger King, you must be at least 16 years old. You must also be able to pass a drug test and have a valid driver's license or state ID. In addition, you must be able to lift at least 25 lbs. and stand for extended periods.
One must also possess good communication skills and be able to work as part of a team. If you meet these requirements, you may be able to find a job at your local Burger King restaurant.
What are the Burger King Core values?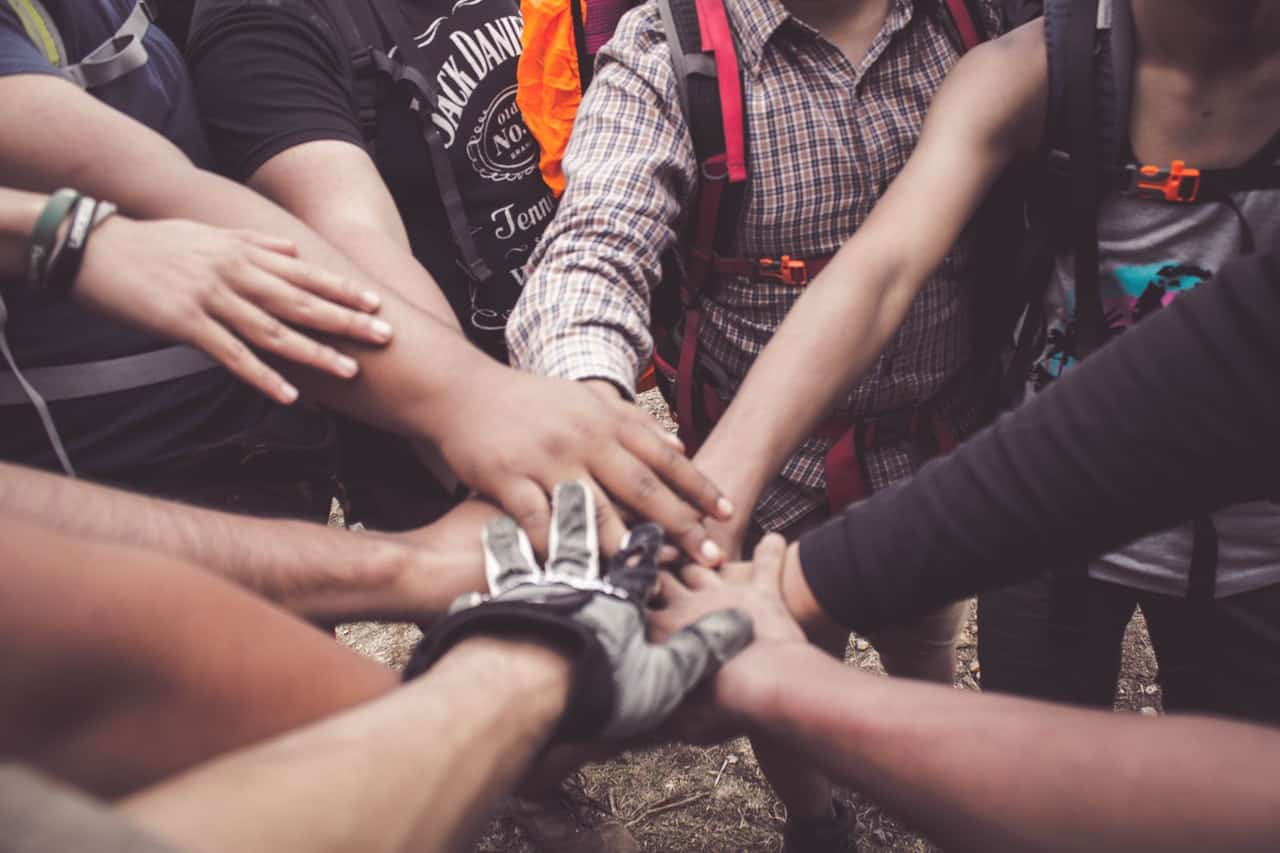 Burger King runs its activities guided by its core values.
They include:
Teamwork. What this means is that everyone acts as a team and the efforts are geared towards the success of the company.
Family. Burger King wants to create an environment that is welcoming to families. This includes offering child-friendly menu items and providing a clean and comfortable restaurant.
Excellence. It strives for excellence in all that it does. This includes providing high-quality food and excellent customer service.
Respect. It's important to have a culture of respect, which includes the desire to treat everyone with dignity and value.
Integrity. Burger King is guided by honesty in everything they do. This includes always striving to be honest in their dealings with customers, suppliers, and employees.
These values are what drive this company to success and help it create a positive and welcoming environment for customers and employees alike. If you are looking for a job at Burger King, or want to know what the company stands for, these are the values you can expect to be upheld.
If you are looking for a fast-food restaurant that has a culture of respect and integrity, Burger King is a good choice.
Burger King Team Member Job Description
A team member at Burger King is responsible for providing excellent customer service to guests, preparing food items, and cleaning the restaurant. They must be able to work efficiently in a fast-paced environment and be able to handle difficult tasks. Team members must also be able to follow all safety and hygiene regulations.
The responsibilities of a team member at Burger King include:
Taking customer orders
Providing excellent customer service
Preparing food items and checking prices
Maintaining the restaurant's cleanliness and sanitation
Operating cash registers and credit card machines
Handling money safely and responsibly
Stocking supplies as necessary to ensure the restaurant functions smoothly every day
The working hours for a team member at Burger King are typically flexible, but they must be able to work weekends, evenings, and holidays as needed. The starting wage for a team member is typically minimum wage, depending on the state in which they work.
Working here in this entry-level position may be the perfect fit for you if you are looking for a fast-paced and exciting job with growth opportunities.
Burger King Cashier Job Description
As a Burger King cashier, you will be responsible for taking orders and preparing food. You'll also be responsible for handling money and providing excellent customer service.
You must be able to work quickly and efficiently while maintaining a high level of accuracy and be able to multitask as the restaurants can be very busy.
Because you will be handling money, customer service skills are a must-have, and you should also be comfortable working with minimum supervision.
Burger King Shift Coordinator Job Description
The Burger King shift coordinator supervises all hourly employees through communication, scheduling, and support. They will work with the management team to ensure that all shifts are covered and that the employees are working efficiently.
The coordinator must be able to handle a fast-paced environment, have excellent communication skills, and be able to multitask.
This worker is responsible for the efficient and productive operation of the restaurant during their shift. They will work with management to ensure that all shifts are covered and that employees are working productively.
The coordinator must be able to handle a fast-paced environment, have excellent communication skills, and be able to multitask.
They also assist in the hiring and training of new employees and perform administrative tasks such as completing forms and preparing reports.
Burger King managers are responsible for ensuring that all of their employees meet company standards. They will coach, train, and develop their team to help them succeed in the company. This is a fun-paced environment with room for growth within the company.
Burger King Assistant Manager Job Description
Assistant managers are responsible for managing team members as well as shift coordination and ensuring that all restaurant operations run smoothly. They also motivate shift members and assist the restaurant manager in developing and implementing strategies to improve restaurant efficiency.
These managers are typically required to have some previous management experience in the food service industry, as well as a high school diploma or equivalent. They must also be able to work long hours, including weekends and holidays.
This position also requires people to have skills in communication, organization, problem-solving, leadership, and good judgment. They should be able to coach and develop team members, maintain standards of quality and safety in the restaurant, and ensure that all policies and procedures are followed.
Burger King Manager Job Description
The Burger King Manager job description entails overseeing all restaurant operations, from ensuring that food is prepared and served correctly to maintaining a clean and safe working environment. They may also be responsible for hiring and training staff, as well as creating and implementing budgets. The manager position typically requires at least one year of experience in a supervisory role.
The typical duties of a Burger King manager include:
Overseeing all restaurant operations, including food preparation and service, as well as cleaning and maintenance
Hiring and training new staff
Planning and implementing budgets
Responding to customer complaints or concerns
Since Burger King is a fast-food chain, managers need to be able to complete administrative tasks quickly and efficiently. They should also be self-starters who are comfortable working independently under general supervision.
It is usually necessary to have at least one year of experience in a supervisory role before becoming a manager at Burger King.
Burger King District Manager Job Description
The job of a district manager at this fast-food chain is to manage and lead store operations in multiple locations. The main responsibility is to ensure that food safety, customer service, restaurant decor, and other important obligations are met.
They also must oversee daily tasks such as hiring and training staff, conducting tests for proper food safety procedures, and communicating with corporate. They also provide strategic direction for their Burger King restaurants by developing action plans and setting goals. These employees must have excellent communication, leadership, and organizational skills.
They collaborate with operations directors within the marketplace to build sales, market share, and profitability. Additionally, they will ensure that all employees are following company policies and procedures.
They also handle escalated customer complaints and take corrective action when necessary. The district manager job is a challenging but rewarding position that requires a high level of skill and dedication.
Is Burger King a good place to work?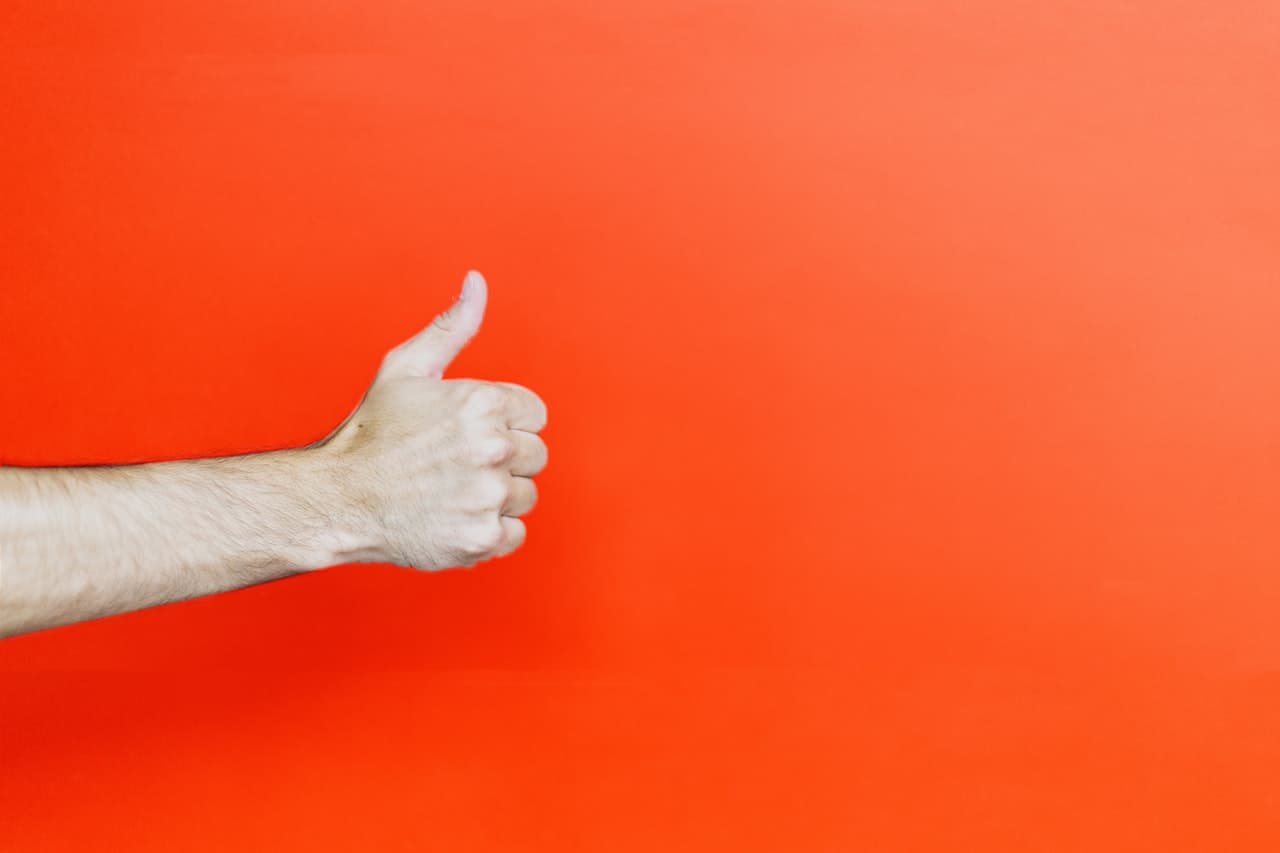 Yes and no! Burger King is usually a fun and pleasant place to work because everyone is so welcoming and helpful. However, for those who are looking to make a decent living from the start, you would have to look elsewhere because the starting salary is oftentimes near minimum wage.
The managers are very supportive and always willing to work with you. The shifts are very flexible, so it is easy to work around your schedule. Many locations offer employees free or discounted food.
What happens at Burger King orientation?
The orientation process is fairly simple. It includes a tour of the restaurant, an introduction to the company's policies and procedures, and training on how to use the cash register and other kitchen equipment.
You'll also learn about the company's history and culture. New employees are educated on the concepts of teamwork and leadership. The orientation also includes a cooking test, which is required for anyone who wants to work in the kitchen.
It involves learning by watching videos and then putting into practice whatever you had learned.
Do Burger King Employees get free food?
Burger King employees sometimes do receive free food as a benefit of their job. Alternately, they may be able to get discounts on food items if they can't get free meals.
Featured image courtesy of Chrisloader, CC BY-SA 3.0, via Wikimedia Commons.