If you'd like to find out how to get a job at Old Navy, you may be like many other people across the United States hoping to join forces with a proven major clothes retailer. This company has a way of attracting people of all ages, especially younger workers in their teens and early adulthood because of the young-flavored style of clothing sold at its stores.
Old Navy is owned by an American corporation, Gap Inc., and its main offices are in San Francisco, CA. It was founded by Mickey Drexler on February 22, 1994, with the name of Gap Warehouse.
In late 1995 it officially became Old Navy Clothing Co., and finally just Old Navy, as their expansion progressed beyond their original focus on selling old navy merchandise. Cheap, trendy, and fashionable clothes for the whole family is how they became famous. For work or play, the clothes sold at this retail chain are intended to look good on anybody at an affordable price.
Does Old Navy hire at 14?
No, unfortunately,14-year-olds will have a very difficult time finding a job at this retail chain. 16 is the minimum age to work at Old Navy!
Minor employees are usually locally and federally restricted in the duties they are allowed to carry out until 16 years of age. This means that potential employees under 16 will have limited opportunities in many work environments.
The parents or legal guardians must also agree to the work hours, and in some states in the U.S., a permit is required for employees working under 18 years of age.
Is it hard to get a job at Old Navy?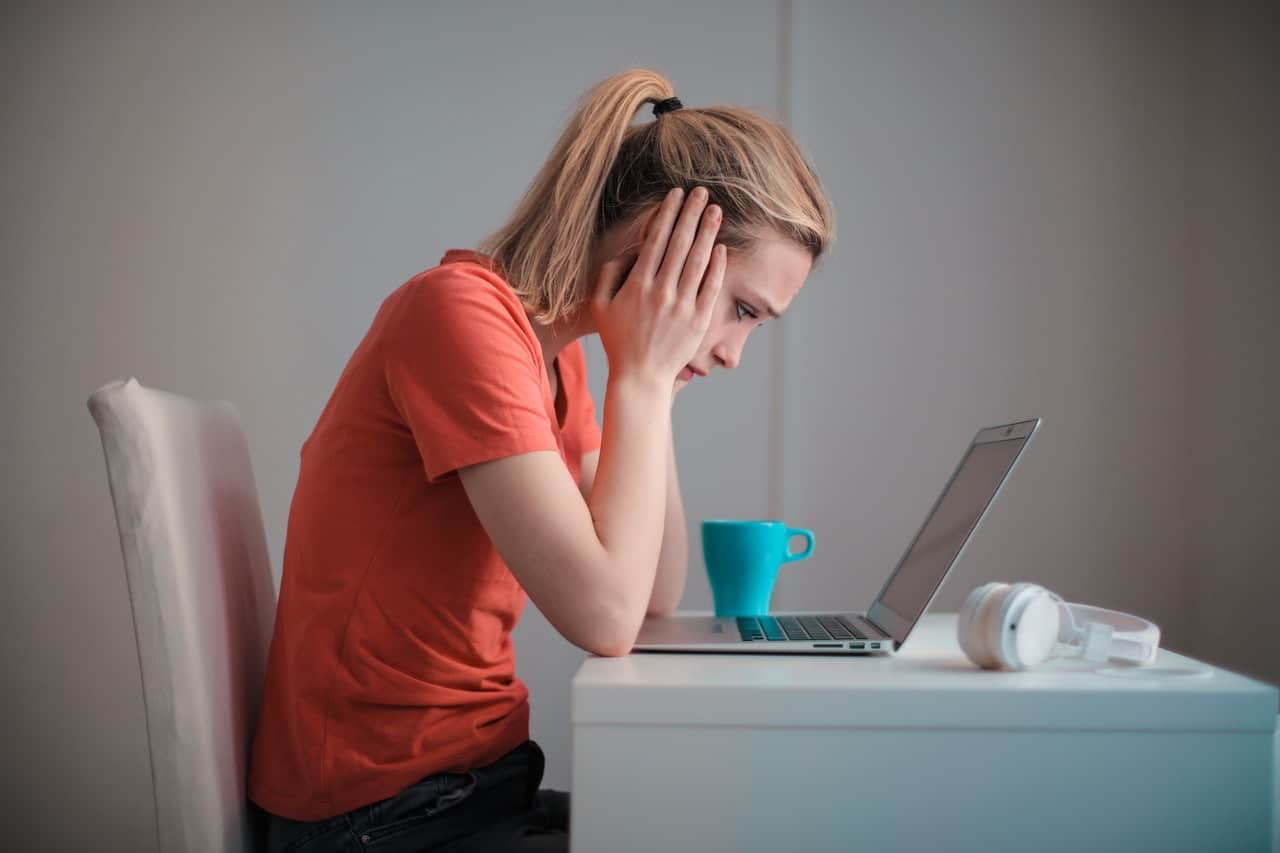 Competition for jobs openings at Old Navy is extremely high. A high school diploma or equivalent and previous job experience are often preferred, but not always necessary.
Applicants can go through a series of interviews and screenings before they are offered employment. This means that getting a job here is not that easy.
However, if you apply for a job position and meet all the qualifications, and do very well during your interview, your chances of getting a job at Old Navy can greatly increase.
How to Apply for Old Navy
The application process for Old Navy is rather simple. It begins with going to the careers website and taking a look at open positions in your area before applying online. Within a few days, you'll hear back from the store you applied to, letting you know if your application was accepted.
There are several tips you can implement while applying for a job at Old Navy. You should conduct a thorough research about the company on their website. By knowing more about the company, you can make it less of a challenge for yourself to answer questions related to Old Navy during the interview.
Another tip is to prepare short answers and be confident while speaking. It's a good idea to also bring along your resume with you when you go for an interview.
Alternately, you may want to try to apply for jobs at Old Navy in person, whenever possible. This is because many locations prefer to hire employees who are familiar to them.
They would rather see who you are in person rather than just read an online application and not see you for who you are before making an appointment for the interview.
It also allows applicants to meet the hiring manager and get a better idea of what the job may be like. You will likely be asked to complete the application and take the skills assessment right from your computer at home or anywhere there is an internet connection.
How to Get Hired at Old Navy
Once your application goes through, the next process is getting an appointment for an interview. Most interviews will either be one-on-one, small groups, or even large group interviews. Some of the questions you might be asked include:
What do you think makes someone successful?
Tell me about your experience with taking care of other people.
Do you work better alone or in a team environment?
Where do you see yourself in this company in 5 years?
If you are asked any of these questions, try to answer them with honesty and clarity. These answers should also show you as a good fit for the organization.
The other thing that will help you is being knowledgeable about Old Navy, as mentioned before. And remember; if your answers aren't what they're looking for, ask for feedback on why they are not.
Don't give up if you don't do well in the interview. It's likely that it didn't go well because you were not prepared, or another reason that you can overcome. Learn from your mistakes and work on correcting them the next time.
Practice makes perfect and after the first unsuccessful try, you'll have an advantage over other new applicants when you reapply or apply to another retail company!
What to Wear to the Old Navy Interview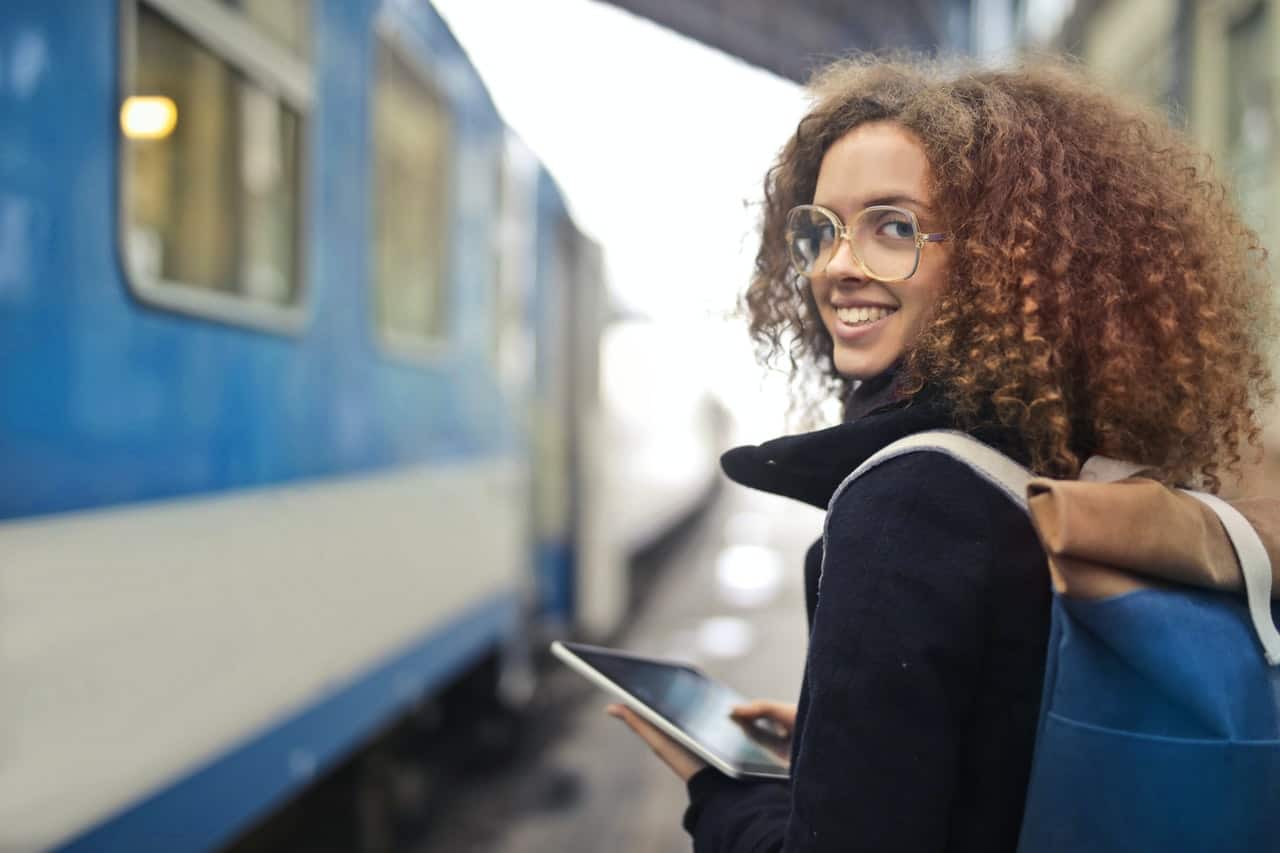 When preparing for an interview, it is important to consider, ahead of time, what you will be wearing. While there is no specific dress code, there are certain styles and colors the company finds preferable when interviewing candidates.
For men, it may be helpful to wear a dark blazer or suit coat and wear dress slacks or dark jeans, with a dress shirt. Avoid wearing anything too baggy or loose-fitting.
Make sure the clothes are comfortable for you to wear while still looking nice and neat. Also, remember to wear shined or clean shoes and appropriate socks- no one wants to see a job candidate with flashy neon green socks.
For women, it is best to dress in a skirt or dress that is knee-length, with a blouse. Again, make sure the outfit is comfortable for you to wear while looking neat and professional.
Avoid wearing things like torn stockings or clothes with tears, even if the imperfections are small! Women should also avoid heavy makeup and necklaces because these will likely cause a distraction.
For both men and women, remember to have a good, thorough grooming session on the day of your interview. Try shaving any facial hair if you have it, wash your hair, so you look presentable, brush your teeth, and wear deodorant.
Do everything possible to make sure you are clean and looking neat when heading into an interview.
How to Get a Job at Old Navy With No Experience
You can get entry-level jobs at Old Navy with no experience. The kind of jobs eligible for someone without experience includes cashier, stock associate, and sales floor support. The roles are pretty simple, but you need to be dedicated and have the drive to learn.
While applying, think confidently and believe you can get hired, even if you've never worked a day in your life. Confidence is a great quality that can set you apart from other job candidates. Just make sure you don't appear arrogant!
How to Become a Manager at Old Navy
To become a manager at Old Navy, you need to meet certain qualifications. First, you must have previous experience as a manager or supervisor. Alternately, you can begin at the entry level, prove yourself to management as a talented and hard worker, and rise through the ranks to this career in a few years.
You usually need to have at least a bachelor's degree for this position if you are an outside job candidate. It is important to keep in mind that when applying for a management position at this retail chain, proving that you have previous experience in knowing how to lead successful teams of employees is extremely helpful and will look great on your resume.
How do I check my Old Navy application status?
You can check your Old Navy application status online. Go to the job application link, click "Continue," and input your email address. From there, you can check the status of your job application. If you submitted an in-store application, you can call or visit the location you chose within 10 days if you wish to check on your status.
Oftentimes, it's easier to visit the store you applied to and ask to speak with the manager on duty. While you are there, make sure you appear very friendly and personable, and eager to get a chance to start working at that location. Hand the manager your contact information just in case he or she might need you in the near future.
How long does it take to get hired at Old Navy?
It takes about one to three weeks to be hired at Old Navy. The process will begin with a phone interview and then a group interview. The next step would be a phone interview with a hiring manager and then an in-person interview.
If you are offered the job, it will take about 2 weeks to get your training scheduled. Once this is done, two weeks of on-the-job training will follow. If you do well, you will have a good chance to get hired.
Featured image courtesy of Raysonho @ Open Grid Scheduler / Scalable Grid Engine, CC0, via Wikimedia Commons.