If you've been wondering how to get a job at CVS, here's a great guide to take you through the simple process. Take the tips provided below and get your career started by taking action.
CVS Pharmacy is an American company that sells a variety of products, including medical and beauty supplies. It is one of the world's largest pharmacy chains and is headquartered in Woonsocket, RI. There are what seems like an endless amount of job openings in many stores across the U.S.
There are also a variety of positions that people can apply for at their corporate office. These positions include customer service, HR/recruiting, and accounting & finance.
Is it hard to get a job at CVS?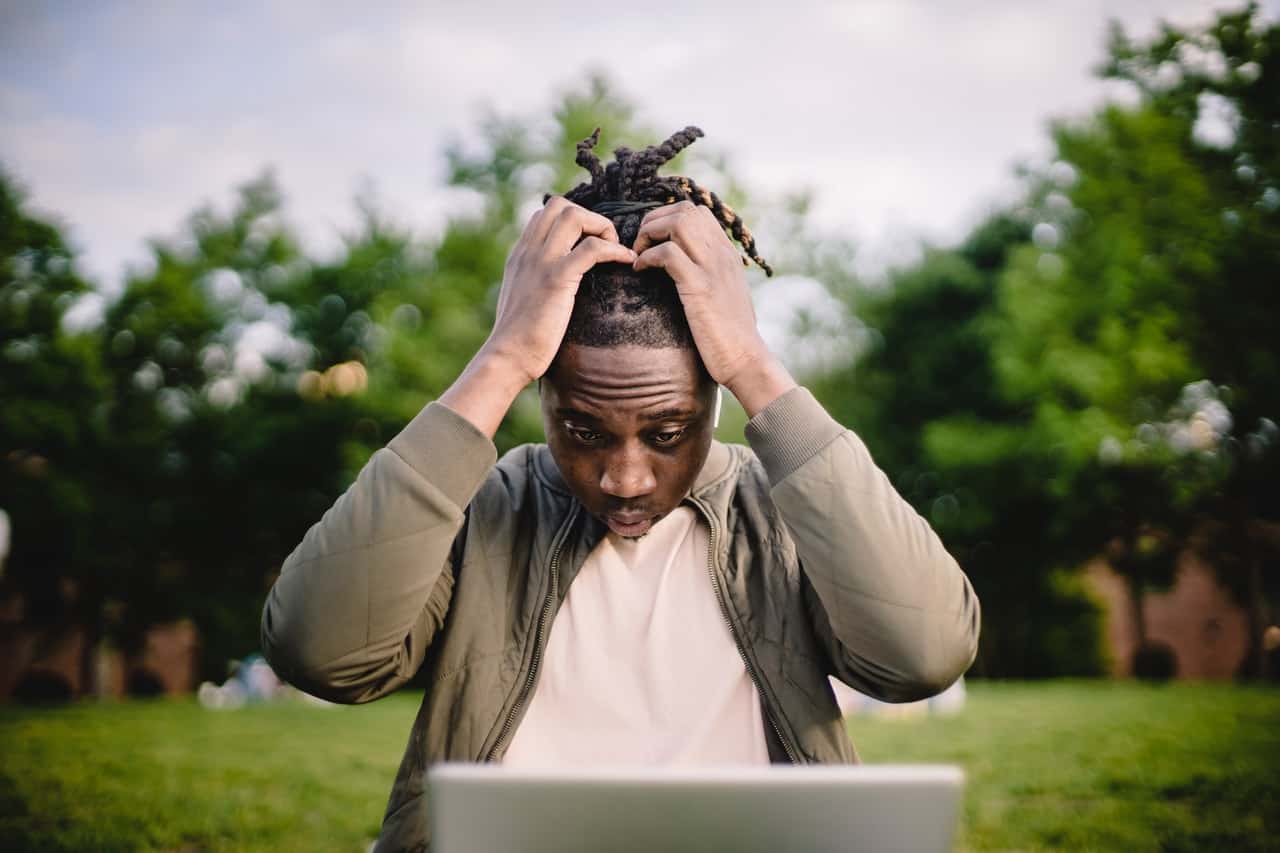 No, it's not, as long as you are prepared. Getting a job at CVS is pretty easy once you begin the process. You only need to apply online, try to be available for all shifts, and go through the fairly quick hiring process.
If you meet the requirements and pass the interview, there's a great chance you will get the job.
Related Posts
Can a 15-year-old Work at CVS?
No, the minimum age required to work at CVS is 16. A 16-year-old will still need to have a work permit to start working in some states.
This company features quite a few positions where you have to be older than 16 for liability purposes, such as pharmacy technician. 16-year-olds are best suited for entry-level jobs such as the retail store associate position.
How to Apply for CVS
The process of applying for a job at CVS is not complicated. The first step is to navigate your way to your desired job description, click the "Apply Now" button on the CVS careers website, and complete the application online. The second step is to follow through with your application and consider contacting a hiring manager through social media or email if someone referred you for a job opening.
It would be helpful to list the friend's name in the referral section of your application. Make sure you check out all the job postings at CVS. The company may have multiple openings for different locations, departments, and skillsets. The application usually takes about 20 minutes to complete.
If you pass the initial screening round, you will be asked to take a skills assessment test online. This is an easy way for hiring managers to assess your skill level for the position you're applying to at CVS.
They will review your score and may invite you to interview with them. Be prepared for either a phone or face-to-face interview, depending on where they are conducting interviews in your area.
Be sure to research the company, its values, and learn about its benefits before attending an interview. Dress for success, arrive fifteen minutes early, and be personable to set you apart from the competition. If you are selected for employment, you will have an opportunity to review your compensation package before accepting their job offer.
How to Get Hired at CVS
The hiring process at CVS is straightforward. The first thing that the recruiting team does is review your application. A recruiting team member will let you know if they think you're a good fit for the position.
If they feel you are, then an interview will be scheduled with the hiring manager and/or director of that department. During the interview, make sure to get a feel for the supervisor's management style.
Build rapport with that person by asking insightful questions about the company. A key question you could ask is, "What qualities do you find important in an employee?" and "What requirements are you looking for in an employee working their way up to a management position."
Once the interview is over, your recruiter will contact you within three weeks with a decision. If hired, you'll have a scheduled orientation date and a start date.
Work on knowing everything you can about the company. There are a lot of good reasons to work for CVS, and you don't want to be left in the dark when it's time for your interview.
How to Get a Job at CVS With No Experience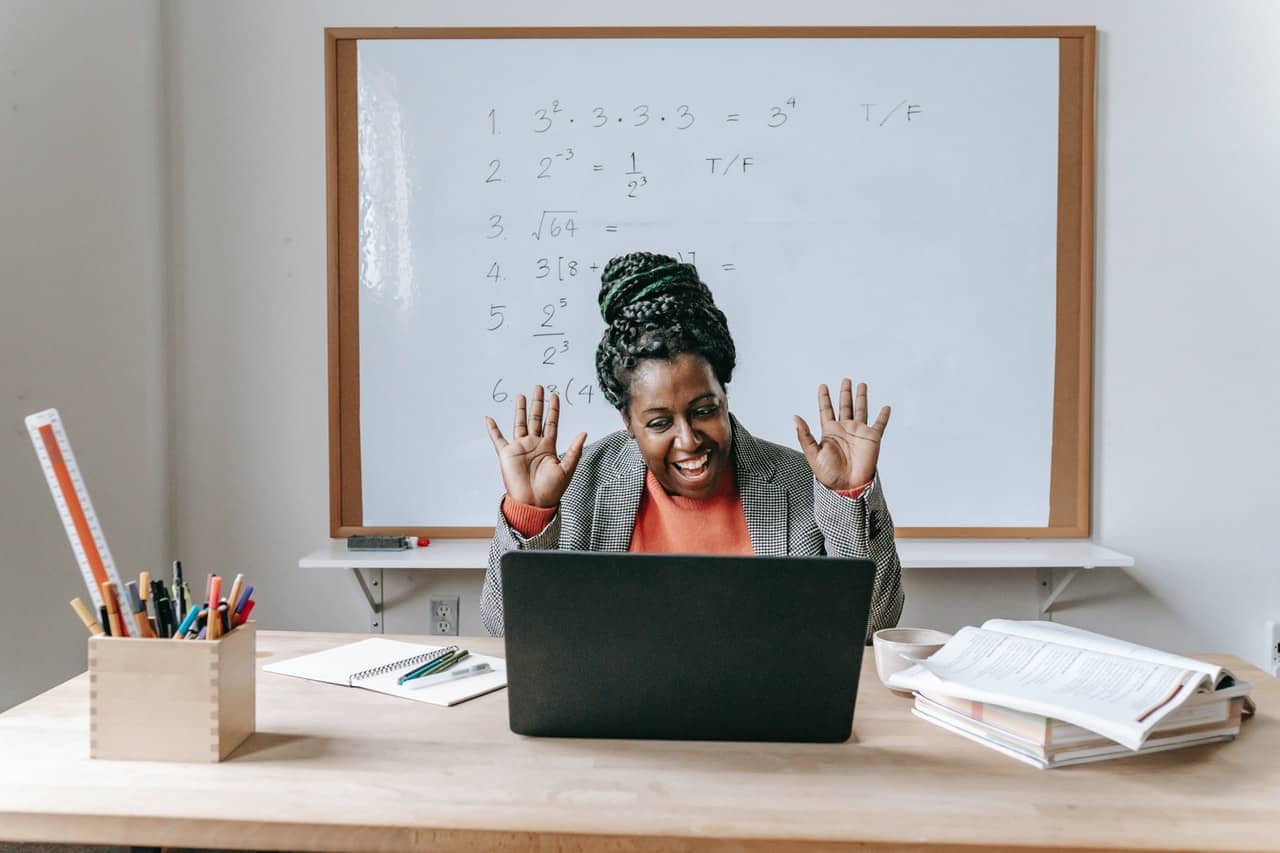 You do not need to have any work experience to work at CVS. You will learn how to work at this company while on the job. The most important thing you need to get a job here is to have an excellent customer service attitude.
Since CVS is in the business of selling products to people, your responsibility is to help customers. It doesn't matter if they're buying candy, a pair of socks, a new phone charger, or a toy. You need to have an idea of how each product works and be able to answer questions about it, so you'll need to learn about the merchandise in the store.
In addition to an excellent customer service attitude, having reliability and good communication skills are also important. The store will depend on you to show up for scheduled work shifts, and if things go wrong while you're working (like the cash register stops working), it is your job to get help ASAP.
Training for Entry-Level Employees
You will be taken through thorough training when you are hired. You will learn everything there is to know about the store, from where the products are kept in the rear to how to work each piece of equipment. Then, after training, you can start working and expanding your knowledge on your own.
The most important thing that people need when they want to work at CVS is a positive attitude. You may not be able to get all the experience you need right away, but you can still enhance your customer service skills. A smile and a "have a nice day" attitude go a long way with customers, which makes your job that much easier.
Working at this retail chain will give you valuable knowledge and job training. Every day you work at CVS, you will learn something new about the company and become better with certain tasks.
How to Become a Manager at CVS
To become a manager at CVS, you will need to meet several qualifications. You must be at least 18 years of age and have at least two years of work experience.
You also need to be at least high school-educated, and a college education is preferred. In addition to those minimum requirements, you are also required to pass a drug test at the time of hiring.
To become a manager, you must display leadership qualities. You must effectively communicate with people both inside and outside the company. In addition, you must be willing to work hard and lead by example.
You will likely need to invest a significant amount of your time in training for new products and services.
You'll also be responsible for overseeing the day-to-day operation of the store.
As a manager, you will hire new workers, train current employees, and make sure that all customers are satisfied with their experience at your store.
How do I check my CVS application status?
Checking the application status is not complicated. To begin with, you can call the store you applied to or visit its website for more information.
You can also check your application status by calling the customer service number of the company. The information about your application will be available on their website, so you don't even have to call them if you have access to a computer.
If none of those satisfy you, then visit the store you applied to in person. Try to meet with someone in management to check on your application status. Be sure to leave your contact information before you leave.
How long does it take to get hired at CVS?
The hiring process can take between two weeks to a month. As soon as you complete your application at the CVS website, you will be entered into their system. Then they'll take your application and see if you meet the minimum requirements for the position you applied for.
If so, they'll have you come in for an interview. After that, it can take anywhere from a week to a month before you find out if you got the job.
In conclusion, the most important things to get hired at CVS are a positive attitude and great communication skills. You will also need solid time management skills and reliability. If you display excellent customer service and leadership qualities, you will have an excellent chance to get hired.
Featured image courtesy of Todd Van Hoosear, CC BY-SA 2.0, via Wikimedia Commons.