White Castle job descriptions are one of the most important pieces of information for an applicant to read before applying. For each position, you'll get an outline of the expectations for each job, including what they are looking for in a candidate, the work environment, benefits.
White Castle Job Requirements
The requirements for White Castle job openings vary depending on the position. For example, if you are interested in becoming a general manager, you will need to have a few years of managerial experience. But if you are looking for a cook position, you will not need any previous work experience or education.
You can get hired without any education and experience at White Castle as long as the position is entry-level and does not require any special skill sets or certifications.
You will need to be at least 16 years old to work in the restaurant.
White Castle Core Values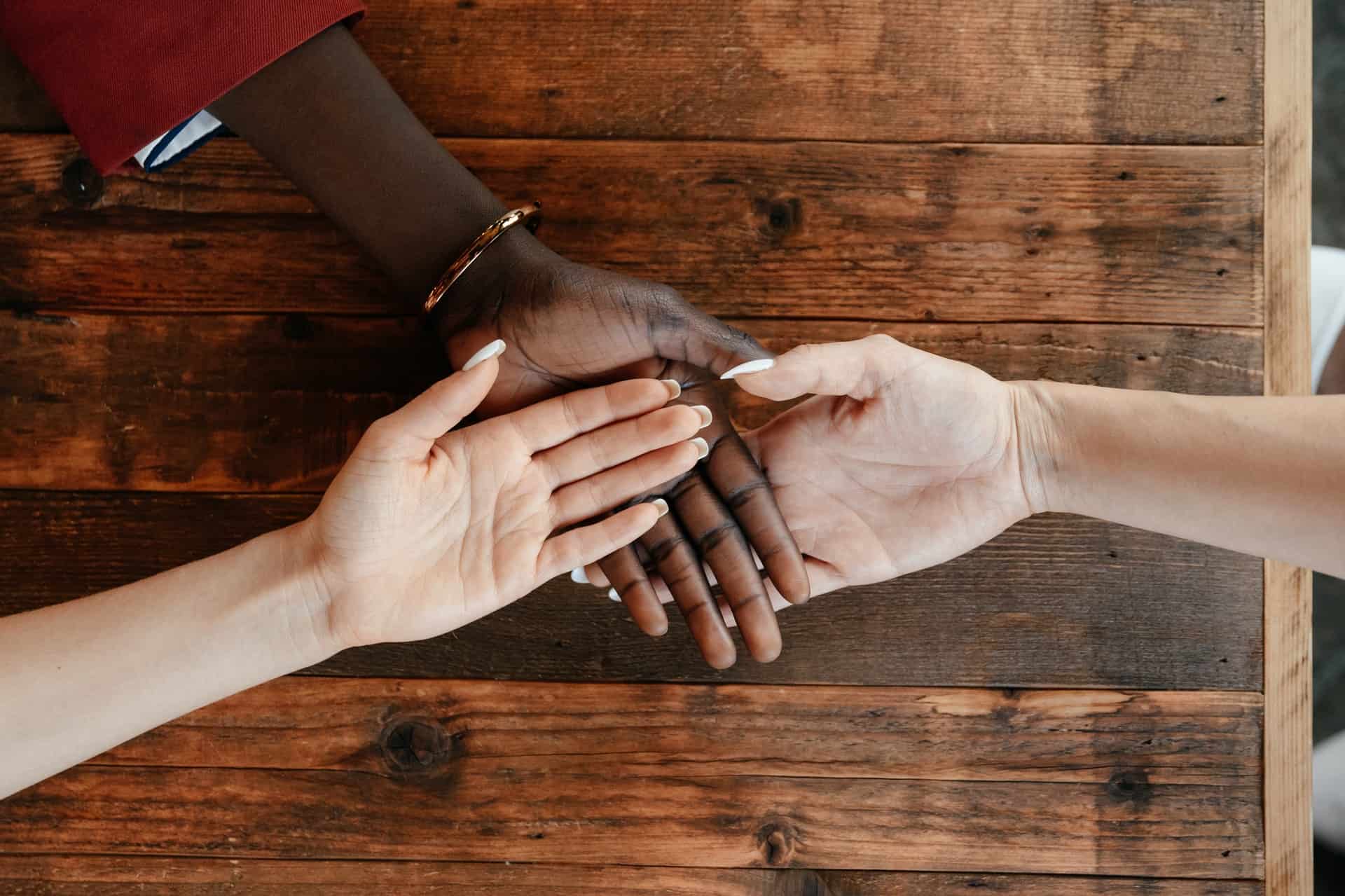 The White Castle Core Values are:
Cleanliness—This is one of this company's most important values, which is why they make sure that the restaurants are always spotless and inviting for customers. It is committed to providing customers with not just delicious food, but exceptional service. Cleanliness and transparency are the pillars on which the business has been built. Founder Billy Ingram was committed to these values from the start.
Loyalty to Employees—White Castle's team members are some of the most loyal in the biz. Over 25% of them have been in the company for more than 10 years.
Sharing With the Community—All the people on the team know that White Castle isn't just about selling food. They make sure to make a difference in communities and fight hunger and poor folks by giving people jobs and investing their profits locally.
Diversity and Inclusion—White Castle is truly the iconic American burger chain. Its commitment to its employees and communities is paramount. Its teams are comprised of people from all walks of life, ranging from diverse backgrounds to different generations.
Naturally Focused—White Castle is always on the lookout for ways to cut down on its usage of resources, so the company has set up a whole team dedicated to researching and testing out new renewable energy sources. It is really proud of its efforts to recycle over 300 tons during the last year. Just one example of how each purchase goes a long way.
White Castle Crew Member Job Description
The White Castle crew member is responsible for greeting customers, taking orders, and serving food to customers at the Drive-Thru and to customers inside the restaurant. These workers are also responsible for maintaining the cleanliness of all areas of the restaurant.
Crew members work at a variety of workstations and are responsible for ensuring that customers receive the highest level of customer service. They are also responsible for preparing and serving food according to company recipes and procedures.
Here are other duties:
Treat customers with the utmost respect and friendliness, and ensure they are satisfied with their order
Collect payment from customers and make appropriate change
Keep work area organized at all times
Maintain a professional appearance at all times while on duty
Perform any duties as assigned by management
Follow all company policies
White Castle Crew Manager Job Description
The White Castle Crew Manager is responsible for the entire crew member team at a given location. This includes managing the crew at the restaurant, training, scheduling, and motivating them to provide excellent customer service.
It also includes managing inventory and labor costs.
Other responsibilities:
Hire, train and supervise a team of hourly employees that will work in the restaurant during peak hours
Manage labor cost at least weekly by assigning people to their appropriate shifts
Monitor inventory levels and make sure there is enough product to meet demand
Enforce company policies and procedures for food safety, cleanliness, and operational excellence
Troubleshoot operational problems in the restaurant or on the way to solve them
Mentor employees in areas such as interpersonal skills, customer service skills, teamwork skills, etc.
Communicate with general manager about potential issues in the restaurant
White Castle Assistant Manager Job Description
The White Castle Assistant Manager is responsible for assisting the store manager in the day-to-day operations of the restaurant. This includes, but is not limited to, greeting guests, taking orders, serving food and drinks, supervising employees, and maintaining a clean and organized restaurant.
Other responsibilities include:
Serve as a role model for employees by following company policies and procedures
Ensure that all guests are served promptly and with courtesy
Greet customers with a friendly smile
Take orders from customers using menus or drive-thru
Prepare food according to customer specifications
Take care of customer complaints courteously and efficiently
Collect payment from customers after service
Lead the team to produce excellent food
Ensure that all restaurant standards are met
Interact with customers to ensure satisfaction
White Castle Manager Job Description
The White Castle manager is responsible for all aspects of the restaurant, including overseeing the execution of all operational aspects of the store, ensuring that guests have a great experience, and are able to dine in a clean and well-presented restaurant.
The manager must also ensure that guest satisfaction is increased through increased operational efficiency, improved food quality, and improved customer service.
Other duties and responsibilities:
Oversee the day-to-day operations of the restaurant
Ensure that all aspects of the operation are executed according to company standards
Make certain that all food items are prepared according to company standards and specifications
Utilize customer feedback systems to identify areas for improvement
Develop specific goals for an individual team member or the entire team at quarterly review meetings
Conduct regular inspections of equipment and facilities to maintain standards
Act as an ambassador for White Castle within the community
Maintain inventory levels by ordering supplies as needed
Monitor labor and make adjustments whenever necessary
Is White Castle a good place to work?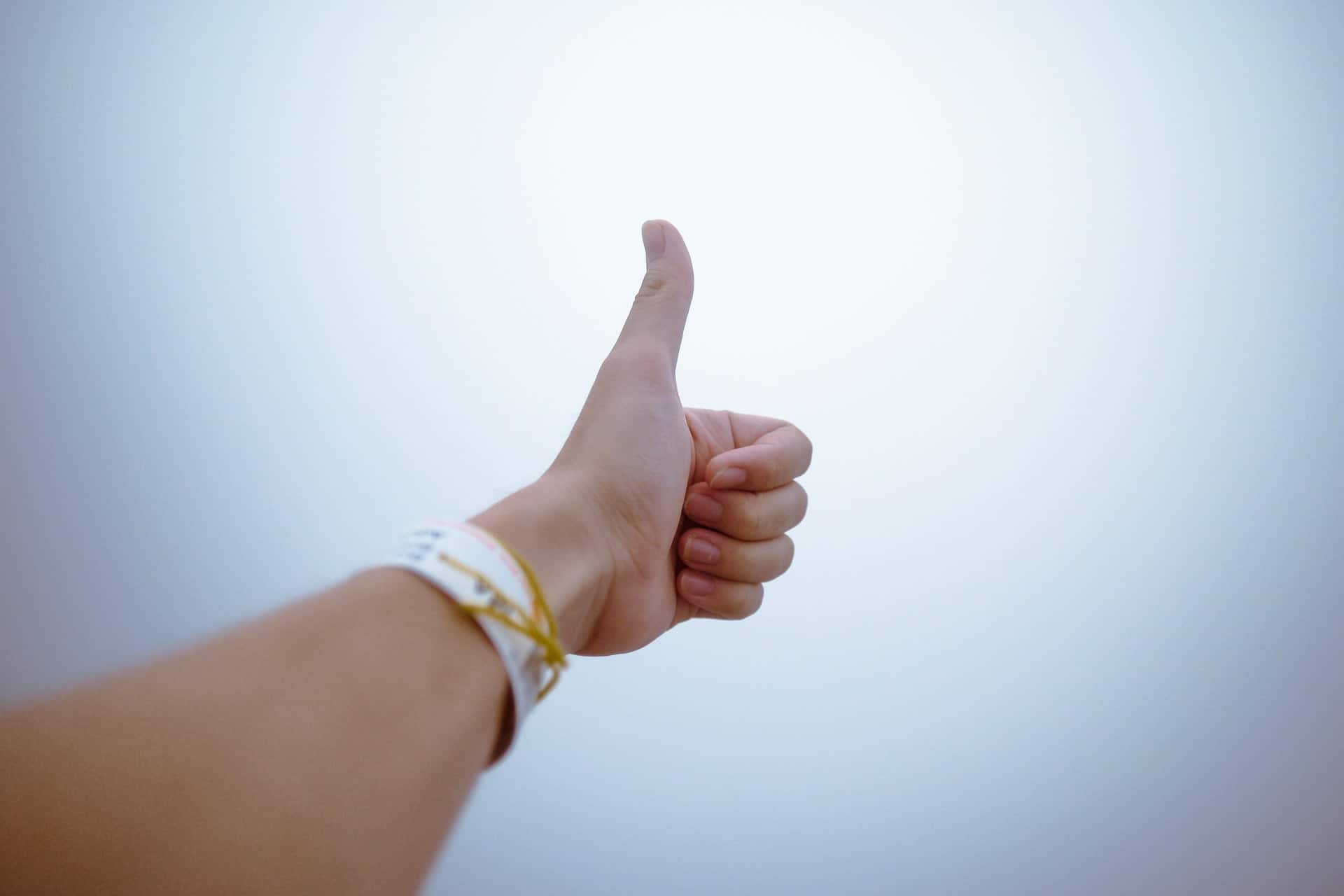 White Castle gets well-above-average ratings from its employees in many categories on Indeed.com. The highest ratings come in the form of four very important reasons to join forces with this company, and they are; compensation, benefits, job security, and room for advancement.
This is a restaurant chain that offers many benefits to its employees. It also offers flexible schedules, and employees can work with managers to help set their own hours and work as little or as much as they want.
White Castle Orientation
The employee orientation is very comprehensive for a fast-food company. It consists of videos and interactive learning. You'll find all the detail of the operations of the restaurant, and you'll be highly prepared when you finally get your chance to start working for its customers!
White Castle Employee Discount
All employees are entitled to a free meal while they are working during their shift. When you're off duty, you can still get 20% off meals.
Featured image courtesy of Tony Webster from Minneapolis, Minnesota, United States, CC BY 2.0, via Wikimedia Commons.