Many people, especially teenagers and seniors, are interested in knowing how to get a job at Taco Bell. And why not? This company is known for generally paying its experienced workers a higher than average hourly wage for fast-food restaurants.
Taco Bell is an American-based chain of fast-food restaurants specializing in Mexican cuisine and the menu includes classic dishes such as tacos, burritos, and nachos. It is considered one of the popular fast-food chains in America and has expanded worldwide. Today, Taco Bell is one of the most visited fast-food chains in America and has over 7,000 locations around the world.
Does Taco Bell hire at 15?
A 15-year-old and even a 14-year-old can work at Taco Bell in some states in the U.S. as long as he or she has a work permit. To obtain a work permit, the minor must follow the guidelines in their respective state. This usually consists of getting permission from parents and applying for the permit either online or in person.
States vary in how many hours minors are allowed to work. As an example, your child may be able to work up to nine hours a week during the school week and unlimited hours on weekends.
Does Taco Bell hire felons?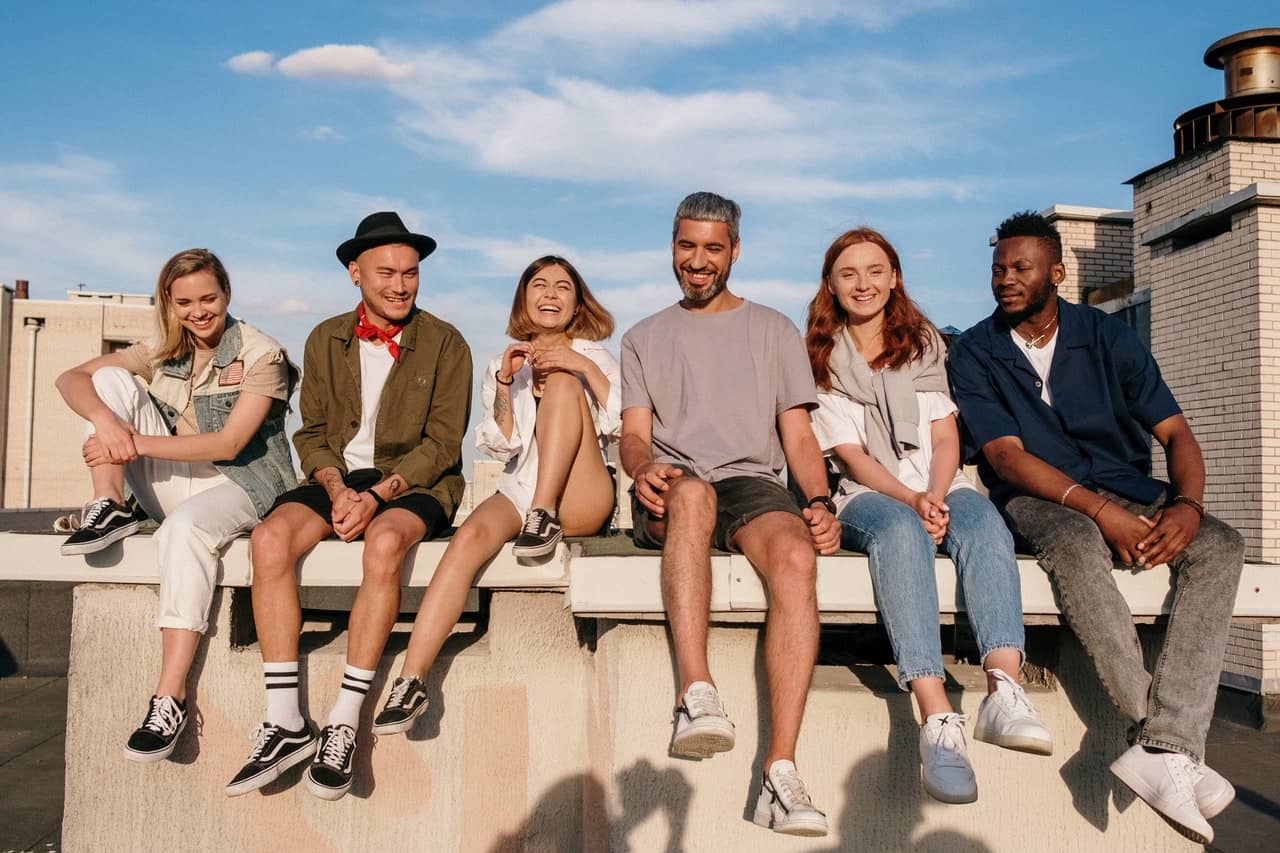 Taco Bell will definitely hire you if you have a felony past, as long as your history doesn't include crimes that would seriously affect the safety of others. It all depends on how much time has passed since you were convicted and whether you are rehabilitated.
It's important to honestly discuss your personal history with your hiring manager and make a good impression. We are all human, and most hiring managers are compassionate and understanding.
This fast-food company has employed felons as managers and even at high positions within upper management. This "second chance" policy gives good workers who may have made mistakes in the past another opportunity to succeed, and Taco Bell has helped make their dreams come true.
Related Posts
Is it hard to get a job at Taco Bell?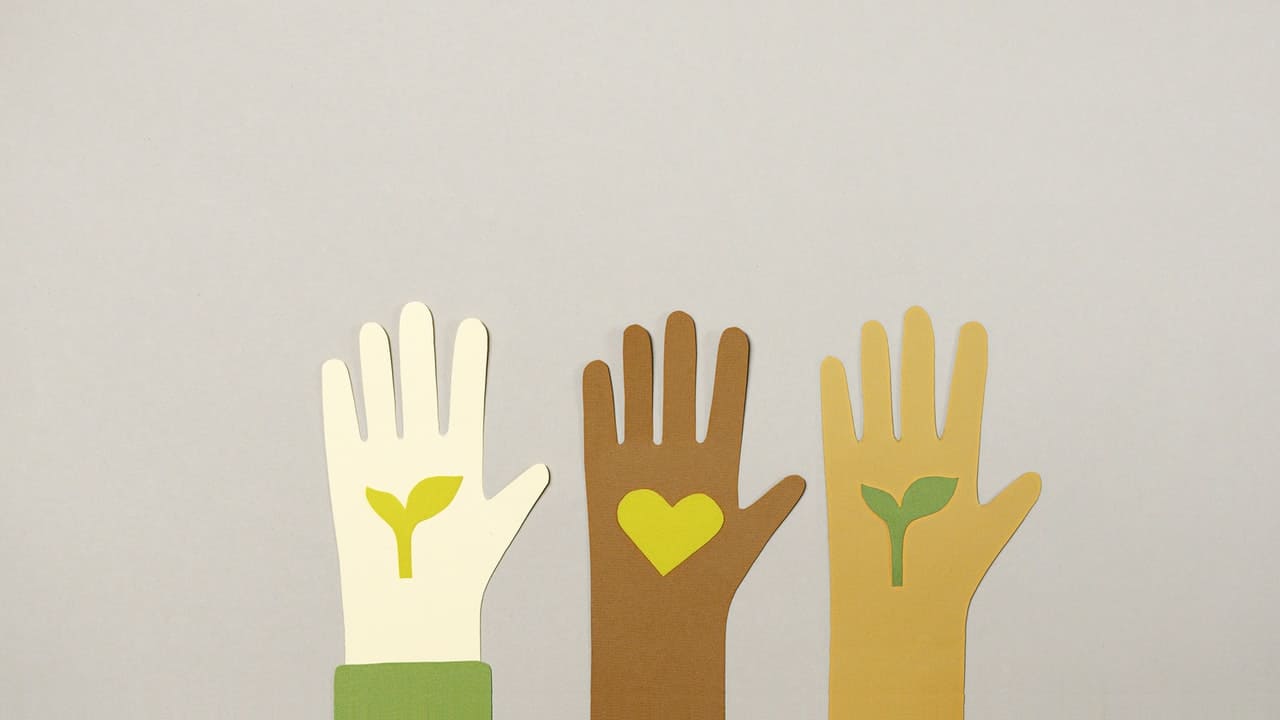 It is fairly easy to get hired at Taco Bell, especially if you are a student looking for a part-time job after school. Likewise, seniors and many others who need extra income will find the process of getting hired an easy task.
The application process usually takes about ten minutes and consists of filling out an online form with basic information such as name, address, phone number, date of birth, social security number.
Follow Up on Your Application
Once you submit your application, it makes its way to the hiring managers, after which you will receive a call if they are interested. A background check is sometimes conducted for some Taco Bell applicants, so any criminal history you haven't disclosed can result in immediate termination of employment.
If you don't receive a callback within a week after you apply, dress up in nice business casual wear, and visit the location where you applied for the job. Be prepared to speak with management and inquire about your application, and make sure you leave your contact information with a supervisor.
The company desires people who are easy to get along with and work well with others. A lot of their applicants are first-time workers and don't know how to work fast food, so many managers will hire for these positions and train and mold these employees to their liking.
How to Apply at Taco Bell
The application process is quite easy. Applicants should simply fill out the online form located on Taco Bell's careers web page, or bring a copy of their resume to a local hiring event. Applicants may also choose to complete the application at one of several locations.
Application Requirements
To apply for a position at any Taco Bell location, applicants must generally be 16 years of age or older, and it's preferable but not required that they have a high school diploma or equivalent if they are adults. They must also have reliable transportation to get to their local hiring events.
Keep in mind that in some states, 14 and 15-year-olds can work as long as they have a permit, as discussed above.
How to Find a Hiring Event
Occasionally, Taco Bell will hold a local hiring event in some areas. You can find these events by looking online at the official careers website and searching for upcoming locations. Applicants may also call the corporate office telephone at (949) 863-4500 to speak with a representative for more information.
How to Get Hired at Taco Bell
The hiring process for Taco Bell is not complicated. Applicants must fill out an application and have a social security number, be able to work any hours they are assigned, and possibly pass a drug test, depending on how the store location handles the hiring.
After submitting your application, you will be called for an interview. Be prepared to answer questions about product knowledge, customer service, and how you would deal with difficult customers. You can also prepare by researching Taco Bell's menu online.
After the interview, you will receive a call with an offer to work or not. If hired, you will have to go through orientation before starting your assigned shifts.
How long does training take at Taco Bell?
Training at Taco Bell takes around 4 to 6 weeks to complete. Trainees must use the "Learning Zone" training online and pass specific tests throughout the program to get promoted from one level of the course to another.
There are four levels, each with a test before moving on to the next one. Trainees who fail a test may retake it at a later date, or they may move on to the next level with the understanding that they will need to retake the test to promote. Trainees who cannot pass a test can also opt for an additional 30 hours of training to try again.
How to Become a Manager at Taco Bell
To become a manager at Taco Bell, one must meet several qualifications. First, the individual must be at least 18 years old. Second, one should generally have previous experience working in a fast-paced restaurant environment.
Lastly, this company generally looks for people with either an associate's degree or bachelor's degree in business administration or management. If you start out at the entry level and don't have a degree, that's ok because you can still get promoted to manager. Of course, you will have to prove yourself capable of potentially being a great leader if you want to be considered!
As a manager at Taco Bell, you will be responsible for running your store, which includes hiring new staff members, maintaining the restaurant's workflow system, and ensuring that all customers are satisfied with their dining experience. Therefore, when you are interviewing for the position, you have to convince the interviewer you are experienced and up to the task of "running the show".
The job of the manager at Taco Bell is very competitive, with only the most qualified candidates receiving positions. Employers are usually looking for individuals who not only have extensive restaurant experience but also higher-level education to back up their skill set.
How long does it take to get hired at Taco Bell?
The hiring process may take a week or two. It may require multiple interviews and background checks, or you can get hired on the same day you apply, depending on the location!
Some locations also require a drug test, usually if you are applying for a management position. After you get hired at the entry level, your manager will train you on how to make and prepare the food and other responsibilities.
Do Taco Bell employees get free food?
Employees are usually offered food at 1/2 price at most locations. In some locations, when on a lunch break, employees can have free food whose value does not exceed five dollars. Taco Bell employees also get access to discounts and early menu releases.
Featured image courtesy of Anthony92931, CC BY-SA 3.0, via Wikimedia Commons.