As you consider filling out and submitting your application, here is some important information regarding what Home Depot pays its employees.
In a moment, I'll discuss what this giant home improvement retailer pays its associates, cashiers, department managers, assistant managers, store managers, warehouse associates, warehouse supervisors, and the overall general distribution center pay.
I'll also explain whether Home Depot gives pay raises and when. Also, you'll find out what the full-time hours and part-time hours are, and other important aspects of this job such as when they issue your paycheck and how you can call in sick whenever you need to.
What is the Starting Pay at Home Depot?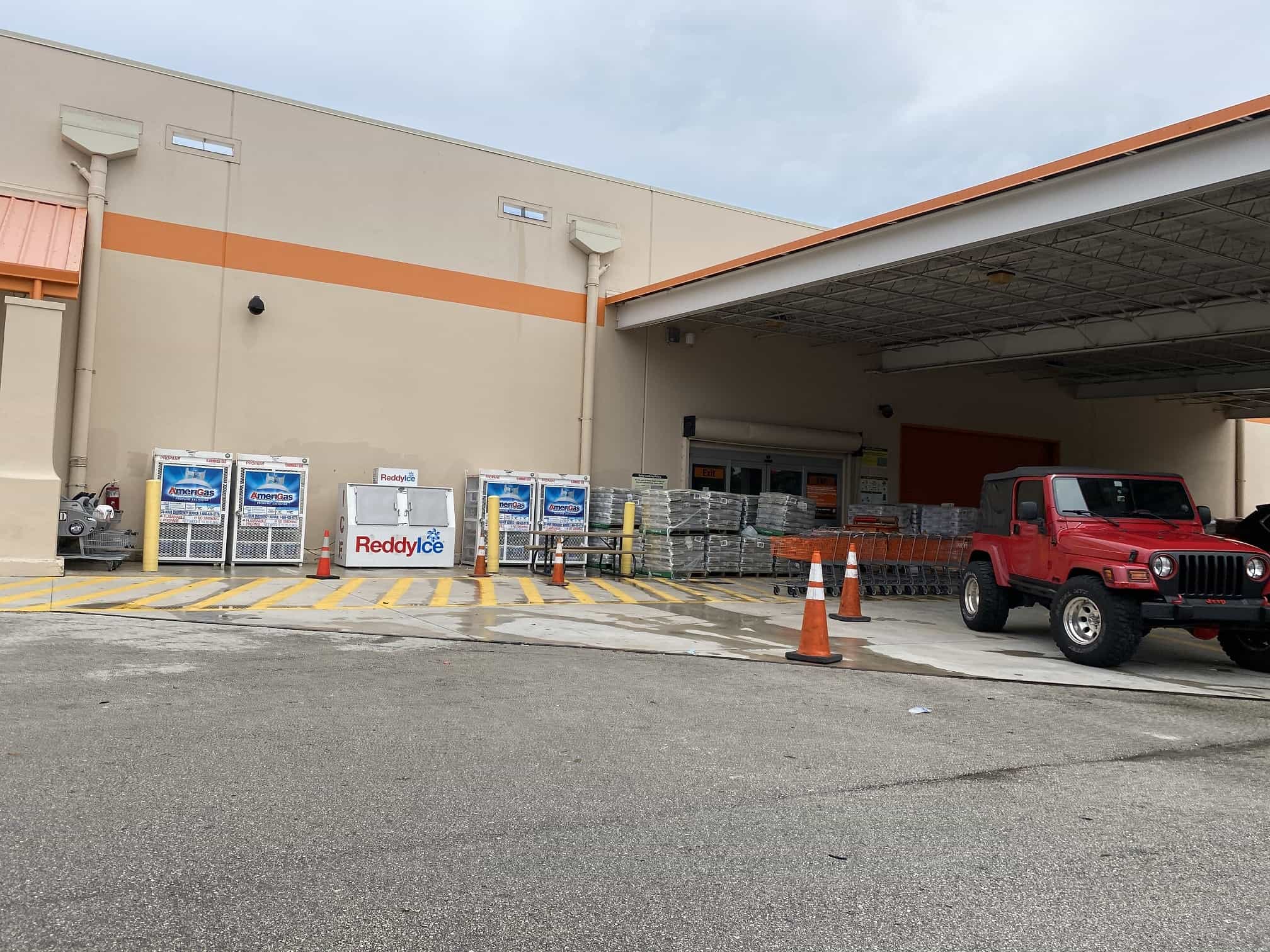 How much does Home Depot pay an hour? The starting pay is currently $11 an hour. This is the minimum pay for entry-level workers. The Home Depot average salary is approximately $11.00 an hour to almost $19 an hour.
The highest-paid job is reportedly the human resources director, making approximately $163,000 a year. The lowest paying job is the entry-level associate or the cashier position at roughly a minimum of $18,000 annually. This is due to the starting pay of $11/hr as well as limited hours of work.
Of course, many salaries in different positions will differ depending on how many hours you're willing to work and how many hours Home Depot gives you.
Related Posts
Home Depot Part-Time Pay
Part-time workers here earn the same amount as other workers for their starting salary. While they earn $11 an hour, they usually try to get as many hours as they can up to their limit of 29 hours a week.
Every February, Home Depot begins hiring many part-time workers by actively searching for qualified applicants. So, late winter and early spring are great times to try to get hired.
Work hours for full-time employees
To be considered a full-time employee, you must work at least 30 hours every week or an
average of 130 hours every month.
Both part-time and full-time employees receive benefits at Home Depot. However, the plans are different.
For example, part-timers receive paid sick time, some paid vacation, a 401(k), and they can participate in vision and dental plans.
Additionally, they can purchase a $20,000 insurance policy by taking only approximately $.95 cents out of their biweekly check.
Full-time employees get everything part-timers do, but they also get a complete health insurance package and more options to take out a life insurance policy. They also have more paid vacation and sick time.
Home Depot Minimum Part-Time Hours
Technically, a part-timer's work hours can be anywhere between 1 and 29 hours a week. According to Indeed.com, the average part-time worker says they receive approximately 15 to 25 hours of work a week.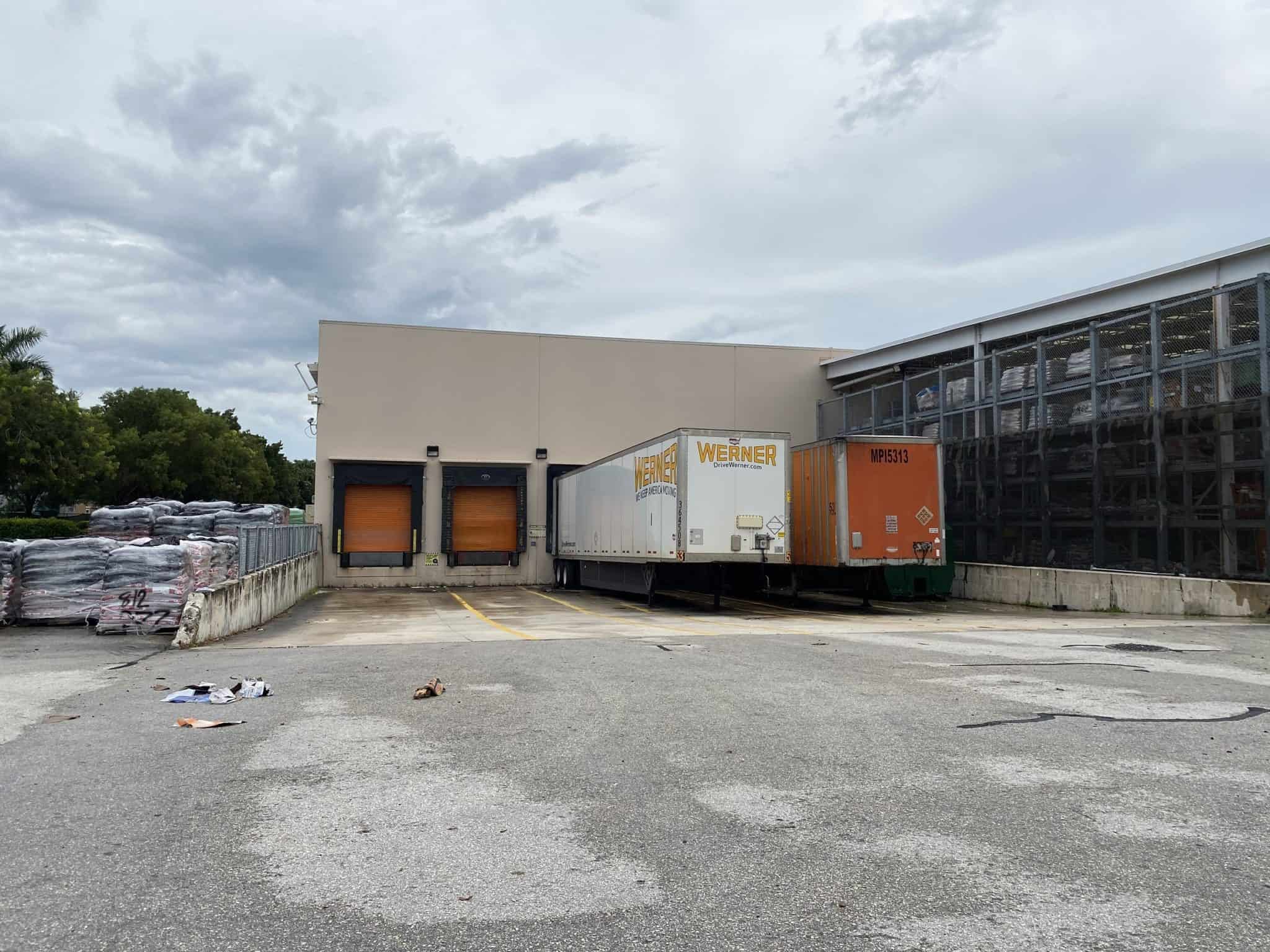 It's important to work hard and be dependable if you want to eventually get hired as a full-time worker. Therefore, minimize or eliminate calling in sick and be ready and on time every day!
How to Call in Sick at Home Depot
When you are not feeling well enough to come to work or if another emergency arises, you need to call the manager who is on duty.
After you have been working for 30 days, you will begin to accumulate paid time off. For example, full-time workers earn four hours of paid leave after every month of work. Part-timers can earn two hours during the same period.
If you don't have enough accumulated time off earned, and you try to call in sick, you are going to get what's called an "occurrence." This is like a demerit where they mark you down for an unapproved leave. 🙁
By the way, you can also be penalized if you are late or if you miss clocking in or clocking out. The magic number of occurrences before the human resources department starts to consider whether to keep you as an employee begins after your third occurrence!
Home Depot Lot Associate Salary
Lot associates start out at the minimum pay of $11 an hour. The average pay for this position is approximately $11.80 an hour, which amounts to approximately $24,640 a year.
Employees say the work is fairly physical and the worst that could happen is that you have to deal with rude employees. Of course, with your great customer service skills, this should be a breeze for you!
Sales associate hourly pay
The Home Depot pay for the sales associate position is generally the same as a lot attendant, at $11 an hour to start. However, it is reported you may be able to work more hours in this position so the average yearly salary comes out to about a little over $28,000 per year.
Lowe's Home Improvement pays its sales associates a higher average salary, so you may want to check that out!
Home Depot Cashier Salary
Although Home Depot prefers to hire cashiers with at least one year of experience, they will train you. Be aware that being a cashier at this retail store requires you to know at least enough about the store's inventory to be able to effectively check customers out with their purchases.
The entry-level pay for cashier is $11 an hour. The average pay for this position is close to $12 an hour, which is a little over $21,000 per year.
Department Manager Salary
The average pay for a department manager is somewhere in the neighborhood of $16 an hour. This would give you a $33,280 salary per year at this position.
Many employees say they started out working part-time, gaining experience, and they applied for a department manager position once an opening was available.
Store associates will work under the direct supervision of your respective department. It is your job to guide them and to make sure the customer gets the right information for any particular project they are trying to complete.
Home Depot Assistant Manager Salary
The average salary as an assistant store manager is roughly $64,500 a year.
Employees who have worked in this position say that there is barely any downtime. The store is very fast-paced and you are always busy.
You will report directly to the store manager and it is a very responsible position. Be ready for long working days and the possibility of having to face a real challenge in your work-life balance.
Home Depot Store Manager Salary
In this very busy salaried position, you can expect to make somewhere around $83,000 a year, on average. Now that's not to say you can make much more.
In fact, there are many store managers at Home Depot who make well over $100,000 a year.
This job comes with a few perks, including a nice annual bonus. It is not uncommon to get a nice check in the amount of $10,000 to $20,000 as a bonus for your hard work.
Home Depot Distribution Center Pay
The distribution centers for this retail chain are known as the "supply chain."
In these warehouses, a general associate can make anywhere between $11.00  an hour to $20 an hour. This is very physical work, so be prepared to bring along a mini-cooler with plenty of fluids to drink!
Home Depot Warehouse Supervisor Salary
A typical salary for this position is about $58,000 per year. The salary range from $50,000-$66,000 per year.
This is a typical supervisory position where you will be in charge of hiring and firing, developing employees, evaluating their performance, and disciplining them when necessary.
Warehouse shift hours
The Home Depot supply chain is a 24 hour, around the clock operation. The following are some typical work hours you can expect if you were working in the supply chain:
6 AM to 2 PM
9 AM to 5 PM
10 AM to 7 PM
2 PM to 11 PM
6 PM to 3 AM
9 PM to 6 AM
10 PM to 7 AM
2 AM to 11 AM
The hours are going to vary by location. Home Depot management is generally very flexible with schedules as long as all the slots are filled. This also depends on your manager's personality and whether he or she is flexible and willing enough to work with you when it comes to scheduling.
Does Home Depot Pay Weekly?
You can expect to get paid every two weeks. The Home Depot pay period begins on a Monday and ends on a Sunday.
This means if you begin working on a Monday through the Sunday of the end of a pay period, you will get paid the following Friday.
Sometimes new employees get confused with how they receive their first paycheck. Keep in mind you should ask for a pay period chart to eliminate any confusion.
Does Home Depot give pay raises?
At the end of one full work year, you will be reviewed by the management team. At that point, they will decide whether or not to give you a raise.
While some employees say they received three raises in one year and increased their salary by $3.00 an hour during that period of time, others say they only got a $.25 raise after a year.
There are many factors you can take into consideration here. For example, you may get along well with your management team and they may see you as a dependable and well-performing employee. In that case, you'll probably get a decent raise.
On the other hand, if you're an employee that they'll see as problematic and otherwise not very dependable, you may either not get a raise at all or just a $.25 raise.
Home Depot Break Policy
You get a 15 minute break after every two hours of work. For these breaks, you don't punch out.
As far as taking lunch is concerned, if you were scheduled to work five hours or more during any particular workday, you get a 30-minute lunch. You are required to clock in and out during this time.