Many people would like to have current information on how to get a job at Lowe's, so they can gain an advantage in the hiring process. The following information will be of great help for those who wish to consider getting a job and/or starting a career with this company.
Lowe's Companies, Inc. is a home improvement retailer that operates in the United States and Canada. The company offers products for remodeling or building projects through retail stores and online e-commerce sites. Headquartered in Mooresville, the company runs a network of home improvement stores in the USA and Canada.
Does Lowe's hire at 16?
Yes, they do. Individuals who are 16 years old can apply for customer service positions. The roles will include being cashiers, stocking items, completing returns or exchanges, and other customer service roles.
Related Posts
Is it hard to get a job at Lowe's?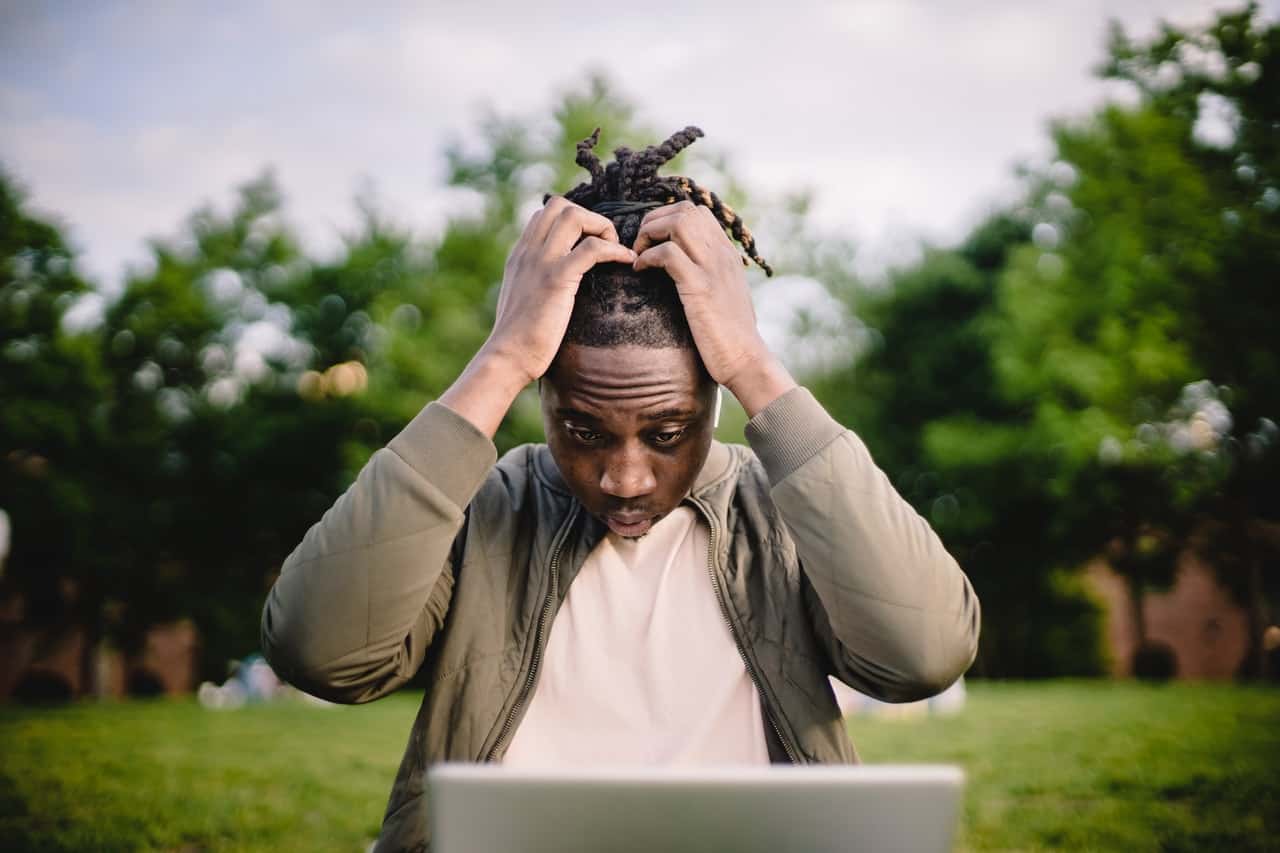 Competition for positions at Lowe's is quite competitive. The company receives around 400,000 job applications a year but hires a little over 20,000 people.
This means that there are around 20 applicants for every job. It is difficult but not impossible for people who do not have previous retail experience to get a job here, as the company prefers to recruit those with some experience.
How to Apply for Lowe's
To apply to this company, individuals need to visit the official website and take a look at what the company has to offer. The careers webpage will have a drop-down box where applicants can select their country of residence.
There are different career paths that people can choose from. These include management opportunities, merchandising or sales opportunities, and distribution center jobs among others. Applicants will have to click on the button for their country to see what jobs are available.
Before applicants can apply, they will have to create a profile. To do this, people will need to know their social security numbers and other information such as previous employment experience, educational background, and interests.
Once this is complete, the next step is to upload a resume and cover letter. Applicants need to make sure that their resumes are accurate when uploading them because they will be used in reference checks.
How to Get Hired at Lowe's
The hiring process at this company is a four-step process where you will need to complete several tasks before being offered a job. These include going through an online application, scheduling an interview, and passing a skills test. Applicants who make it to the fourth round are required to go through a second interview.
The first step is contacting the company's human resource department. Applicants are encouraged to use the contact details available on their website, as this shows they have done their research. They can either call or send an email with their resume attached. The hiring manager will then get back to them to arrange a time for an interview.
The company will then send applicants a welcome kit that they should review before the meeting. This kit includes information about the company as well as its code of conduct and hiring process.
Applicants need to schedule their interviews as soon as possible because there is often a high demand from people who are interested in working for this company.
Once an applicant has had the interview, they will need to complete a skills test. This is often presented as a computer-based assessment that applicants can complete at home or in one of the company's stores. They should get started on this task soon after their meeting and take their time preparing so that they can do their best.
After completing the skills test, you should wait about three days for an automated email that tells you whether you have passed. If this message does not arrive in your inbox, then it is likely that there was a problem with the submission, and you will need to start this process again. You can also call human resources if you have not heard from them before then.
What to Wear to the Lowe's Interview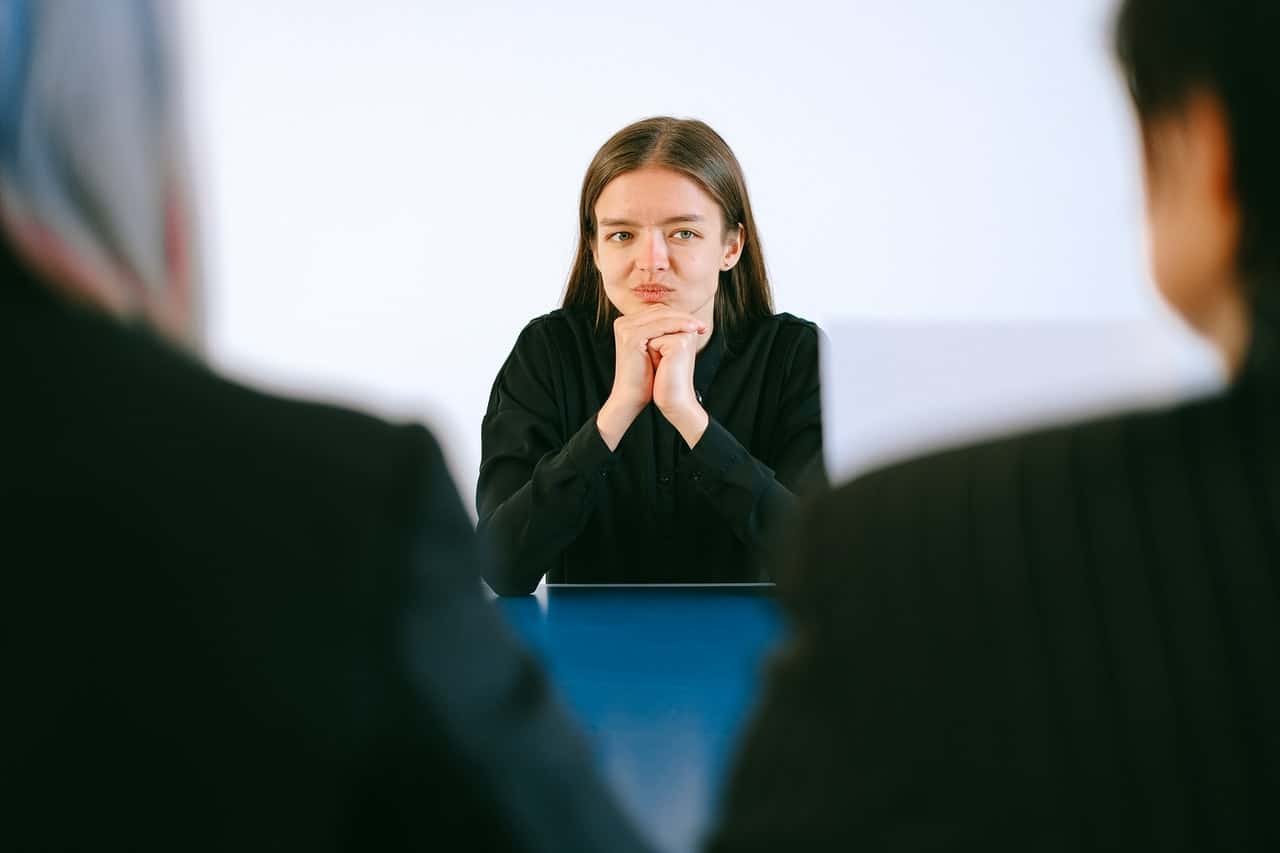 Make sure you are well-dressed when attending the Lowe's Interview. It is advisable to wear khakis, nice shoes, and a shirt for men. For ladies, a nice knee-length skirt and a top is recommended.
Both genders should wear jackets or cardigans. Make sure you have a neat appearance and that your shoes are polished.
You should never underestimate how important it is to make a great first impression. This starts with looking as sharply dressed as possible during your first contact with the company.
How to Get a Job at Lowe's With No Experience
The only way you can get a job with no experience is by emphasizing your skills at getting along well with other people, being clear about your motivation, and convincing them to hire you. There are other ways to get hired by using volunteer work as a way to gain experience, or joining the military are great ways to build your resume.
Lowe's prefers to hire people who have a high school diploma and some form of retail experience. Applicants will need to be able to work weekends and nights, as well as be organized and provide great customer service. You should visit the official website for this company if you are interested in applying for a specific position.
People with sales experience should make a list of the different places where they have worked and include information such as job titles, dates, and reasons for leaving. You should also include any other related work you have done.
List the roles that you played at each place of employment since this will highlight your skills. Make sure you have included all the relevant experience on your resume so that you stand out from the rest of the applicants.
How to Become a Manager at Lowe's
To become a manager at Lowe's, you need to have at least one year of experience with the company. You need to have a high school diploma and also have a great deal of experience in retail.
Managers should know how to lead people, delegate tasks, and follow the company's managerial philosophy. They should also be able to show that they are flexible about working hours, as their schedules can often change.
If you are interested in being promoted, then you should take time to reflect on your current role. You need to list the skills that you have developed and then find out if there is a higher position for which you are qualified.
When applying, make sure you include concrete examples of how your experience makes you well-suited for the new role. Becoming a manager at this company is great for those who like to help people and like working with others.
How do I check my Lowe's application status?
To check your application status at Lowe's, you need to visit the official website of this company. After clicking on the careers tab, you should find a form where you can enter your email address or phone number.
An automated response will then arrive in your inbox. This message will tell you if I have been accepted, rejected, or still waiting for an update about your application status.
After receiving your initial notification, you should then expect your information to be reviewed. You can check the current status of your application by signing in to your account and clicking on the position that you applied for. Your situation will be clearly outlined in the detailed description.
How long does it take to get hired at Lowe's?
Once people have submitted their applications, it takes around 2 weeks to 30 days for the hiring process to be completed. The reason for this timeframe is that the company wants to collect enough information about each person, and then review it thoroughly.
Applicants will hear back from the company within 30 days on whether they have been hired or not.
Featured image courtesy of Lowe's official website.