There are many jobs at Publix and in the following, I'll provide you with a comprehensive guide to finding the one that's right for you.
Publix is a company that puts a lot of emphasis on delivering excellent customer service. If you share that passion, you may be interested in joining their team. Associates are the heart of their company, and at every level, they make a difference in creating an exceptional shopping experience for Publix customers.
This company offers competitive wages, flexible schedules, benefits with reduced premiums, opportunities for growth within one of the most respected retail organizations in the U.S., and much more.
Publix invites you to explore the career opportunities available, and you can search for open positions online or visit your local store to apply in person. If you find a job that matches your interests and needs, just follow the steps provided on the careers website.
Once you succeed, the company will provide the training and support required to build a successful career.
Entry-level Jobs at Publix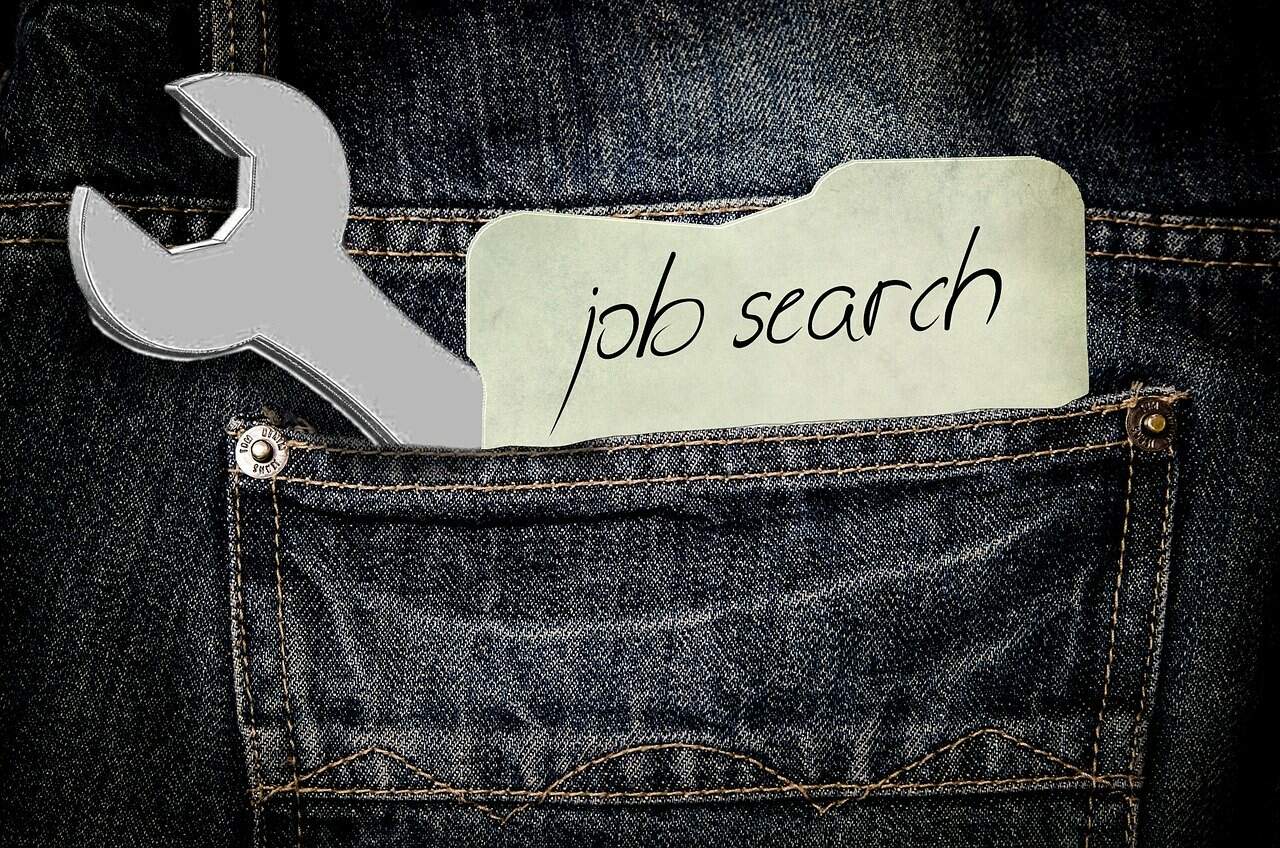 The entry-level jobs at Publix include the following:
Cashiers — Cashier jobs at Publix will put you in the spotlight as you'll ring up the customer's order, taking care to ensure that the products are in the same order as presented and give change. Cashiers will also be as helpful as possible to all customers and answer questions efficiently.
Courtesy Clerks — They assist customers in finding merchandise, providing direction, etc., within an assigned department. As a pre-pack courtesy clerk, they will work as part of a team to receive and check-in products from vendors or receiving areas.
Grocery Clerks — These employees take care of the groceries and complete all tasks, such as bagging groceries in the front end and helping out in the rear of the store whenever necessary.
Clerks — You'll scan and price items in the store so that customers can easily see the prices before they purchase items. These clerks may also move cases or cartons around for stocking purposes.
Stockers — The primary duty of a stocker is to keep the shelves and coolers in a store filled with products. They generally work by receiving shipments from vendors, stocking shelves throughout the day, and cleaning up the mess at the end of their shift. In addition, they will separate damaged or expired products from salable merchandise.
Baggers — Bagger jobs at Publix will have employees receiving customer orders, help carry groceries to a cart, and bag them. They'll also help customers to their vehicles and load groceries in their cars, then pick up empty carts in the parking lot and place them in order where new customers can use them.
Related Posts
Part-time Jobs at Publix
The part-time jobs at Publix include the following:
Warehouse Worker — They are responsible for things such as collecting orders from the warehouse, sorting out good produce from bad, and also stocking the products in their proper place.
Receiver, AM — You're responsible for accepting and unloading deliveries, as well as making sure the receiving area is clean. If you perform well in this position, this job can help you get promoted to AM full-time.
Barista — You'll be the one to make all the coffee drinks, and will need to know about making great coffee and providing good customer service.
Courtesy Clerk, AM — The responsibilities of this position include cleaning up spills in the store, restocking items on shelves, and bagging groceries for customers. This is a job where you will be helping fellow employees and customers with anything necessary, in order to get the job done right.
Courtesy Clerk, PM — In this position, your duties include cleaning up spills in the store, restocking items on shelves, and bagging groceries for customers.
Retail Customer Service Associate — You'll work with customers during their shopping experience and will be responsible for checking them out.
Dock Person — You're responsible for ensuring that the trucks can get into the dock. This is done by directing arriving trucks and also making sure that ground transportation can take away shipments when they've been unloaded.
Deli Associate — You'll be responsible for slicing and serving a variety of meats, cheeses, and other products, in addition to wrapping them.
Deli Clerk Ender — You'll work with the deli associate to make sure that they have everything that they need when it comes to preparing deli items.
Seasonal Associate — You'll be responsible for getting things set up for seasonal items, such as Halloween candy or Easter eggs. You'll also refill shelves with these items, and will occasionally work in the bakery.
Retail Store Clerk — You'll be responsible for cleaning up spills, restocking items on the shelves, and making sure that the store is kept clean.
Some of the best jobs at Publix begin by working part-time and if you perform your job well, you can eventually land a full-time position.
Jobs at Publix for 14-Year-Olds
Publix loves hiring younger workers because they know teenagers usually bring plenty of energy and enthusiasm to their work. These youngsters can work as baggers where they will be responsible for putting groceries into bags and helping customers load the groceries into their vehicles.
They can also work as cashiers if management believes they are responsible enough, and many also work as florists. For teens, there are different jobs at Publix to choose from, as long as the position does not place a teenager in a high liability or dangerous situation.
Jobs at Publix for Seniors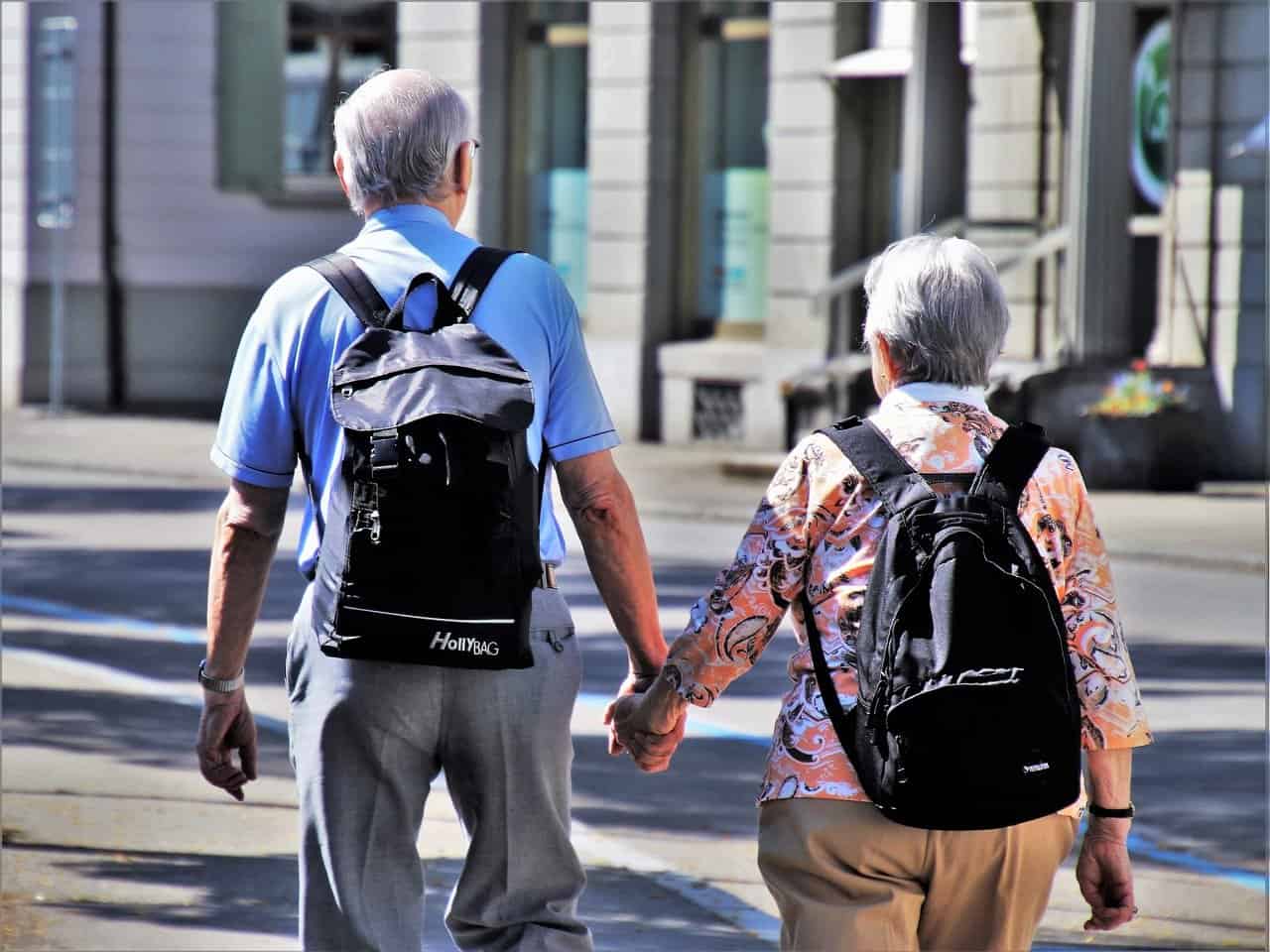 There is no maximum age for employment at Publix. This company encourages seniors to apply for various roles such as cashiers, customer service representatives, and just about any other job.
Publix offers flexible schedules that can be adjusted based on the person's needs. Some seniors find it rewarding to work with people and help customers go about their shopping experience. They also see a job here as an opportunity to take a part-time job to supplement their income.
Jobs at Publix Bakery
There are many available jobs at Publix bakery and they include:
Roll-Line Machine Operator — You're responsible for operating the roll line machine, which bakes the products. The responsibilities include troubleshooting any malfunctions as well as completing the necessary paperwork assigned to your position.
Quality Assurance Team Leader, PM — You must ensure that the line is constantly up and running at maximum capacity. This includes checking that all procedures are being followed. You will also make sure the machines and equipment are working properly and clean.
Production Operator — This job requires you to be able-bodied and have quick hands. You'll have to make dough from mixers and place it in molds by hand.
Sanitation Team Leader, Overnight — You'll be responsible for your team and the overall sanitation of the bakery. This includes sweeping, mopping, and vacuuming the baking and production areas as well as washing dishes. You must record any items that need to be re-ordered.
Cake Decorator, Overnight — As a cake decorator, you will operate equipment such as the icing gun and decorating tip. This is a physically demanding job; you will be bending, kneeling, and reaching for extended periods.
Maintenance Technician, PM, Bakery Plant – You will need to be skilled in plumbing, welding, and painting. You will also make sure all equipment is working properly, and perform necessary repairs as needed.
Production Worker B, AM — You will be working in a team to produce bread products. You must push and pull the dough into the cutter, pull pans out of ovens, and load them onto racks.
Quality Team Leader — You will be in charge of overseeing the quality of the product being produced by your team.
Electronic Component Main Tech Class A, AM — You will be responsible for examining components, testing equipment, and replacement of defective or unsuitable units.
Bakery Clerk — You will be working in the bakery to count, measure and weigh ingredients for use by bakers.
Jobs at Publix Pharmacy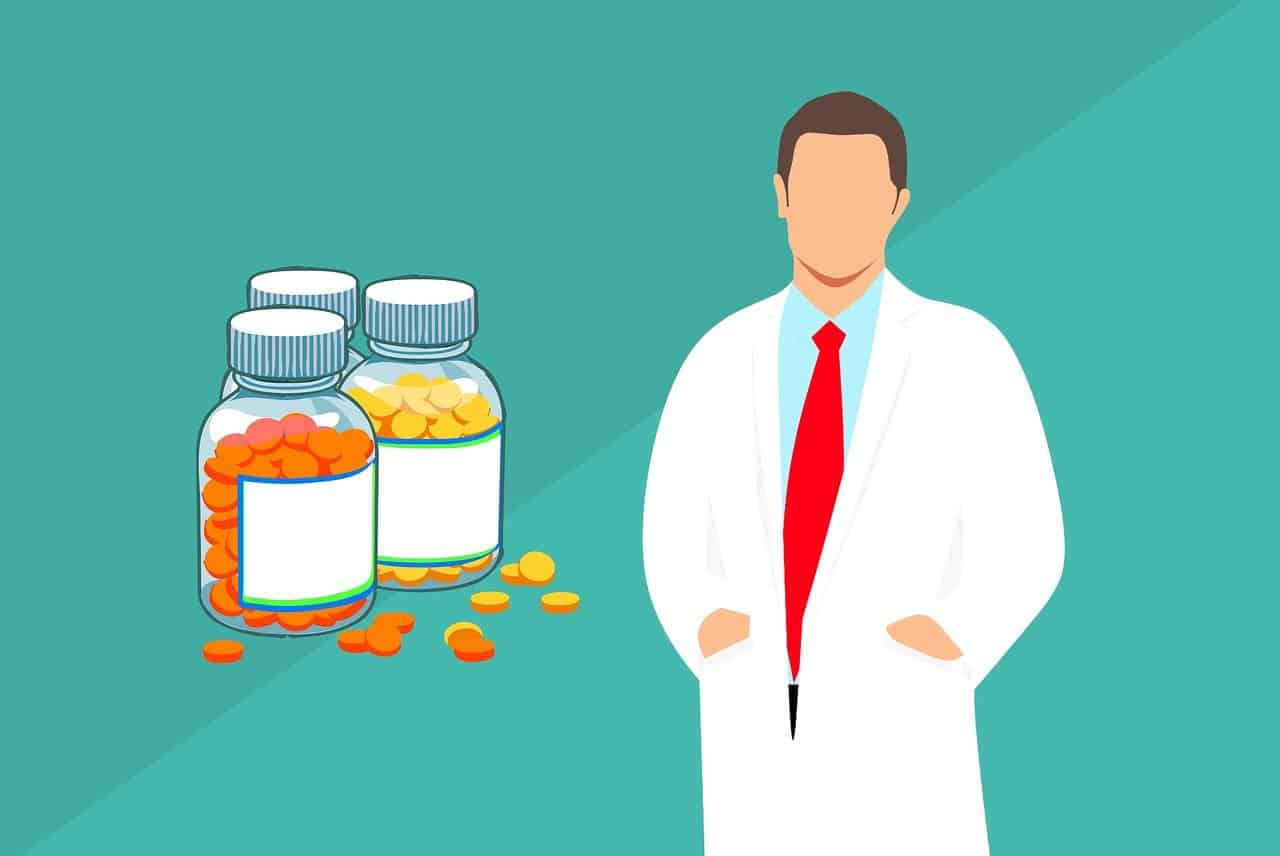 There are several jobs you can apply for at Publix pharmacy, depending on your qualifications. They include; pharmacists, pharmacy interns, and pharmacy technicians.
There are also jobs at the front end of the pharmacy, such as cashiers. Each job has its own set of requirements associated with it, and each location varies in how they are run. Pharmacists must have a pharmacist degree, pass a state board exam, and be licensed by the state.
Management Jobs
The hierarchy of management jobs at Publix is one that completely covers the efficiency of operations within each store.
Each department has a management team, such as the deli manager and bakery manager. These department managers are responsible for their respective areas, as well as the efficiency of their employees.
The best department managers eventually get selected to become assistant managers. 
Then, of course, it takes an exceptional assistant manager to eventually become the general manager of a store. You can see more details of the various management jobs here.
Distribution Center Jobs
The jobs at the Publix distribution center include; receiving, merchandising, transportation and accounting.
These positions can be difficult under some circumstances, such as when you are moving heavy boxes or managing freight.
Working in the logistics field is very different from working at a grocery store. This is because you are responsible for more items, and they must arrive on time. Communication between employees is important to make the work environment easier.
The job functions are very focused and require quick problem-solving skills.
Corporate Jobs Available
There is a wide array of jobs at Publix Corporate. They include different jobs in the legal department, human resources, finance department, marketing, and more.
The career page on their website shows available positions. Some of these jobs require advanced degrees, while some simply require a high school diploma. For more available positions available at Publix, visit the official careers website.
Featured image courtesy of MatthewHoobin, CC BY-SA 4.0, via Wikimedia Commons.