Have you been looking for a guide to Publix job descriptions? With the following information, I hope to provide the best and most accurate information you'll find anywhere on this subject to help you find the job you're looking for.
Being among the largest employee-owned grocery chains in the U.S. since 1930, it's hard not to consider a job here if you have your sights set on a supermarket-type career. With over 1,200 stores and more than 225,000 employees in several states throughout the South and East Coast, Publix is a staple of Florida culture.
This major retail chain is known for its strong customer service and cleanliness standards. To keep those standards high among their many locations, the company has a detailed training program for new employees, as well as strict rules for customer etiquette.
New employees learn about everything from safety training to promotion protocol through a combination of computer-based programs, classroom instruction, and supervised on-the-job training. Promotions are not easy to come by at Publix, but they are achievable if you work hard and perform well.
It can take two to four years before an employee is even eligible for review to be promoted.
General Requirements to Work at Publix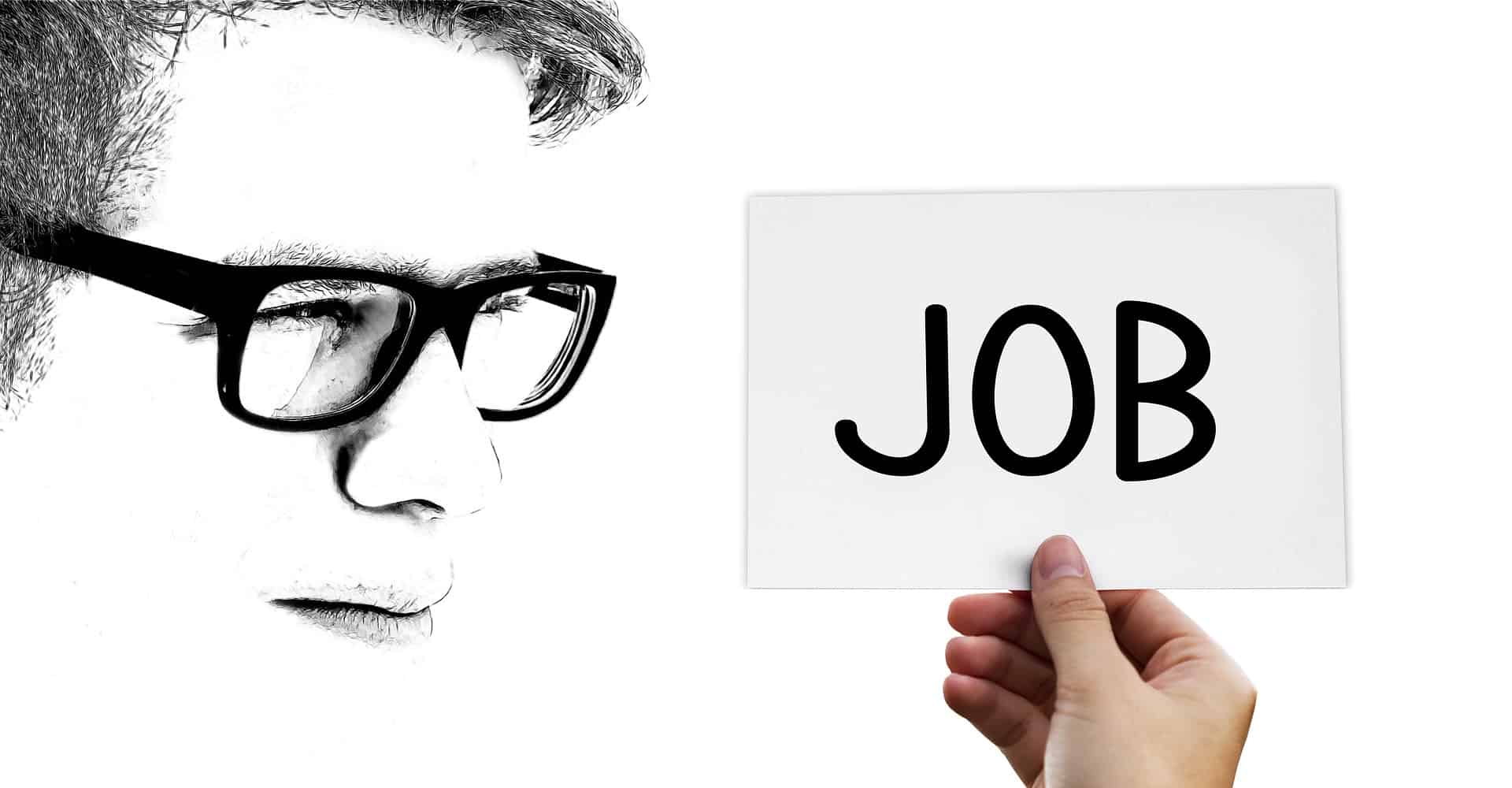 Publix is serious about providing great customer service and building a strong, committed team. That's why they hire only those individuals who meet their high standards for employment.
Remember, if you want to work at a place that has the best customer service in the supermarket business, offers great benefits, and highly appreciates its employees, then Publix is for you!
One of the things that makes Publix special is its commitment to proactively managing its associates' health. Publix states, "Our well-being program is far more than just insurance coverage. We want to help you become healthier in every way, mentally, physically, and emotionally."
This company's programs include a broad spectrum of benefits that extend beyond the basics to give you extra support in those areas where you need it most. These include; child care assistance, employee assistance programs, health promotion services, and financial planning assistance.
Related Posts
In addition to offering competitive wages and great benefits, this company also believes associate development lies at the heart of its success. Publix supports this belief with an industry-leading training program that starts the first day you come to work and continues throughout your career.
You'll also see that they offer excellent coaching, mentoring, and recognition programs. It's part of how they build leaders from within.
It takes a special kind of person to work at Publix. Hiring managers consistently look for associates who are friendly, motivated, and team-oriented.
Requirements
You must:
Be 14 years of age or older
Pass a drug test and background check
Preferably, have a high school diploma or GED (but not required) if you are 18 years of age or older
Be able to work any shift Monday through Sunday
What are the Publix core values?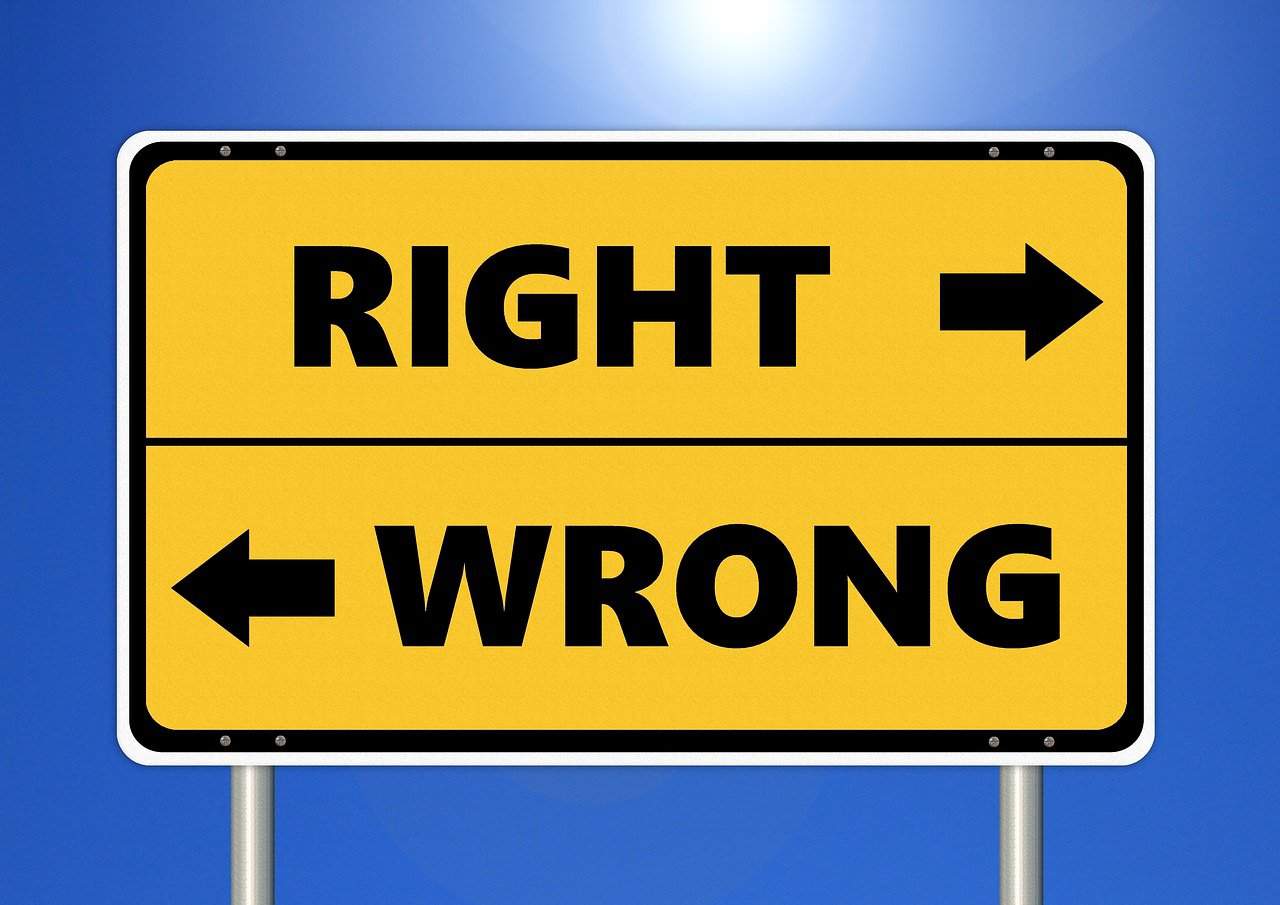 Publix's core values are "Intolerance to waste, protecting the employee, high stewardship, and integrity." In addition to that, the company also has other core values that must be upheld without fail.
They include:
Integrity
The company's most important value is integrity, which "requires us to be truthful and dependable in all our dealings," according to the company website. Integrity not only applies to customers, but also to employees and vendors with whom the company deals.
Excellence
Publix's core value of excellence extends to its employees as well as its customers. Excellence is defined by "meeting or exceeding the needs and expectations of those we serve," the company website states.
Stewardship
Another core value is stewardship; it means creating a sound approach to doing business and managing the company responsibly.
Service
The company's core value of service is very prominent in its stores. Employees are encouraged to provide excellent customer service that goes beyond the requirements listed in the company's customer service policy.
People
Front-line employees, such as cashiers and baggers, are the most important part of providing outstanding customer service. The company supports its front-line managers in making decisions that cater to the needs of their customers.
Innovation
The company relies on new ideas to provide customers with better shopping experiences. Publix's employees may suggest new products or innovative services that could help the company grow.
Productivity
The final core value is productivity, which means being "prompt, efficient and effective in everything we do," according to the company website. Productivity helps ensure that the company remains profitable so that it can continue meeting and exceeding its customers' needs.
What to Expect at Publix Orientation
The orientation program may take between a day to a week. It will focus on product knowledge, customer service skills, and how to be a successful market assistant (MA).
Many people who go through orientation are hired into the company quickly. Orientation can include role-playing exercises that teach employees how to handle difficult customers; they may also receive tips on how to keep themselves safe while working at Publix.
The orientation program will cover how to handle product shortages, hazards in the workplace and what to do during hurricanes. After orientation, new MA's are welcomed into their store with a 'welcome aboard' event. They receive the Publix Package of Success materials that they will need for their upcoming job duties.
See this Publix job application careers and application guide.
Publix Cashier Job Description
As a cashier, you will be completing the transactions of a customer on the cash register and any other related tasks. You will also be greeting customers as they come in, engaging with them to determine what they need.
You should also ask how their day is going so far and if they have been to Publix before. You'll also be taking care of any coupons, special offers, or other promotions that should be added to a customer's purchase.
Recommending products based on what is being purchased by the customer is also a big part of this job. You should preferably have a high school diploma and cashier experience of at least one year for this position.
At the same time, this can be an entry-level job for someone 14 years of age or older who's motivated and has a desire to learn through the company's training program.
Publix Bagger Job Description
The primary roles of a bagger at Publix are to bag grocery items for customers, answer any questions the customer may have about products, and organize items in bags neatly. The bagger also stocks produce stands with fruits, vegetables, flowers, and other perishables.
A bagger may also have to keep the store clean by stocking shelves before closing. Other roles associated with this job include answering customer requests, assisting the front-end associates with checking out customers and stocking frozen foods.
Even though this appears to be a relatively simple job, it requires attention to detail. The bagger must have the ability to work quickly under pressure, as well as deal with angry customers calmly.
A high school diploma or equivalent is not required for baggers at Publix. With that said, they must be able to read and understand information. They also need to be good at math, as they will have to count out the correct amount of change for their customers.
Publix Customer Service Job Description
The primary role of a Publix customer service employee is to answer and resolve customers' inquiries and concerns. You'll manage the resolution of chat, email, phone, social media requests as well as post-sales requests such as product returns and refunds.
You will assist with various topics such as billing, order status, inquiries on products and services provided by Publix stores. Other duties include providing information about the company and assisting with special events and promotions.
Customer satisfaction is paramount, as more than half of its revenue comes from repeat orders within three months. To be successful in this role, you must have outstanding customer service skills, attention to detail, and problem-solving abilities.
Since these positions often handle the most complex and demanding tasks, these employees must be assertive and able to prioritize.
Publix Deli Clerk Job Description
The main roles of a Publix deli clerk include maintaining the cleanliness of the deli area, preparing food items for customers, maintaining displays, and ensuring that customers are satisfied. A deli clerk is expected to always maintain a positive attitude and provide excellent customer service.
Duties for this position include:
Ensuring proper storage of all products in cooler/freezer/deli
Filling, stocking, and rotating all foods in the display cases to ensure freshness
Making sure the deli is clean at all times
Preparing food according to customer requests
Providing customer service by answering questions regarding items for purchase
Preparing custom salads according to customer requests
Publix Stocker Job Description
You will ensure proper presentation of store products. This will include checking for damage, expiration dates, or anything that would hinder the sale of products.
You are to check the condition of the product, their placement on shelves, and that they are not damaged. If something is wrong with them, you will notify your manager.
The main responsibility of a Publix stocker is to keep things stocked and in order on the shelves. This means making sure all of the items on the shelf are properly placed and that there is no over or under-stocking occurring.
Other responsibilities would also include removing any expired products, rotating stock so that new stock is in front and old product is in back, and keeping your designated area clean of spills and clutter.
Publix Bakery Manager Job Description
The roles of a bakery manager include maintaining accurate financial records, creating budgets, performing routine inspections, maintaining equipment and the overall safety of the bakery.
They are also responsible for training new employees and ensuring that clientele are satisfied with product quality.
Publix Store Manager Job Description
In this position, you will be responsible for supervising workers that are responsible for stocking shelves, creating bakery items, and serving customers. You will also recruit new employees to the company.
The store manager carries the highest responsibility in the store and is ultimately the person who answers to Publix corporate regarding the store's profits and losses.
A manager at this company needs to be constantly on the go, watching daily activities and monitoring the progress of store employees. It's a very hands-on position where you need to be ready to assist any associate as they try to provide the best customer service possible.
Is Publix a good place to work?
The company has a good work environment and many competitive benefits. It takes care of its employees and offers a good work/life balance.
The environment is also fun, with many team events and competitions to encourage co-worker participation. Employees are always willing to help each other out when needed.
Management teams are usually very efficient, as reported in reviews on websites such as Indeed.com and Glassdoor.com. This is definitely one of the best retail companies to work for in the United States. The same can not be said about many other companies.
Featured image courtesy of Todd Van Hoosear, CC BY-SA 2.0, via Wikimedia Commons.