To learn how to get a job at Publix, use the following guide and do your best to learn each section. The hiring process at these supermarkets involves different stages. At first, you need to complete the job application and then go for an interview and if you impress the hiring team, you will be considered for employment.
The company is well-known for providing the best customer service. The core founder of this company, George Jenkins, believed that every customer has to be "treated like a king or a queen". To keep the legacy alive, the company focuses on hiring the right people to serve the customers in the best way possible.
Can a 14-year-old work at Publix?
Yes, a fourteen-year-old can work at Publix. They can take advantage of working entry-level store jobs.
They can work as a bagger (front service clerk), or a floral clerk. All they have to do is fit in with the company's culture, and they can be hired to work. They do not have to have any previous experience at all.
Parents should watch over their children once they begin working part-time hours while attending school. While some kids can handle it, others can't, and their grades at school start to suffer.
Either way, it's a great way to expose your kids to gaining work experience. It can teach them several valued principles, especially the importance of being responsible, dedicated, and loyal to a company and receiving compensation for it.
Related Posts
Is it hard to get a job at Publix?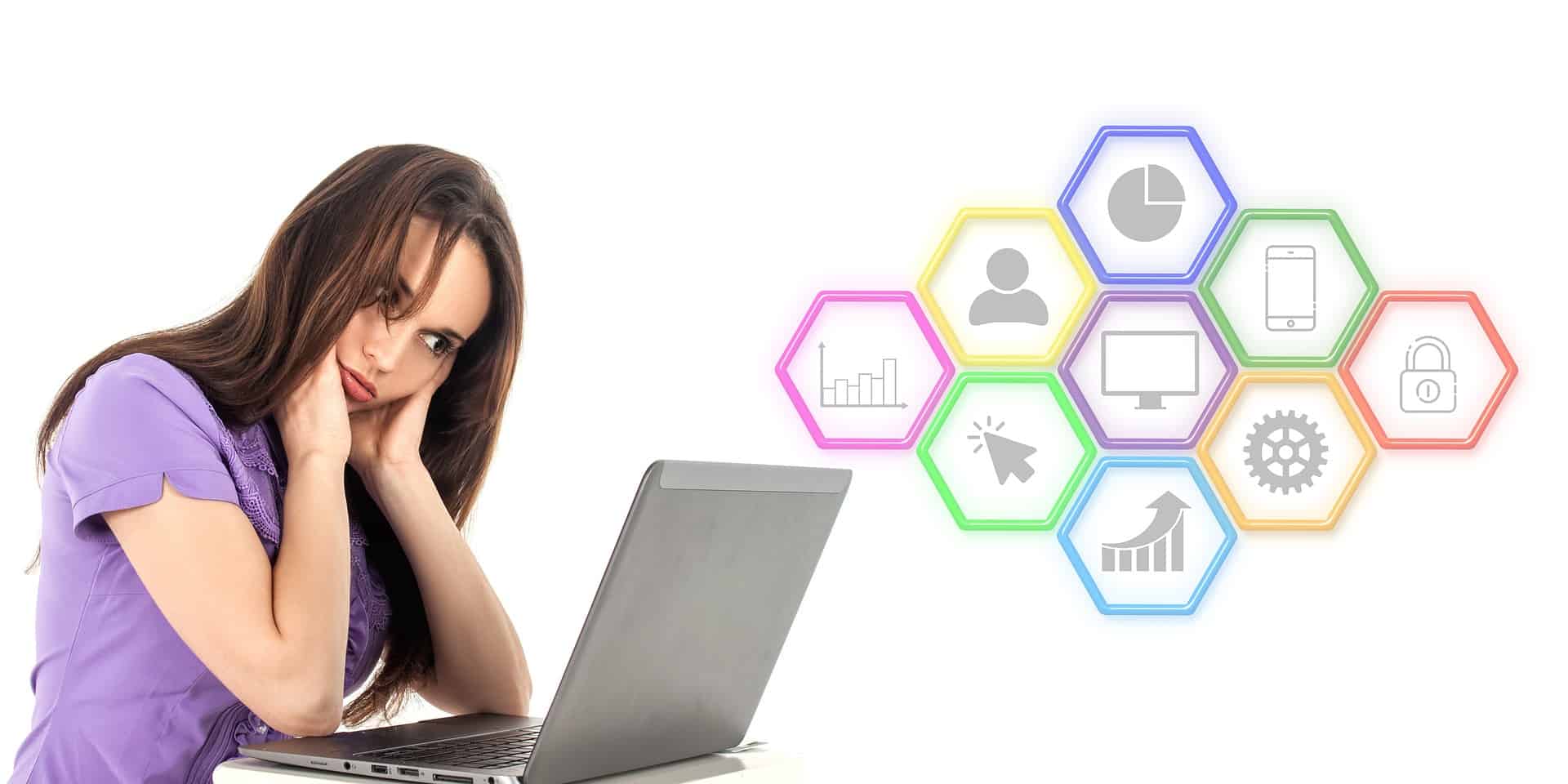 Applying for job openings at Publix is highly competitive. The application process may seem easy, but landing an interview and qualifying for the position is a different ball game.
You need to fit into the company's culture and display professional traits to be considered for employment. This company looks for people who are positive and serious about their future.
The best candidates are ones who dress neatly, show a good personality, and carry themselves professionally. They're also looking for people who are friendly, courteous, and can get along well with others. In short, the company wants you to represent them well!
How to Apply for Publix
Publix has an online platform where applicants can apply. They also allow people to apply physically at on-site kiosks. After completing the application steps, applicants should wait for Publix to call and inform them about an interview set on a particular date and time.
How to Get Hired at Publix
Once you've submitted your application, and it's accepted, you will be invited for an interview. You will get a call within 7 days informing you that you are scheduled for an interview at a certain date and time.
Make sure you show up for your interview prepared, well-dressed, and remain professional all throughout. Remember that you will be interviewed individually and the way you present yourself will matter a lot.
If you carry yourself well and pass your interview, you will have a great chance to get a job at this company. Make sure you read through all the tips contained in this article, so you can have an advantage over other applicants.
If you don't receive a callback within the first 7 days after applying, it's time to visit the store you applied to. Ask to speak with someone in management and say you are inquiring about your application. This is the perfect opportunity to show them who you are, so make it count!
How to Get a Job at Publix with No Experience
You can get a job at Publix without having any experience whatsoever. Entry-level jobs like a bagger, front service clerk, or floral clerk do not require anyone to have any retail or work experience, for that matter.
You will be trained on the job and within a few days, you will be able to handle the duties and responsibilities associated with the job. It's like anything; it may be difficult at the beginning, but as you gain more experience, you will settle into a comfort zone.
While you are interviewing you will probably be asked if you have any work experience. If you convey the point that you are highly motivated and ready to begin your career at Publix, you will place yourself in a favorable light.
Another thing you can use to your advantage in order to get hired without experience is to use networking. In other words, it would help considerably if you know someone who works in Publix and can put in a good word for you.
Other networking possibilities include visiting the store of your choice and introducing yourself to the management staff before you apply. This would be a great opportunity to leave a business card with your contact information on it.
How to Become a Manager at Publix
Applicants who are not working in the company currently must have extensive experience to be hired for the management position. Most of the time, for one to be hired externally as a manager at Publix, they must have done the following or a combination thereof:
Worked as a store manager for at least two years
Experience as an assistant store manager for about a year
They should have worked as a grocery manager for about one year
Experienced as a customer service manager for about a year
Possess a high school diploma, G.E.D, and a bachelor's degree
Leadership qualities and be comfortable allocating duties and responsibilities to junior employees
Good at multitasking, have problem-solving skills, and handle pressure
They should have the capacity of passing on the company's culture to new employees and instilling the traits required to work at Publix
If you want to take the most common route to store manager, it begins with getting an entry-level job, then progressing through the ranks of the following:
Assistant department manager (this is a team leader position where you'll assist the Dpt. Manager)
Department manager
Assistant manager
Store manager
Publix prides itself on helping its own store associates climb up the ladder through periodic promotions. If you work hard and prove yourself, and if you want to become store manager one day, it's within reach!
Publix Job Application Tips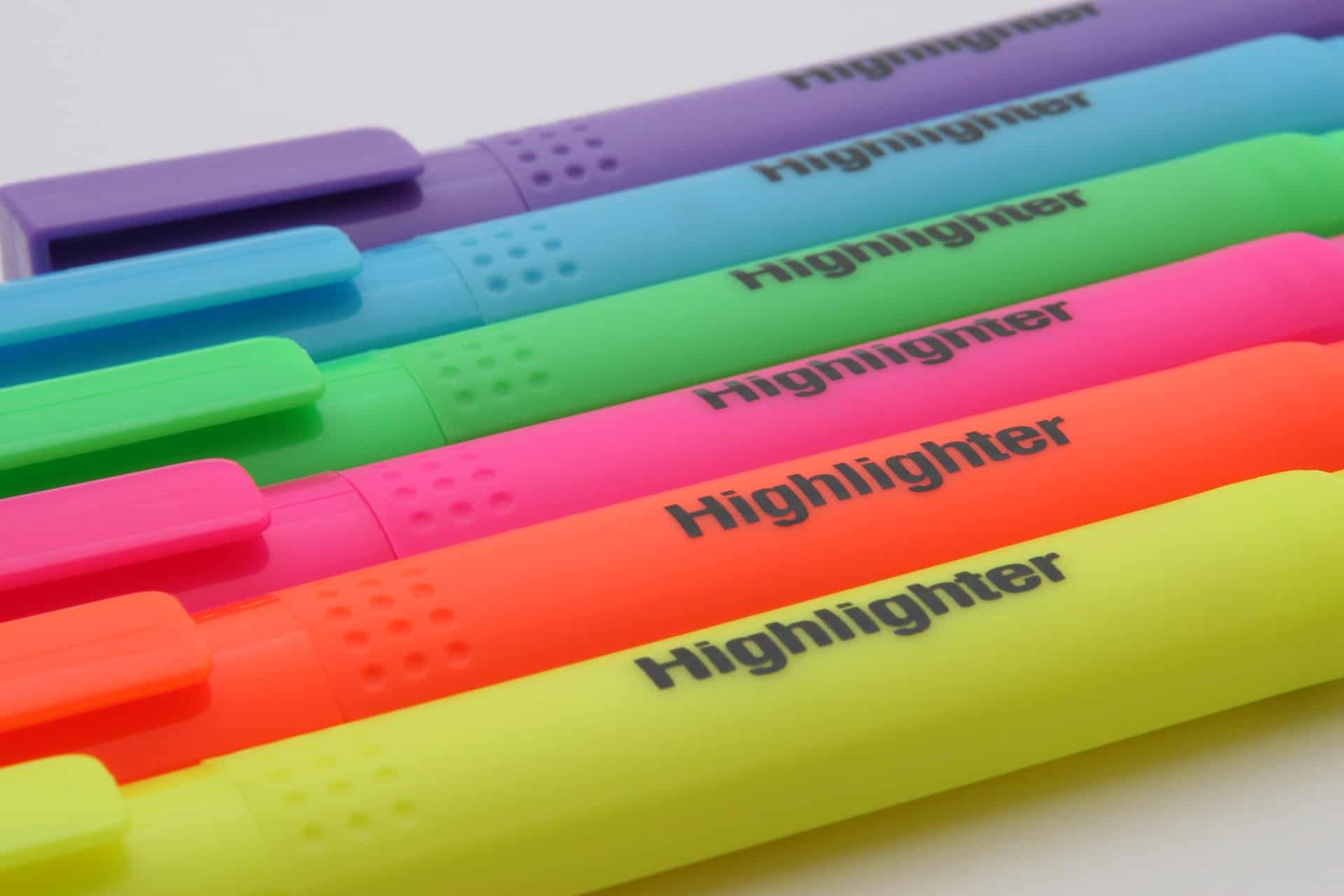 If you are a person who has the interest and passion of serving people and would like to join an award-winning team, try to get a job at Publix. Here are some tips that will increase your chances of getting a job at this company.
Take Your Time Answering the Questionnaire
In the modern world where almost everything is carried online and on digital platforms, rushing through different processes is a common thing.
On the company's online application platform, applicants will be asked a series of questions that help the hiring team weigh up the applicant's ability to solve problems and their customer service skills.
Before quickly filling in an answer, give it a little thought. It is worth noting that it can make or break your chances of being called for an interview session.
Keep an Open Availability
Something else that can give you an upper hand while applying for a job at Publix is letting the interviewers that you are available throughout the week and even on weekends. Your availability plays a vital role here because most job openings are in stores that are often very busy during the night and weekends.
There is a high possibility of being called for an interview if your availability has no restrictions. The good thing is that you can discuss your availability with your store manager before or after filling in your application.
Make Sure You've Included Your Relevant Work History
Most managers in this company look for candidates who have experience in the retail industry, food preparation, and customer service. In case you have experience in areas that relate to how things are done at Publix, make sure you've included it in your application.
Having experience will make your application stand out. On the other hand, if you don't have any experience, be sure to make a great first impression with your appearance and personality.
Introduce Yourself to Management
After filling out the online application at Publix, you should visit the store you applied for and have a little chat with the management. That shows you are going the extra mile and not remaining comfortable in the convenience of just applying for everything online.
Going that extra mile lets the managers know that you're more interested in the opportunity than the average person. That can boost the chances of being called for an interview.
Think of how many job candidates won't take the time to do this!
Make Sure Your Job Application is Up-To-Date
Though the majority of the stores accept applications all year-round, not every store has an urgent need for an employee. What you should do is visit the company's critical list and see the stores that need employees urgently in certain positions. Publix has a "critical openings" page for jobs with the highest priority for the company.
In addition to that, it is important to keep your application up to date every 30 days. Doing that ensures that your information remains active and visible to the store manager.
If you are lucky enough to land an interview, avoid being too comfortable. Remain professional and arrive early, have your resume with you and dress professionally.
How do I check my Publix application status?
The applicants who have qualified for the job openings will usually hear back from the hiring team within a week after submitting their applications. This grocery chain usually contacts qualified applicants through a phone call and at times through email.
If you haven't received an email or a phone call within a week, and you successfully submitted your application, you can check the status of your application by calling the managers of the store you applied to. They will give you feedback regarding the status of your application.
If they have it, they'll inform you whether it is still under review, accepted, or has been rejected. Sometimes it's difficult to contact anyone over the phone, in which case you'll have to visit the store in person to inquire about your job application.
How long does it take to get hired at Publix?
The hiring process at Publix can take a week, a month, or several months. The amount of time it takes heavily depends on the availability of a job opening in the store near you.
For applicants who are successful, and the opportunity is available, the process can take about 1 to 4 weeks. During that time period, every applicant will have undergone the hiring process, including the interviews, drug test, and background check.
Featured image courtesy of Phillip Pessar, CC BY 2.0, via Wikimedia Commons.