If you'd like to know more about McDonald's Job Descriptions beyond what you can find on the official careers website, use this guide to help you find the job you're looking for.
McDonald's is one of the world's largest chains of hamburger fast food restaurants, and their employees do a little of everything. Entry-level positions can be obtained with limited experience, and these job descriptions should help you understand what's expected in each position.
General Requirements to Work at McDonald's
McDonald's is known for its menu variety and consistency. Every day, it serves about 68 million customers, which takes a lot of employees to fulfill the customer demands.
One of this company's biggest requirements to work is that applicants must be 14 years old or older. Those who are at least 18 years of age should have a high school diploma or equivalent, but it's not required.
Although applicants must be only 14 years old with minimal requirements, managers and other higher positions may require a bachelor's degree or equivalent experience working as a manager in a restaurant. There are plenty of managers throughout this company who don't have much educational background, but they make up for it with their work experience.
Related Posts
Job Requirements: Crew Members
The requirements to work a general position at McDonald's are as follows:
Applicants must be 14 years of age or older
High school diploma preferred. If you have a GED/high school equivalency diploma, that is also accepted
No experience required
One should be able to lift at least 40 lbs. comfortably
Willing to work flexible hours, including nights, weekends, and holidays
If you decide to apply for a managerial position, there are more requirements. This includes:
Must have a high school diploma or equivalent
At least 1 year of experience in a supervisory role within the past 3 years (this can be at McDonald's)
Ability to lead and direct the work of others
Ability to solve problems and deal with a variety of situations
What are McDonald's core values?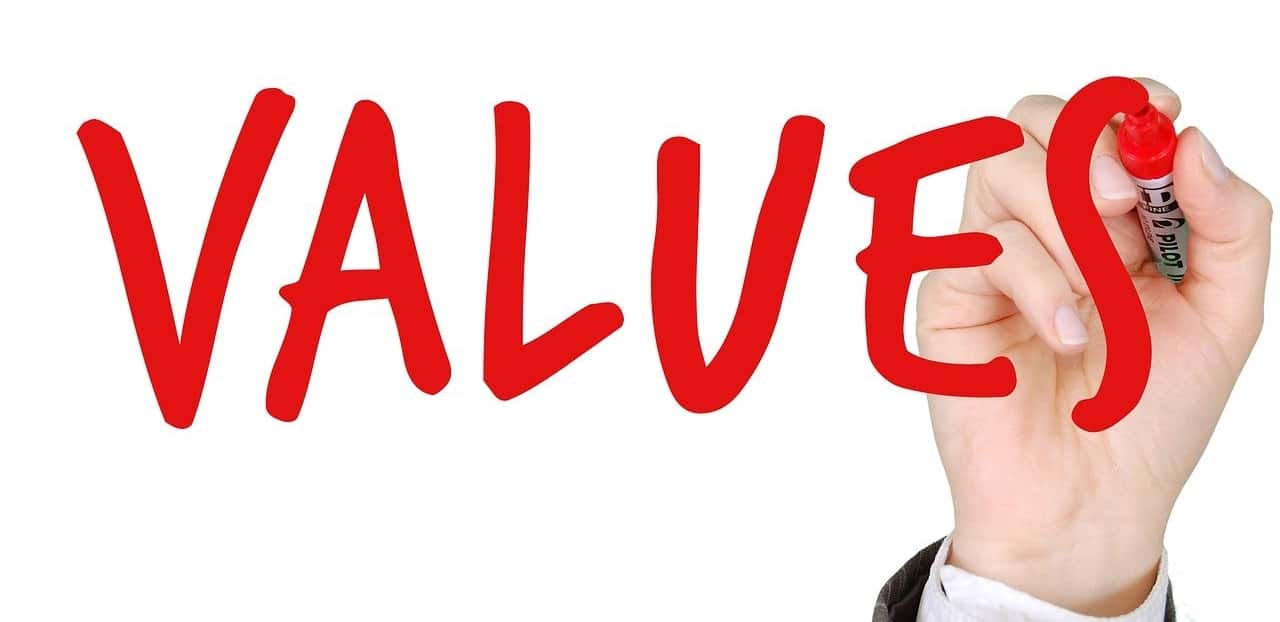 McDonald's core values define the brand and all business and personal decisions and behaviors must be in line with these values. This means that McDonald's staff know exactly what is expected of them and the public has a greater understanding of what they can expect from the brand.
They include the following:
Serve. They put their customers first in everything they do. That means they make every effort to give their customers the best service and products they can.
Integrity. They do what they say. McDonald's remains honest in all relationships and takes a stand against anything wrong or unethical.
Inclusion. Their doors are open to everyone. They embrace diversity and treat each other with respect, dignity, and support.
Family. The company looks after its customers and employees. It also provides a clean, safe, and welcoming environment for children, and they try to offer wholesome food choices at every meal.
Community. They give back to the communities that support them. The employees themselves are essential to this aim, as they understand best what is happening locally and can help where they see the need.
McDonald's Crew Member Job Description
A crew member at McDonald's works in the kitchen and behind the counter, fulfilling orders and ensuring that the customer is satisfied. They will prepare food according to standard recipes while following safety, sanitation, and food handling guidelines at all times.
Crew members must be able to work well in a team environment while adhering to health and safety policies at all times. Additional responsibilities may include basic cleaning and maintenance, selling other products, and positively representing the company at all times.
McDonald's Cashier Job Description
A cashier at McDonald's is responsible for providing excellent customer service, which includes taking orders from customers and ensuring that they have a satisfying experience.
Additional duties of being a cashier include:
Counting money
Dealing with difficult customers
Interacting with managers and co-workers
Responsibly handling food items,
Cleaning their work station at the end of each shift
Most cashiers work part-time, earning minimum wage. It is rare for cashiers to receive benefits like healthcare or retirement plans unless they are full-time employees. A cashier must usually be at least 16 years old.
The job of a cashier is physically demanding. It involves long hours on one's feet and may involve moving large or heavy objects. Cashiers must be able to work quickly while remaining efficient and accurate, to handle the large number of customers who typically enter the restaurant at one time.
Great Customer Skills Go a Long Way for Cashiers
Having excellent customer service skills is important for any cashier position, but it is especially emphasized for this particular job. A cashier at McDonald's interacts directly and frequently with customers and often has to solve problems for them.
If a customer is unhappy with their food or service, the cashier must deal with any issues to make an amicable resolution. A cashier might work alongside co-workers such as cooks or managers, both of whom they must get along well with.
It is important for a cashier to multitask, by handling several customers' orders at once. They must be able to count money properly and efficiently, to ensure that they are giving the right change.
Cashiers must also keep their work station clean so that it meets McDonald's standards. After each shift, it is their responsibility to make sure that they have collected all of their items, including uniforms and items used in the cash register.
McDonald's Crew Trainer Job Description
A McDonald's crew trainer is responsible for instructing, motivating, scheduling, and training employees in proper food handling techniques as well as following safety procedures. The trainer will also be required to clean the restaurant after closing hours.
Trainers help the manager with hiring and scheduling employees. They also:
Maintain knowledge of all safety and compliance information
Follow procedures to ensure the safety of the restaurant and its customers
Train, motivate, and work with employees to achieve their full potential with the business
Greet guests and ensure a positive experience for McDonald's customers
Requirements for this job:
High school diploma or equivalent
Prior experience as an entry-level manager, crew trainer, crew member, customer service representative, or other relevant position
Knowledge of business English and basic math skills for productivity analysis
An individual will be chosen to become a McDonald's crew trainer based on their ability to work well with others, effective communication skills, and the experience needed to do the job. Depending on location, individuals interested in this position should be comfortable working in a fast-paced environment where multitasking will need to be done regularly.
McDonald's Cook Job Description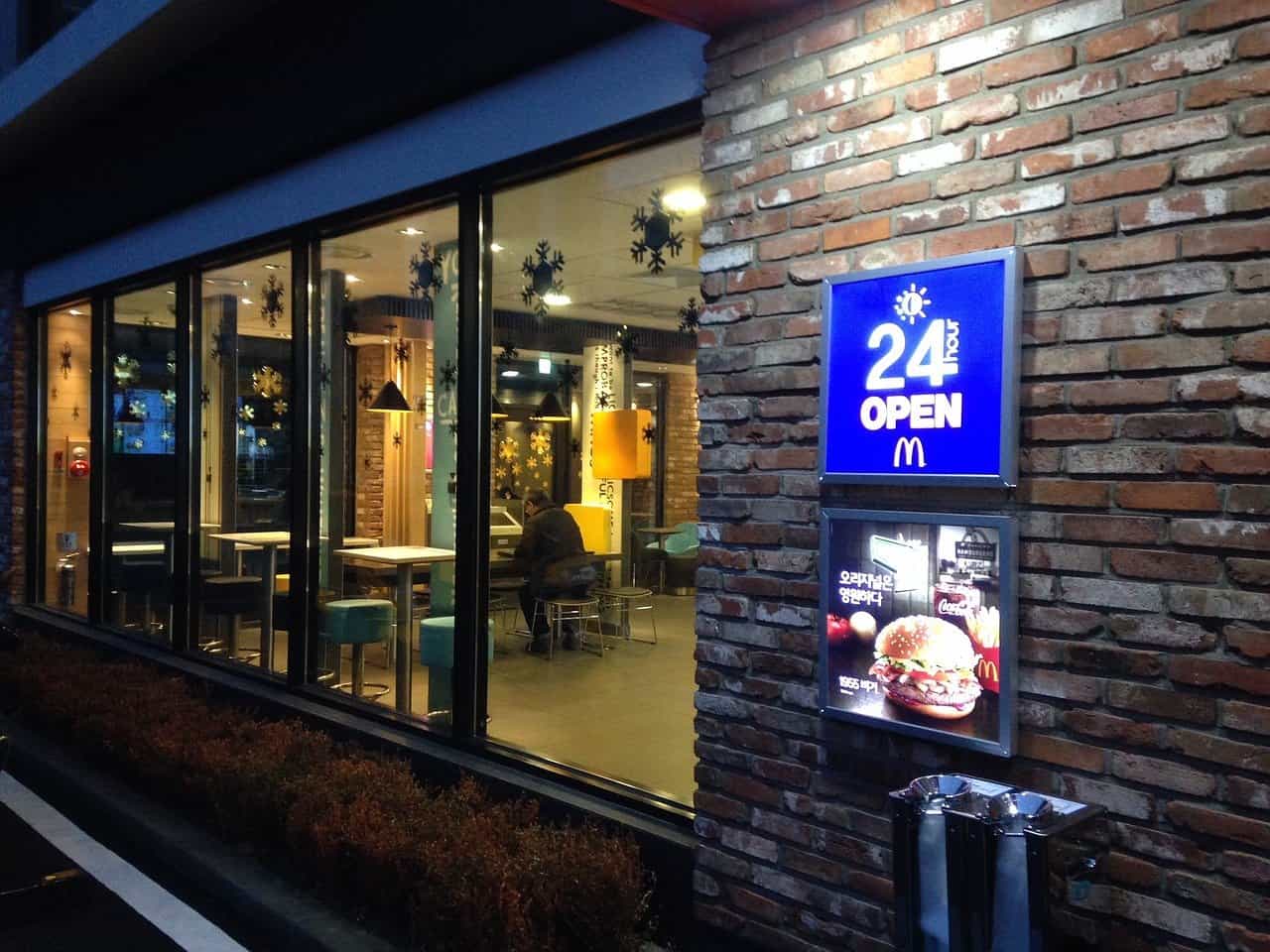 A McDonald's Cook is a person employed to handle the food at the restaurant. The job requires individuals to follow proper safety and sanitation guidelines when preparing meals. They must be able to work effectively in a team environment, as well as on their own with minimal supervision.
McDonald's cooks are responsible for making sure that all the restaurant's food is prepared correctly and efficiently. They must complete tasks such as cooking the food, wrapping it up for customers, and cleaning the cooking surfaces to ensure that everything is running smoothly.
There are different types of cooks, such as grill cooks, who focus on preparing foods like hamburgers and french fries.
McDonald's Shift Lead Job Description
Shift leads are responsible for planning shifts, executing training, and managing employees to ensure smooth operation during their shifts.
This employee is responsible for ensuring that each store is following company standards, resolving customer complaints, adjusting inventories as needed during the shift, reviewing daily paperwork, cleaning equipment, and maintaining the cleanliness of the store before closing.
They are also responsible for:
Monitoring performance on the sales floor
Completing paperwork correctly
Conducting monthly meetings with employees and managers
Maintaining inventory on the sales floor
Monitoring safety guidelines while customers are ordering food
Other requirements of a shift lead include rotating between several stations in the store to ensure each is being properly covered during the shift. In this job, you are also expected to assist other employees on their shift, assist in resolving customer complaints, and ensure safe food handling practices are being followed.
McDonald's Shift Manager Job Description
A McDonald's Shift Manager is responsible for getting orders from customers, ensuring that they are satisfied, and making sure that the restaurant is running smoothly. The typical day for this worker involves meetings with employees to ensure optimum service, coordinating between departments to get all food out on time, and acting as an exemplary leader for his or her subordinates.
The shift manager will be responsible for the overall readiness, training, and development of all staff while adhering to labor laws, business practices, and company policies.
They must also work by adhering to and following the restaurant's auditing system. These employees are also accountable for their performance daily through accurate time recording.
McDonald's Assistant Manager Job Description
Assistant managers are responsible for the store's day-to-day operations, ensuring that everything runs smoothly. They are expected to work various shifts and be on call for the opening or closing of the store.
The assistant manager is expected to perform all the duties assigned by either a general manager or another assistant manager, such as taking inventory and ordering supplies. This worker is responsible for menu merchandising, preparation of food, service to customers, and ensuring the cleanliness of the restaurant.
Assistant managers must work well with others because they are often required to manage employees under them. They are also required to supervise inventory management, team development and complete all administrative tasks assigned by a manager.
McDonald's assistant managers must be at least 18 years of age and have a high school diploma or equivalent. They should also be familiar with the menu as well as state and federal food safety regulations.
They are required to train new employees, manage time efficiently, and be able to resolve customer complaints. Those in this position should be able to work in a fast-paced environment and must have good customer service skills.
McDonald's Manager Job Description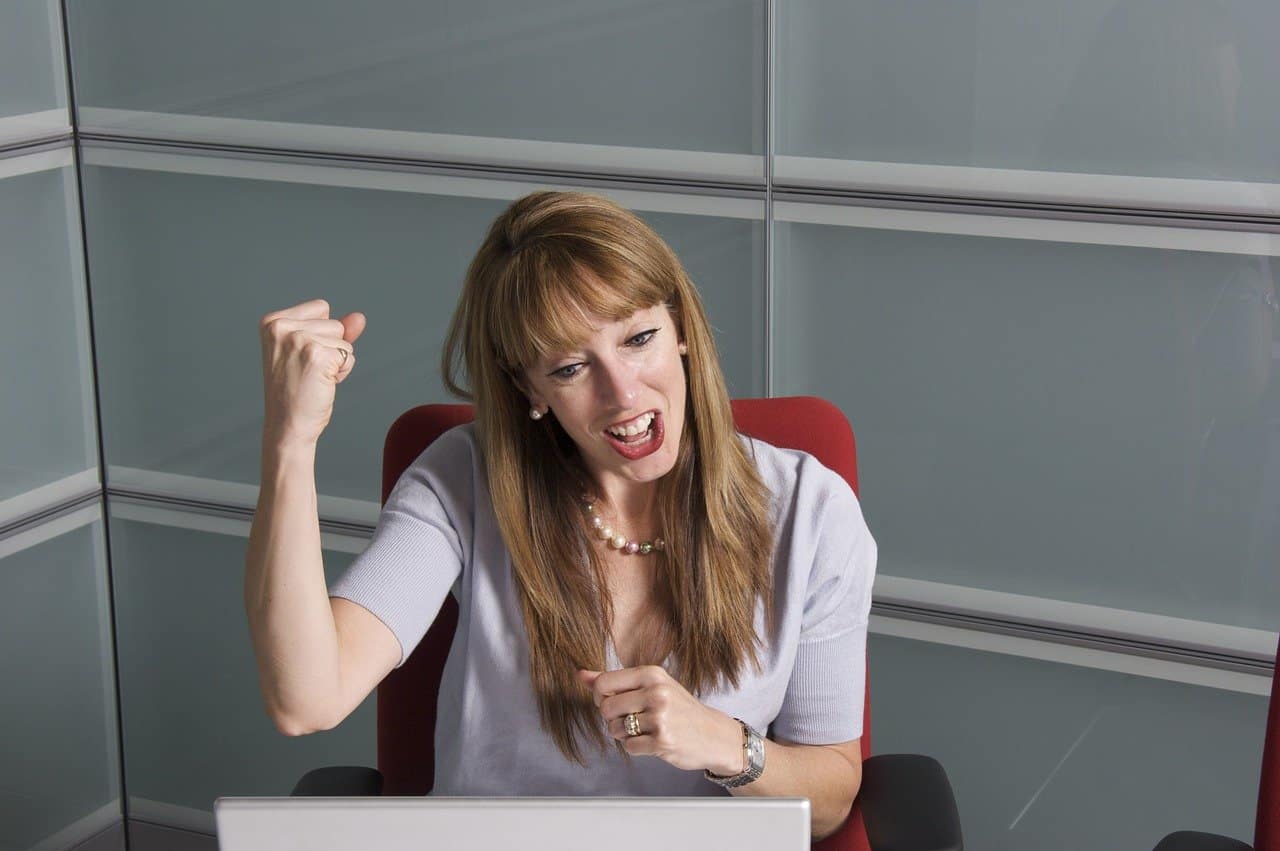 The role of a restaurant manager at McDonald's includes the responsibility for supervising employees, managing budgets, ensuring customer satisfaction, and driving sales. For example, managers are expected to enforce all safety guidelines that are relevant to their business to ensure that everybody on site has a safe working environment.
In addition to the basic responsibilities of a manager, there are several specific duties that managers at McDonald's must perform. For example, they may be involved in hiring and training employees, overseeing inventory, and ordering supplies.
They also assist with marketing efforts such as:
Advertising and promotions
Keeping track of sales data and revenue
Maintaining accurate records of business transactions
Developing budgets for their department
Complying with relevant laws to ensure that the company operates within applicable guidelines
Featured image courtesy of Danielk2, CC BY 3.0, via Wikimedia Commons.