Walmart job descriptions are written to set out the specific information managers need to hire, coach, develop, and retain team members. These are backed up with appropriate training programs offered once an applicant is hired.
This retail giant is known for its focus on developing leaders from within the company. It aims to provide a healthy work environment for employees and their families.
The company also offers some benefits such as paid vacation days, health care coverage, and access to free executive education programs for employees.
General Requirements to Work at Walmart
To work at Walmart, you must be 18 years old. In addition, although not generally required, a high school diploma or equivalent is preferred for some positions. Other general requirements include computer skills and the initiative to pursue on-the-job training.
Additionally, some higher-level management roles require applicants to have a bachelor's degree. Cashier jobs usually don't require a degree, nor do they have any general requirements.
One of the few things needed to work at Walmart is good customer service skills. Applicants should be able to take direction well and follow up with customers in a timely fashion. Work experience is not required for most open positions, but being able to speak English is helpful.
Related Posts
What are the Walmart core values?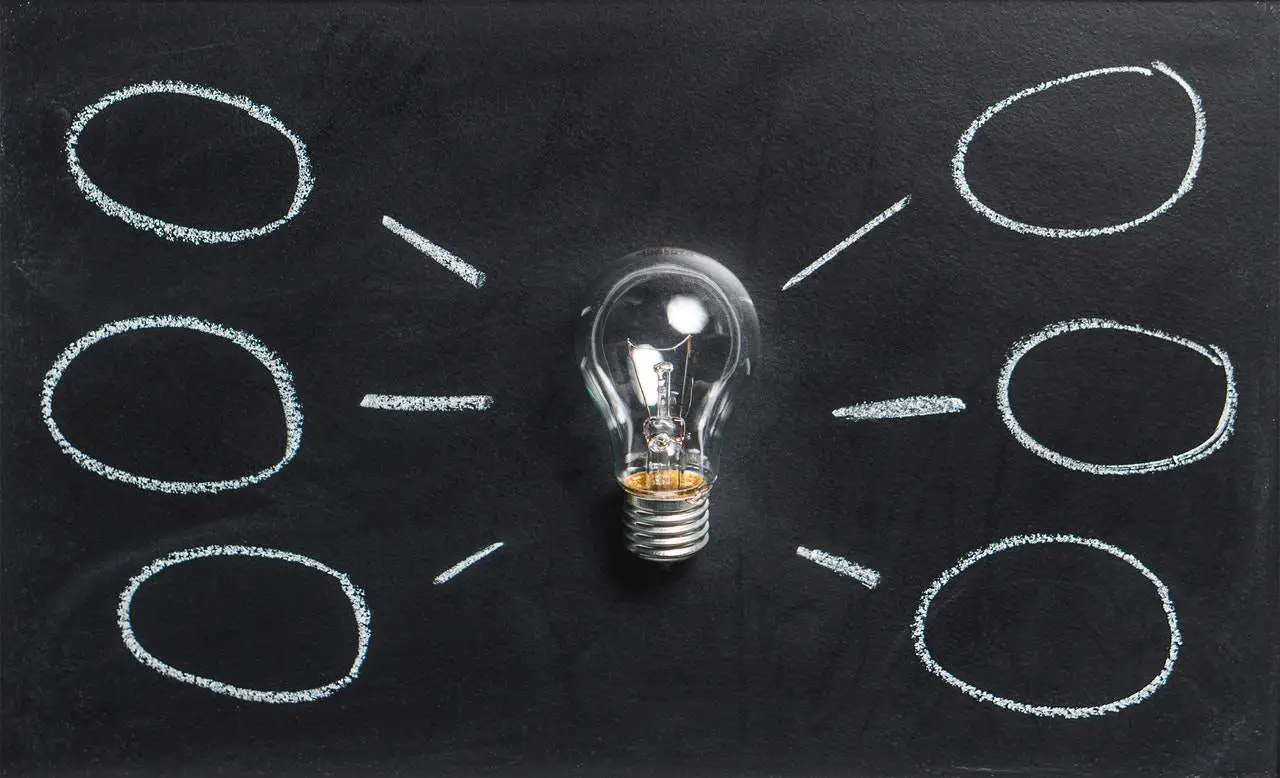 Walmart is big on teaching its new employees and reminding existing workers of the company's core values. They include the following:
Act with integrity. This company places emphasis on doing things right and for employees to be trustworthy in everything they say and do. Workers need to be fair and honest with customers, associates, shareholders, and suppliers.
Satisfy the customer. It's important to listen to the customer because nothing is more important than making sure they are happy with the company. Employees need to make decisions based on what is best for the customers, and this will ensure that they will continue to use Walmart as their main store or market for goods.
Respect the individual. People who work for this company will treat others with fairness and respect as Walmart does not discriminate against race, gender, or cultural background. They provide a safe and healthy working environment for employees and ensure they are well looked after.
Deliver results through teamwork. Walmart believes in building upon success by creating a team that works towards shared goals and dreams to make a better future.
Strive for excellence. Employees must all work together to make sure they are the best in what they do. Everyone is trained and taught the right skills to ensure that they exceed expectations in their jobs and meet targets for growth and success.
Walmart Cashier Job Description
The primary roles of a Walmart cashier are quite a handful. First, they are responsible for processing payments from customers using a cash register, and secondly, they oversee customer service by providing the best possible experience for every shopper.
A good cashier also engages with customers to help them find their way around Walmart's vast retail store.
Cashiers must know how to process payments on the correct registers and ensure transactions are completed efficiently.
They must also collect payments from customers, including cash, debit cards, credit cards, or gift cards. A Walmart cashier is also responsible for adding up the cost of any items that need to be weighed.
Walmart Stocker Job Description
A stocker at Walmart maintains the sales floor by moving and stocking merchandise, as well as cleaning the department. Duties include but are not limited to:
Unloading trucks
Cleaning the sales floor (sweeping, mopping, etc.)
Restocking shelves with merchandise
The stocker position can lead to a supervisory position. To become a supervisor, this worker must have experience and will have demonstrated good leadership skills, and an ability to work well with others.
Walmart Sales Associate Job Description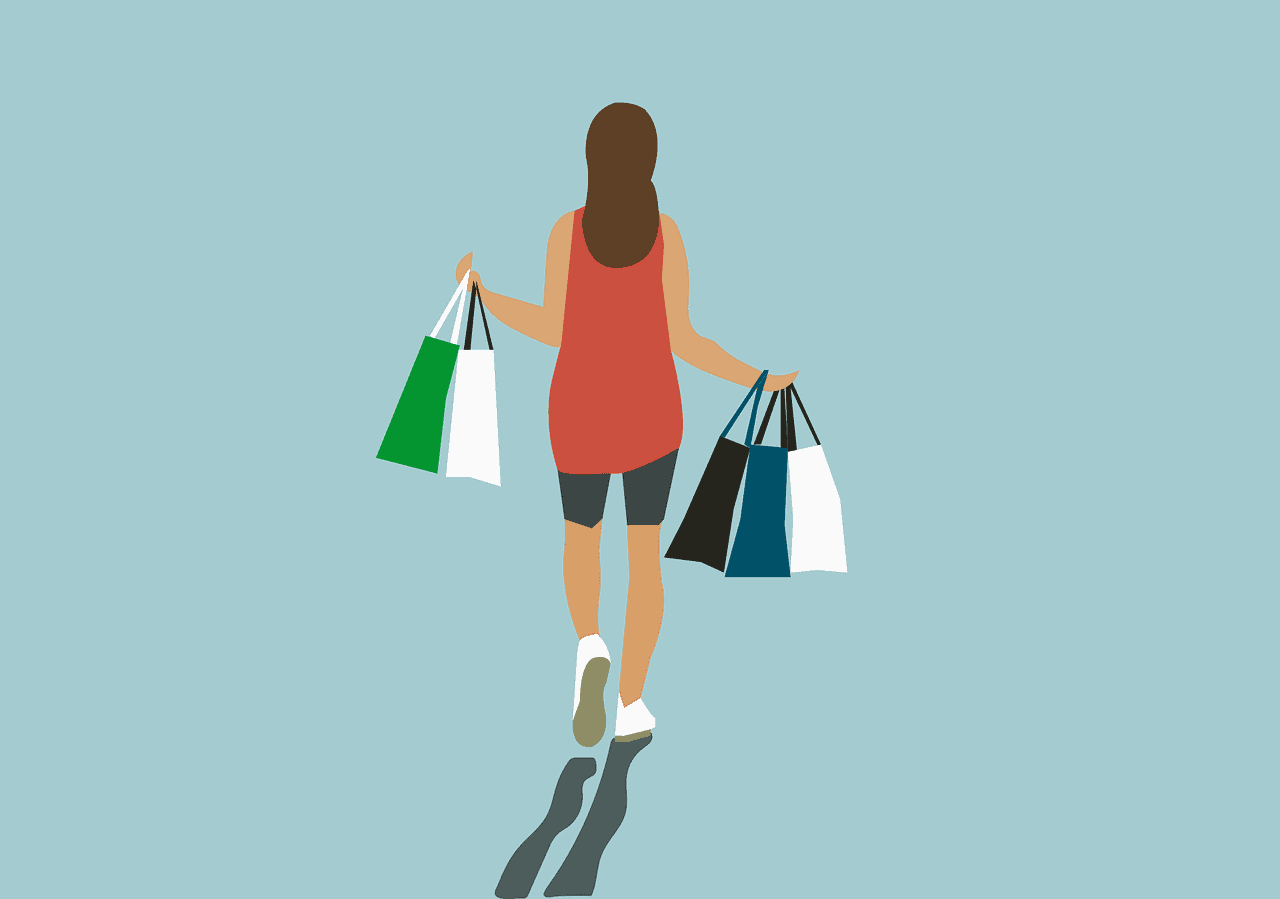 Walmart is one of the most well-known retailers in the United States. It has thousands of stores, with associates who are responsible for all aspects of running these retail locations.
A Walmart Sales Associate job description can vary based on the level at which someone is hired to work.
Entry-level Walmart sales associates are typically expected to greet customers, help them find whatever they may need in the store, and offer assistance when needed. Associates should be friendly and try to build rapport with customers.
A Variety of Responsibilities
Some responsibilities of an entry-level associate are working cash registers, keeping floors neat, rolling carts back into the corral, double-checking prices on shelves to make sure that they are accurate, and helping to keep the store organized.
Additional duties that may be required by an entry-level associate include cleaning bathrooms, taking out the trash, running errands for managers in the store. Other duties may include mopping floors if needed, unloading deliveries when it is brought into the store by a delivery driver, stocking shelves, and any other tasks that a manager deems necessary to complete.
Walmart Customer Service Job Description
In this position, you are responsible for answering phone calls and emails from those who have questions about Walmart products. You communicate and stay aware of company announcements and communicate them to the public.
This is a customer service-oriented position, and you must use excellent communication skills to resolve any problems that arise with the public.
Walmart Overnight Stocker Job Description
Overnight stockers at Walmart have a wide variety of responsibilities. They are responsible for completing tasks related to the receipt, storage, and issuance of all products sold or received by the company.
The overnight shift is one of the most important shifts in the store because it's when new deliveries arrive. Consequently, this job requires you to unpack new deliveries, store items where they belong, and do all of this promptly, so the store can open on time.
This position requires that you ensure the shelf space for certain products is always full. You'll replace any products that may be damaged or expired and ensure that prices are current and correct. One of the most important parts of being an overnight stocker is that you also need to ensure that there are no spills or other accidents in the back room.
Walmart Order Filler Job Description
Every day, Walmart order fillers play an important role in filling customer orders for retail stores and distribution centers. Because of their position as the first point of contact with customers, they must be efficient and personable team players.
Order fillers work with a variety of supply chains and transportation companies to prepare and load trucks with boxes and pallets of merchandise. They sort, count, and verify orders as needed to ensure accuracy.
During the day-to-day fulfillment process, they use hand tools such as power saws to break down large boxes into more manageable sizes for storage purposes.
These workers also follow strict safety protocols to prevent accidents on the job. When fulfilling orders for customers, they are responsible for setting up storage towers in designated areas of the truck efficiently. This ensures ease of access without disrupting the flow of work around them.
Additionally, this position requires employees to be able to respond quickly and efficiently in case of emergencies.
Walmart Department Manager Job Description
Department managers are responsible for assisting in the management of their assigned department. As well as performing all the duties associated with a specific "level" in the Walmart management hierarchy, department managers also have additional responsibilities in their areas.
They ensure that merchandise is displayed to meet store standards, inspect the condition of cases and shelves, report damages or low supplies to the store manager, and meet customer demand.
These employees work with store management to set departmental goals and output expectations. They also gather departmental sales data for weekly reports and place purchase orders as required.
They also follow up on received goods, ensure that products are rotated properly, report theft problems, keep complete inventory records of all goods at all times, and prepare special orders.
Personnel Supervision Included
Department managers also supervise all personnel within their department, providing guidance and training as needed to ensure that employees are performing their duties correctly and efficiently. They take action to correct any problems with under-performance or improper behavior and collect and fill out all necessary paperwork for employee evaluations. It is also their responsibility to submit these evaluations to store management for review.
Department managers who oversee multiple departments may be responsible for ensuring that payroll processes are followed correctly. They also make sure that employees don't work outside of their job description.
In this position, employees sometimes act as hiring officials. They interview prospective employees and make recommendations to store management regarding promotions and terminations.
See department manager positions available in your area here.
Walmart Assistant Manager Job Description
Assistant managers are responsible for all tasks related to maintaining the store, including:
Keeping stock levels up and controlling costs
Receiving and unloading deliveries
Evaluating staff performance and hiring/firing as needed
Making sure that the store is well organized and running efficiently
Creating budgets for future planning
Reporting all issues with the store to higher management
Walmart Manager Job Description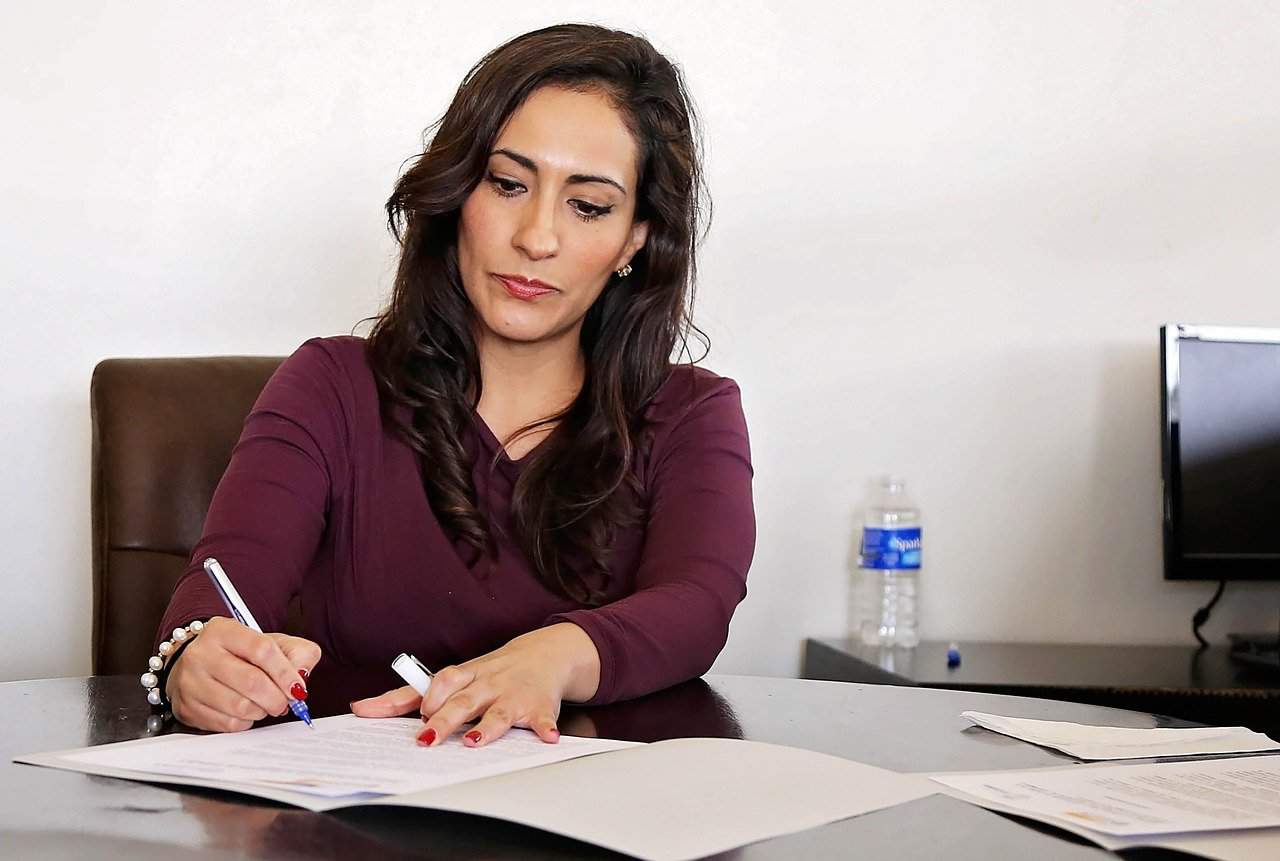 Walmart requires a manager in every store to oversee the retail operations. He or she must ensure that all daily operation tasks are completed accurately and on time, while also meeting any management responsibilities assigned to them by superiors.
The manager is responsible for hiring staff when positions become open. He/she also prioritizes employee schedules based on business needs.
Additionally, the manager is responsible for approving all discounts and returns given to customers. They are also keen on enforcing company policies to ensure a safe shopping environment.
Managers are expected to enforce Walmart's business dress code, which includes closely monitoring their employees' grooming habits. Other responsibilities include greeting each customer in person or on the phone and supervising inventory levels to meet price demands.
This job requires a person to be responsible for participating in various company programs designed to improve overall store performance. They may be required to attend training sessions or conferences, as well as maintain contact with HQ through business phone calls and email messages.
The manager must also file reports with their superiors on a daily, weekly, monthly, quarterly, and yearly basis along with status updates on projects.
Every manager also has a corporate-assigned official email account, which is used primarily for business contacts, while the personal accounts targeted at family and friends remain free from company message spam. At least once a year, managers must attend a one-day retreat to review their progress with a corporate representative.
Featured image courtesy of Walmart Corporate from Bentonville, USA, CC BY 2.0, via Wikimedia Commons.