Many people are interested in learning more about Subway job descriptions, salaries, and interview questions. This type of information can give the average applicant a distinct advantage over other applicants in getting hired.
Subway is a highly successful American multinational fast food restaurant chain that mainly serves submarine sandwiches (subs) and salads. It is important to note that job descriptions for Subway vary depending on the position. This article will give insights into what each job is all about as well as various aspects of the company.
What are the Subway job requirements?
To work at Subway, a potential employee must be 16 years and above, and it's ok to have no experience at all. In terms of education, a high school diploma or equivalent is preferred by most franchise owners for employment. In addition to that, good health and a legal right to work in the United States are necessary.
One does not need any prior experience or special skills for employment at this sub-shop chain. You simply have to be able to perform basic tasks, such as learning how to make sandwiches, cleaning, and restocking. Flexibility in terms of hours available to work is an added advantage for Subway employees.
Before Subway hires you, sometimes a background check is necessary. You should also have the ability to comfortably lift 40 lbs.
To be considered for a job, you must complete an online application and choose to work at the location that you want to work at.
Related Posts
What are Subway's core values?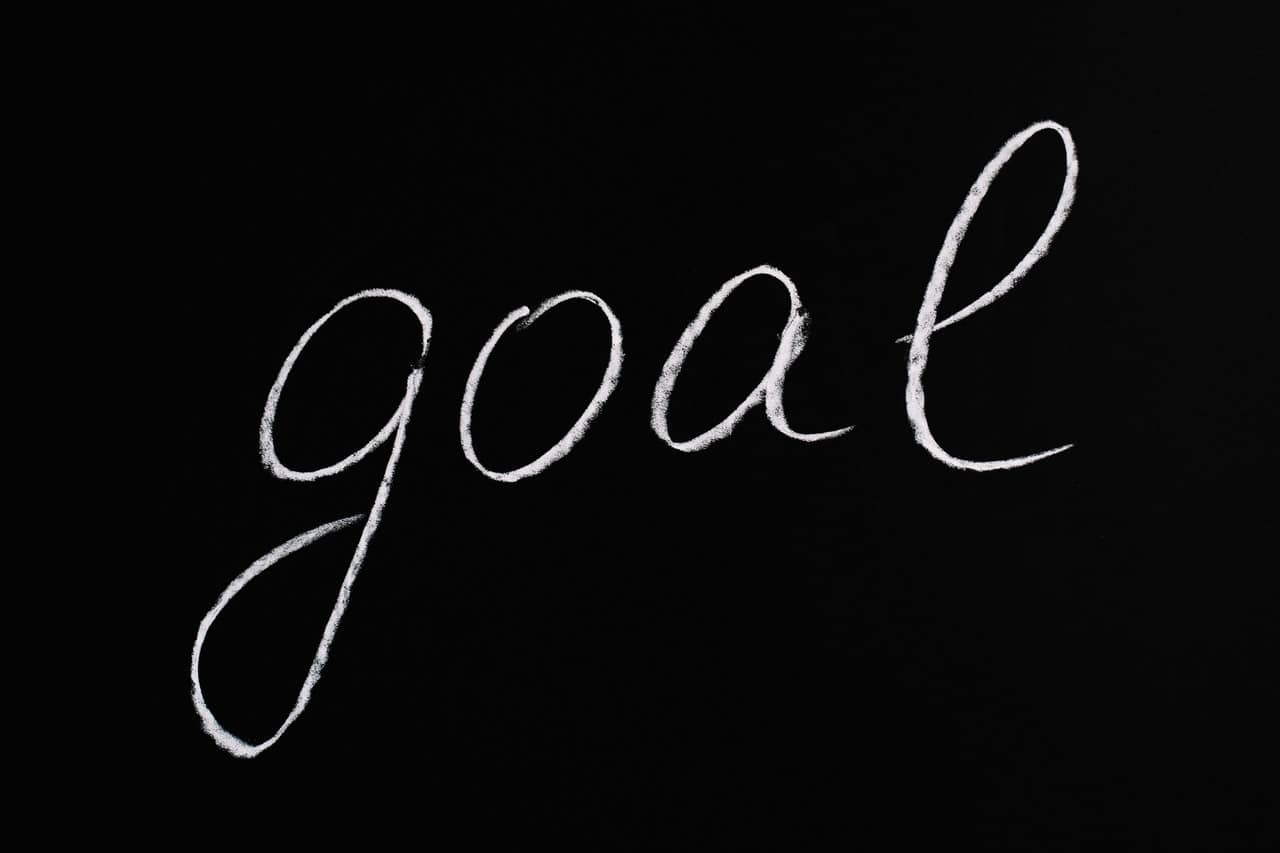 Subway runs its operations guided by specific core values that include:
Family. Subway is part of the daily lives of millions. They pride themselves on the fact that they are an inclusive brand, built on relationships with their franchisees and customers. They believe in sharing comments and decisions through mutual respect for one another.
Teamwork. This company is not just about one person; it's a team of people working together to deliver the best sandwich and other menu items possible. Store employees work together with franchise owners to ensure the core values are being delivered daily.
Opportunity. Subway believes in the potential of its people. It will continue to provide career opportunities or even part-time work within the company, helping employees establish their careers.
Character. The company is about so much more than just selling sandwiches; it's about making a positive impact on each other and our communities every day through acts of kindness, generosity, and respect.
Subway's core values reflect its commitment to providing customers with fresh, healthy food in a clean restaurant.
Subway Job Titles
Subway has several types of jobs available at the store level. The job titles include:
Sandwich artist
Cashier
Shift leader
Assistant manager
Manager
District manager
You can easily start out at the entry level, work your way up to shift leader, and set your sights on a management position fairly quickly.
Subway Sandwich Artist Job Description
A sandwich artist at Subway greets and serves customers as they come into the store. These employees are responsible for making their sandwiches using a variety of ingredients according to company standards and specifications, as well as following policies and procedures.
They also keep the operation area clean, maintain an orderly workstation, and perform other duties as assigned by management.
Required Knowledge, Skills, and Abilities
Ability to use food preparation equipment, including electronic register
Read, write, and speak English
Knowledge of proper food handling techniques
Ability to work as a team member or alone with minimal supervision
Required experience, education and other qualifications determined by the franchise owner
Subway Cashier Job Description
A cashier at Subway is responsible for fulfilling orders on the menu, administering credit or debit cards for payment, maintaining restaurant cleanliness and safety standards, and answering customer questions about the products. They are also responsible for reporting problems with equipment to their managers.
The cashier must be friendly and professional at all times; this is what customers expect when they eat at Subway restaurants.
It's More than the Sandwich
Aside from preparing and serving sandwiches, cashiers must be knowledgeable in the ordering process. Customers should rarely have to wait for more than two to three minutes in line; sometimes the order is ready before they even get to the front of the line.
Cashiers also stock and refill condiments, cups, and other supplies that customers use when dining at Subway locations. This is a job where you will work in a fast-paced environment, so you must be able to multitask.
You'll answer customers' questions, ring up customers, and complete any other tasks that the manager assigns. Cashier jobs require good customer service skills and computer proficiency with touch screen computers at each register.
Subway Shift Leader Job Description
A shift leader at Subway is responsible for supervising the operations of a shift at a restaurant following policies and procedures.
This employee is accountable for:
Managing all labor, inventory, and cash control
Maintaining excellent customer service
Adhering to food safety regulations
Monitoring the cleanliness of the store's facilities and equipment
Establishing and enforcing proper cost controls/food costing processes
Providing coaching/feedback to team members, and ensuring compliance with all health and safety regulations
The shift leader also assists the general manager/store manager in administrative responsibilities such as completing paperwork, communicating effectively with employees, managing payroll, performing restaurant maintenance tasks, monitoring inventory levels, and carrying out general housekeeping duties.
Open and Close the Shop
This job will make you responsible for physically going through pre-opening procedures and ensuring the restaurant complies with all Subway standards for opening. You must also maintain a professional and business-like attitude and appearance and communicate clearly and promptly with team members, customers, and managers throughout the shift.
To become a shift leader, individuals typically need to have previous leadership experience in the restaurant industry. However, it is possible to succeed in this position without experience if they have a strong work ethic and excellent customer service skills.
Subway Assistant Manager Job Description
An assistant manager at Subway is responsible for implementing workflow procedures following the guidelines of the general manager. In this position, you are responsible for accurate record-keeping, inventory, and scheduling.
Successful employees in this role have excellent customer service skills and a thorough knowledge of the product menu. The assistant manager must be able to work nights, weekends, and holidays as needed.
Assistant managers at Subway run the show when the manager is either off or on leave, and they are completely responsible for everything that happens at their location.
Subway Manager Job Description
A manager at Subway is responsible for directing the overall management of the restaurant. This includes overseeing the day-to-day activities of the restaurant.
It also involves making personnel decisions and providing leadership for everyone at work. Subway managers ensure that clients are satisfied with their purchases, so they always have to be alert to any difficulties or problems faced by clients. They are responsible for carrying out operations following food safety standards.
To become a manager at this sub sandwich chain, one should have an associate's degree or higher. You must also have at least or close to five years of work experience in the restaurant industry. Some states require company managers to have licensure for food safety.
Several skills are important for anyone who wants to become a manager at Subway. Excellent communication skills are required because they have to speak with employees and clients. They also need to maintain their composure in difficult situations, because they are required to solve the problems of customers and staff members.
Subway managers should be knowledgeable on food safety regulations because this is vital for the company. Finally, one must possess good decision-making skills since they are responsible for making sound decisions that affect the restaurant.
Subway District Manager Job Description
A subway district manager oversees the operations of restaurants within a given area or district. Their primary roles include recruiting, hiring, and training staff, as well as managing finances.
Aspiring district managers should have excellent communication skills to motivate employees and communicate with upper management.
A strong candidate for this position will be able to multitask within a fast-paced environment while maintaining quality customer service. A bachelor's degree may be preferred by some employers but is not mandatory.
Is Subway a good place to work?
Subway is a great place to work for in some locations and not so good in others. This is due to the inconsistency from one store to another because all locations are individually franchise-owned. These owners can run their store any way they want to, as long as no laws are broken.
In good locations that appreciate their workers, the nature of the job is very friendly and culture-driven. Managers are usually passionate and eager to help with training and advice.
It is like being a part of one big family, helping each other out. The nature of the work can be tiring to some individuals, but the breaks are fair.
The fast-paced environment is fun and exciting. The hourly wages can use some improvement at most locations.