These Ulta job descriptions can help you clarify the types of jobs available in your area. Using the following information can help you map out a successful career with this amazing beauty company.
Another crucial bit of information would be finding out how much Ulta pays its employees. You can easily access that using this link.
Ulta Job Requirements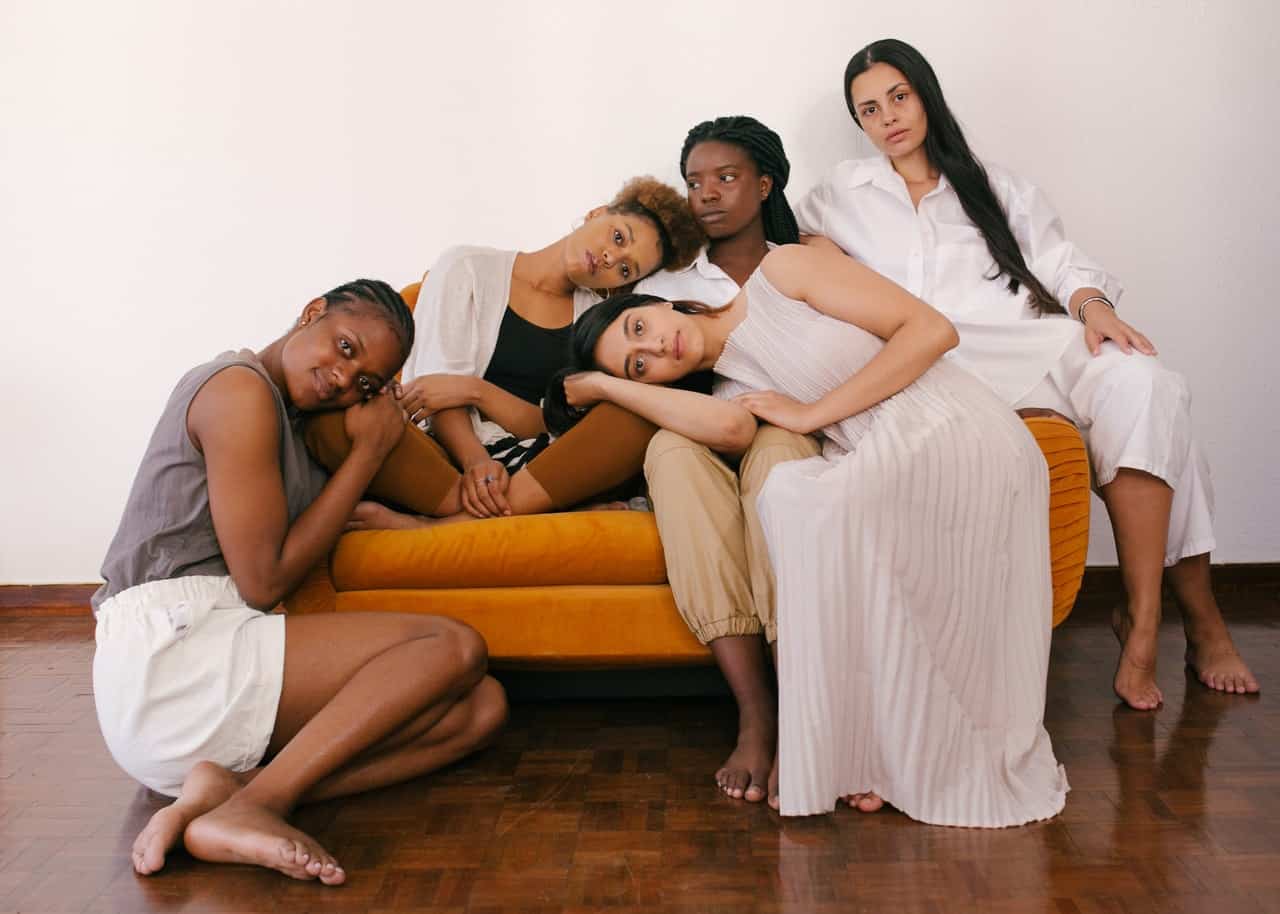 Generally, Ulta prefers its hourly candidates to at least have a high school diploma or a GED. If you don't have this, you can usually still get hired by providing proof of at least 1 to 2 years of retail work experience.
Ulta is looking for candidates who are willing to become everything about the Ulta brand. The company wants you to live and breathe the brand, so you can convey the same message to customers!
Ulta Core Values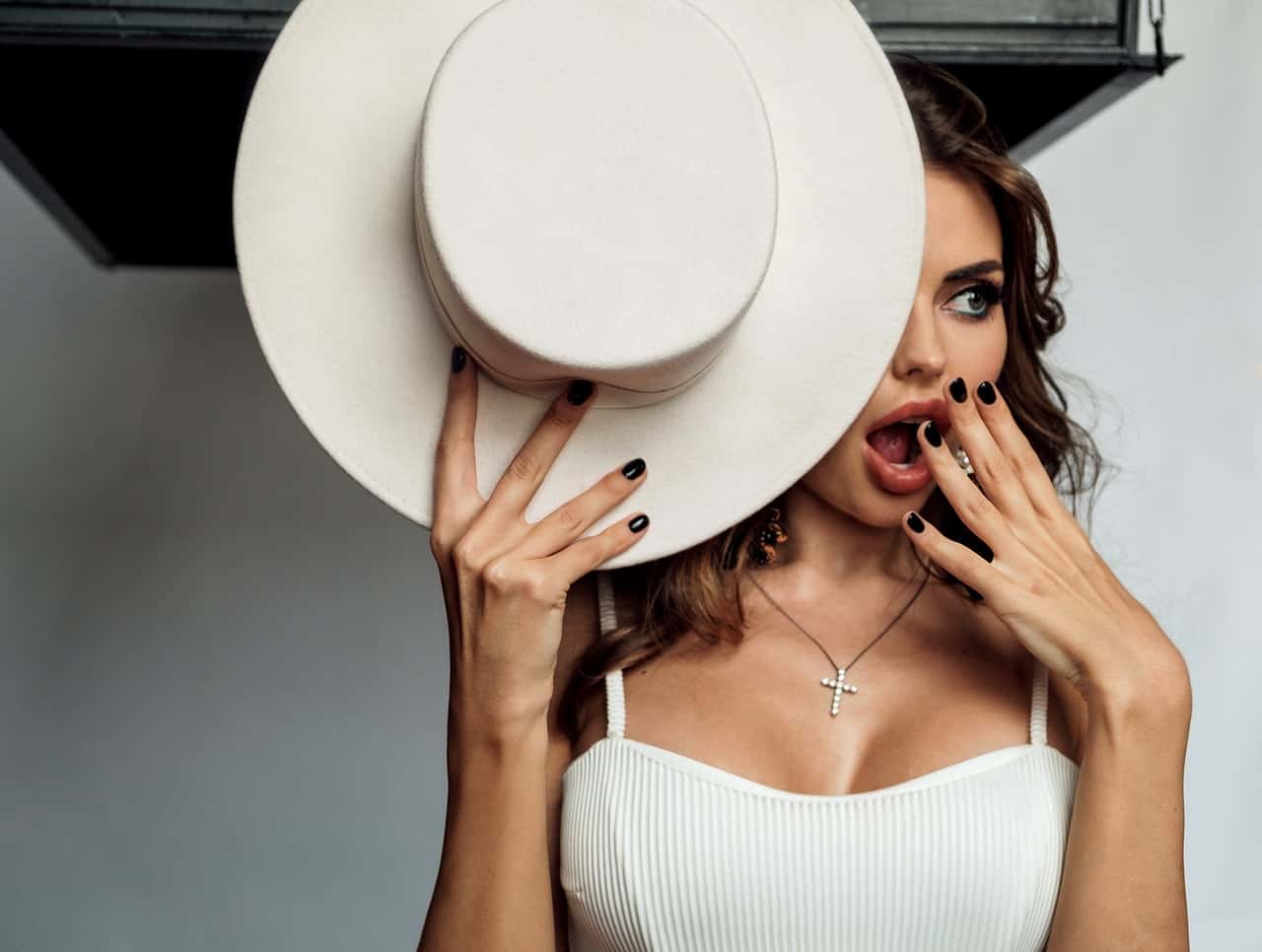 Ulta believes in its employees creating success for the company and likes to:
Create wow experiences for customers
Always improve products and services
Believe employees and customers can win together
Emphasize loving what you do for customers and taking responsibility
Let company values drive their decisions
Doing the right thing
Celebrating diversity
Ulta Beauty Advisor Job Description
The Ulta beauty advisor is responsible for providing the best customer experience in the store by consistently delivering great service, ensuring that customers are aware of new products and services, and building a loyal customer base.
Here are some of the responsibilities:
Welcoming customers in the store and assisting them throughout their visit
Helping customers find the perfect product for their skin type, hair type, and lifestyle
Engaging with customers to help them find products that match their needs or desired look
Providing product knowledge to help customers make informed purchase decisions
Supporting sales associates by providing insight on how to sell products more effectively
Delivering excellent customer service
Ulta Specialty Artist Description
The Ulta specialty artist will embody the company's experience by creating a welcoming, inspiring and personalized experiences that both surprise and delight. They will set a winning example of all things that are Ulta Beauty—living out the brand in how they serve the customer and providing the highest levels of professionalism.
This position carries the responsibility of performing the following:
Design and apply special effects to make models look like they are wearing different materials or colors
Makeup application techniques, including blending and shading techniques
Makeup application process development, including product knowledge and techniques
Manage the line of products used by the model during the photo shoot
Act as a leader within the company
Ability to work well with others and demonstrate professionalism
Qualified job candidates will have at least three or four years of retail experience, including cosmetics artistry. You also need a high school diploma (or equivalent) with 3 to 4 years of relevant work experience (or its equivalent).
Ulta Cashier Job Description
The Ulta cashier is responsible for receiving, processing, and ringing up customer transactions. Responsibilities also include greeting customers, providing product information, and ensuring customers leave with a positive experience.
Other responsibilities:
Maintaining an orderly work area and providing excellent customer service
Ensuring inventory and supplies are properly stored and managed
Communicating with store management in order to ensure smooth operations
Attending regular meetings with team members to discuss any issues or concerns
Ask the customer if they need assistance while checking out or receiving assistance from store associates
Perform daily tasks such as sweeping floors, cleaning bathrooms, changing display racks, and restocking shelves
A high school diploma or equivalent is preferred, but not required if the candidate has at least 2 years of retail work experience.
Ulta Warehouse Job Description
The Ulta warehouse is a super-efficient distribution center with many jobs available that deliver high-quality products to customers. The warehouse team handles customer orders, inventory, and fulfillment by leveraging their proprietary software and maintaining a high level of efficiency.
Team members are responsible for receiving, stocking, and processing warehouse inventory.
Other responsibilities:
Prepare for new product arrivals by conducting safety inspections and ensuring all required safety certificates are in place
Ensure all products are properly organized for shipment
Manage incoming freight to ensure appropriate shipment of each order
Operate forklifts, pallet jacks, and other warehouse equipment safely
Assist in the preparation of shipments for shipment or returns
Perform other related duties as assigned
To become a qualified candidate, you'll need to be self-motivated, at least 18 years old, and have the ability to successfully complete training and certification in your field of interest.
A high school diploma or GED is ideal, with 1 to 2 years of related experience (or equivalent education and experience) that includes math skills
Knowledge of radio frequency scanners and basic computer skills is preferred for this role
Ulta Retail Sales Manager Job Description
The Ulta retail sales manager is responsible for managing the store operations, maintaining a high level of inventory, and delivering revenue goals. This includes forecasting cash flow, setting inventory levels, and working closely with the regional managers to ensure operational efficiency.
Other responsibilities:
Manage store inventory to maintain a high level of customer service and provide a seamless shopping experience
Forecast cash flow to inform business decisions
Provide product recommendations to customers in the store and online
Maintain store operations including financials and inventory management
Manage the sales team in accordance with company guidelines
Develop systems that improve customer service and inventory management
Manage vendor relationships in order to ensure high levels of service are maintained
Top retail candidates will have to have at least 2 years of experience in attracting, developing, and motivating employees but also have to possess a strong understanding of the industry. Job seekers need to demonstrate that they're capable of handling change as well.
Ulta Assistant Store Manager Job Description
The Ulta assistant store manager is responsible for managing a specific store and its staff in order to consistently deliver an exceptional customer experience and ensure store profitability.
This includes planning, staffing, and executing the day-to-day operations of the store, providing guidance to the store manager, and managing inventory.
Responsibilities include:
Manage a specific store and its staff in order to consistently deliver an exceptional customer experience and ensure store profitability
Provide guidance to the store manager on all operational matters related to the day-to-day operations of the store
Manage inventory for a specific location
Provide training and coaching for all staff members
Ensure compliance with all corporate policies
For this position, those candidates with a bachelor's degree will be preferred.
Ulta Retail Operations Manager Job Description
The Ulta retail operations manager is responsible for overseeing the day-to-day operations of our retail stores. This includes daily operations and store planning, scheduling and staffing, merchandising, merchandising planning, store maintenance, and housekeeping, training and coaching employees on retail standards, inventory control, purchasing, purchasing analysis, and vendor management.
Other responsibilities include:
Ensure compliance with company policies and procedures
Develop employee training plans to meet business objectives
Schedule employees to maximize productivity while maintaining productivity standards
Maintain store schedule in accordance with company guidelines
Maintain current level of inventory levels to ensure customer satisfaction
Requirements are the same as those for the retail sales manager positions.
Ulta Salon Manager Job Description
The Ulta salon manager is responsible for hiring, training, and coaching stylists, scheduling appointments, maintaining a clean and professional salon and working closely with the management team to execute marketing strategies.
In this position, you will also:
Recruit and interview potential stylists to fill open positions
Train stylists on product knowledge, techniques, and skills
Manage the scheduling of appointments using a salon software tool
Maintain a clean and professional salon according to Ulta standards
Work closely with the management team on marketing strategies
Maintain monthly sales projections
Requirements:
Minimum of 2 to 3 years experience as a salon manager or similar position
Demonstrated success in hiring, training, coaching and motivating stylists
Excellent written and verbal communication skills.
Ulta General Manager Job Description
The General Manager is responsible for managing the Ulta store and salon business. He or she will be responsible for oversight of store operations, including staffing, budgets, etc.
Other responsibilities:
Manage the Ulta store and salon business
Ensure compliance with corporate policies and procedures
Closely manage budgets
Develop a strategic plan for the brand's future
Participate in company meetings and events
Create marketing plans that will increase brand awareness, generate traffic to stores, and increase sales within stores
For this position, the company prefers candidates with a bachelor's degree but it is not required.
Qualified candidates will ideally have 3 to 5 years of experience in driving top-line sales, attracting top talent in a dynamic and ever-changing business environment.
Ulta District Manager Job Description
The Ulta district manager is responsible for the success of Ulta stores in a particular geographical area. This includes developing and executing the store plan, marketing strategy, and ensuring the store meets all sales goals.
Other responsibilities:
Develop a plan for each store which includes location, hours, staffing levels, promotions, and desired sales levels
Ensure that the store is profitable from day one; monitor financials weekly to ensure profitability
Monitor store performance by conducting store audits and monthly meetings with managers
Manage budgets for all aspects of the store including marketing, staffing, inventory, etc. to make sure they are in line with company standards
Involve in marketing activities such as product launches, advertising campaigns, and PR campaigns
Be an expert with respect to trends in the industry
Plan and execute merchandising strategies to meet customer needs
Manage employee training programs
A bachelor's degree is preferred, but not required for this position. Requirements have much more to do with an abundance of job experience in managing multi-units in the retail business and having a successful track record.
Is Ulta a good place to work?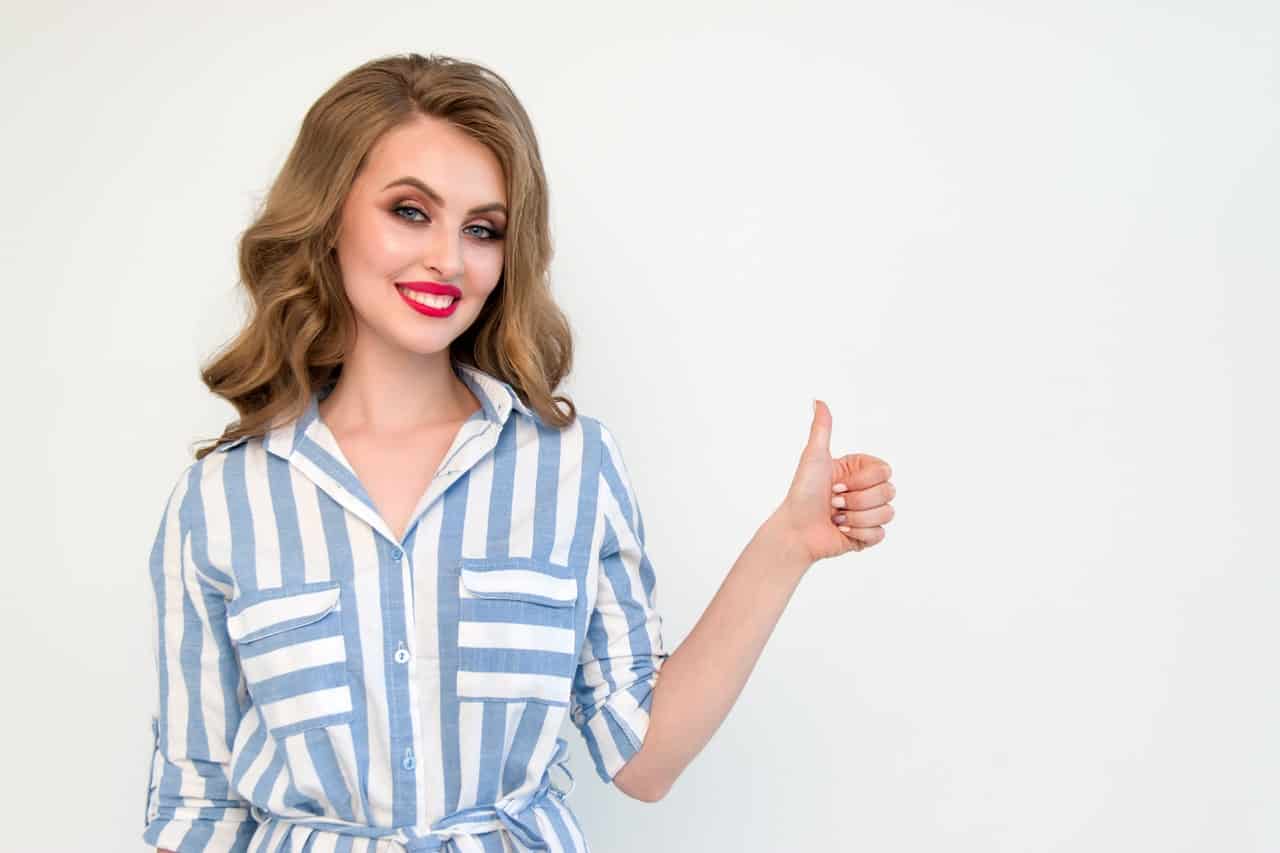 Past and present Ulta employees rate working at Ulta slightly above average. The store, according to indeed.com, gets high marks in work/life balance and culture. The compensation, benefits, job security, and management all scored average ratings.
Workers are generally pleased with working at this company and say it is definitely worthy of establishing a lifelong career for the right person.
Ulta Orientation
After you are hired, you will be required to attend an orientation that explains everything you need to know about the company. This includes how you will be paid, benefits, and other company policies.
Some employees say that sometimes, management rushes you through orientation in order to get you out to the sales floor and begin learning on the job!
Is there an Ulta employee discount?
If you are an employee, for your store purchase, Ulta gives you 25% off the total cost. For a salon appointment, meanwhile, they give you a whopping 50% off the standard price!
Featured image courtesy of Mike Mozart from Funny YouTube, USA, CC BY 2.0, via Wikimedia Commons.