If you're considering going through the Target job interview process, you can begin researching the types of jobs that may interest you at the Target careers website.
On this page, you can search for a position using the keyword search tool. You'll have to place a keyword such as "cashier" and a city, state, or zip code to find the job openings in your area.
As an example, I placed the keyword "cashier" and picked out a local zip code. The system provided me with 26 open positions in my local area. This indicates there are a lot of job openings in any area at any given time.
What Are the Requirements to Work at Target?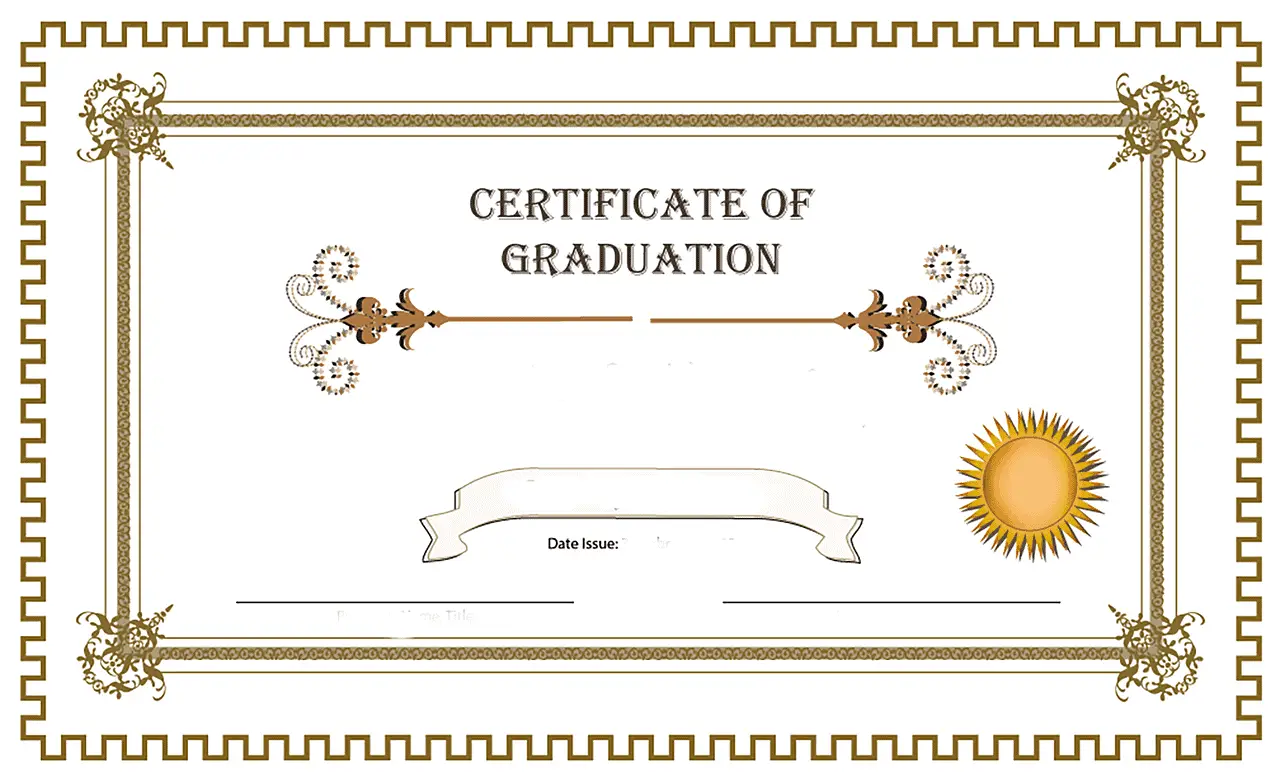 For store jobs, you need to be at least 16 years of age. For their distribution centers, you must be at least 18 years old to be considered.
This retail chain offers plenty of opportunities for its younger workers because they know retail jobs attract vibrant, younger employees who can easily be trained. Additionally, the distribution centers have a high liability environment so it prefers to hire people who are at least of adult age.
As far as education goes for entry-level jobs, Target prefers that you have at least a GED or high school diploma before you apply unless you are currently a high school student.
Everyone has different circumstances, so it is possible to get hired without a high school education.
If you don't have at least a GED after dropping out of high school, it is preferable to have a two-year college AA degree.
Related Posts
Target Background Check 2020 – It Continues to Be Fair
In 2010, Target made it a point to try to keep their stores as safe as possible by conducting criminal background checks at the beginning of the application process.
Years later, this retail chain acknowledged they may have unintentionally disqualified good candidates who were convicted of crimes that would never have affected their employment.
After that, the Target interview process changed slightly and removed the question involving whether an applicant has a criminal history. Regardless, they do conduct a criminal background check at the end of their hiring process.
Does Target Hire Felons?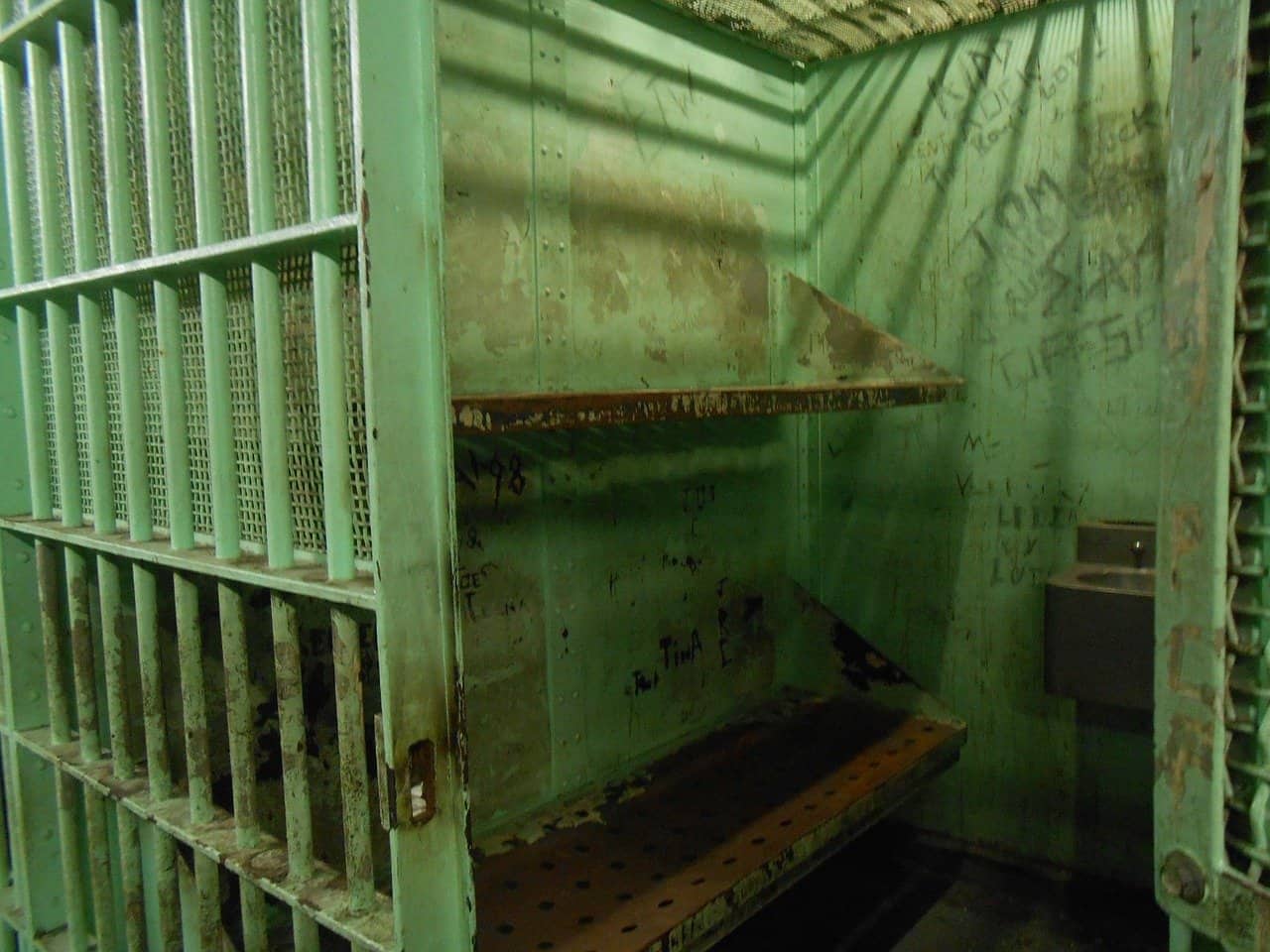 After you apply at Target, you will be considered for a position on a case-by-case basis if you have a criminal history. Target gives you a chance to explain your situation, and it's a good idea to let them know all about:
What crime you were convicted of
Any mitigating factors
How well you have been doing after rehabilitation/time served
Your dreams of climbing up the ladder of success
A plan on how you are going to reach your work-related goals
Do not:
Offer excuses for your crime
Show up to the interview looking sloppy
Make them feel that hiring you would pose a safety risk
Act as if you would just want a job to pay your bills
Does Target Drug Test 2021?
If you're worried or concerned about whether you will get drug-tested as a condition of employment, you will be pleased to know:
Chances are, if you are applying for an entry-level position, you will not get tested
Target generally drug tests only if you apply for a driver-type position or a warehouse position that requires operating machinery
Even though they state they can give you a random drug test at any time, it rarely happens unless you are involved in some type of suspected impairment incident
Whether you get a drug test varies from state to state
What to Bring to a Target Interview
Some things you bring to the interview can make you stand out as different from all other applicants.
Here are things to take to your interview:
A leather or vinyl briefcase
A resume
A list of questions you want to ask during the interview
Snacks tucked away in your briefcase just in case your interview is delayed, and you get hungry
The whole point is to separate yourself from the rest of the pack and you can easily do this by taking along a good-looking briefcase and appearing organized and serious about your job.
What Should I Wear to a Job Interview at Target?
During the Target job interview process, it's important to be prepared to stand out above all the other applicants, especially when you attend the interview. Therefore, show up dressed professionally in "business casual" wear.
There will be plenty of applicants showing up in jeans and sneakers and this is where you can make a good favorable first impression.
For males, wear neatly pressed slacks, a long-sleeve shirt and tie, and if possible, a sports jacket. Make sure your shoes are shined and that you look as sharp as possible.
For females, a blouse and slacks or skirt would do just fine. For footwear, try not to wear any open-toed shoes in order to look as professional as possible.
Can You Wear Jeans to a Target Interview?
Regardless of the position you want when you are applying for a job at Target, don't show up to the interview in any type of jeans, even if they are black in color.
Wearing jeans screams to the interviewer that you don't really care about your professional appearance and you will take your job lightly.
During Target Job Interview Process, What Questions Are Asked?
There are no trick questions or surprises during a Target interview.
Some common questions asked by the interviewer will be:
Can you please tell me about yourself?
Why did you choose Target as a potential employer?
Where do you see yourself in 5 years with Target?
Do you have any retail experience and if yes, explain?
How would you handle a situation with an angry customer?
Can you tell me about a situation you handled, and what was the outcome?
How Long is the Target Hiring Process (2021) After Interview?
On average, you can expect the hiring process to take 2-4 weeks from the moment you submit your application online and get interviewed. That's not to say that sometimes you can get hired in 1 week or delayed more than 4 weeks.
It's important to try to have a little patience, but not so much that it prevents you from following up and having a better chance to get hired.
How Long Does a Target Interview Take?
Target interviews for entry-level positions usually take no longer than 10 to 30 minutes, unless it's a second interview or maybe a third, and they need more detailed information.
How Long Does it Take to Hear Back from Target After Applying?
Although it varies by location, you can expect to receive a call back from the human resources department within 1-7 days after you apply. The Target job interview process can vary greatly from store to store. Don't be surprised if it takes longer and if it does, call the human resources department to get an update on your application.
During that call, you will either be given an interview date or you may be asked to set up your own date and time for your first interview.
How long does it take to get the results of your background check at Target?
It usually takes an average of 3 days to hear back from Target regarding your background check when you apply for an entry-level job. Some applicants have reported it can take anywhere between 24 hours to 3 weeks, depending on the position you applied for.
Target Orientation Process
Once you are hired, you will be given a date for orientation and you will be paid for attending it. The session lasts anywhere between 3-8 hours depending on the location and the manner in which your particular company administration prefers.
During the orientation, you'll learn all about company policies and you will be advised of your benefits package, workspace, how and when you are paid, what to wear every day to work, and more information as it relates to your new position.
Additionally, you will meet your future fellow employees as they receive the same training. This will help you develop a working relationship with them and who knows? You just might meet a friend for life!
Does Target drug test at orientation?
Once you have made it this far in the hiring process, it is highly unlikely you will get drug tested as a condition of your hiring. That's not to say it won't happen but it wouldn't make sense to hire an employee, pay them an hourly wage to attend an orientation, then conduct a drug test.